Here's why we're best
AB Computers Ltd. is the leading Value Added Distributor for 3D modelling and visualization software in the Eastern Europe which is trusted by more than 50 partners. The company was founded in 2017 and today is working in more than 15 countries.
Vendor Services
Market analysis and forecasting, Business planning and execution, Marketing support and business development, Financial risk management and control
Reseller Services
Customer Relationship, Professional Services, Demand Generation Leads, Opportunities management, Technical Support, Certified Trainings
You'll love our services
Providing access to more than 15 countries in one of the most potential markets in Europe in the field of AEC. We are already working with partners like Trimble, Chaosgroup, Epic Games and Altair.
By offering our partners access to products like SketchUp, V-Ray, Twinmotion, Thea Render, Rhino3D, we help them enrich their customers workflow and make them long time customers.




Resellers Reviews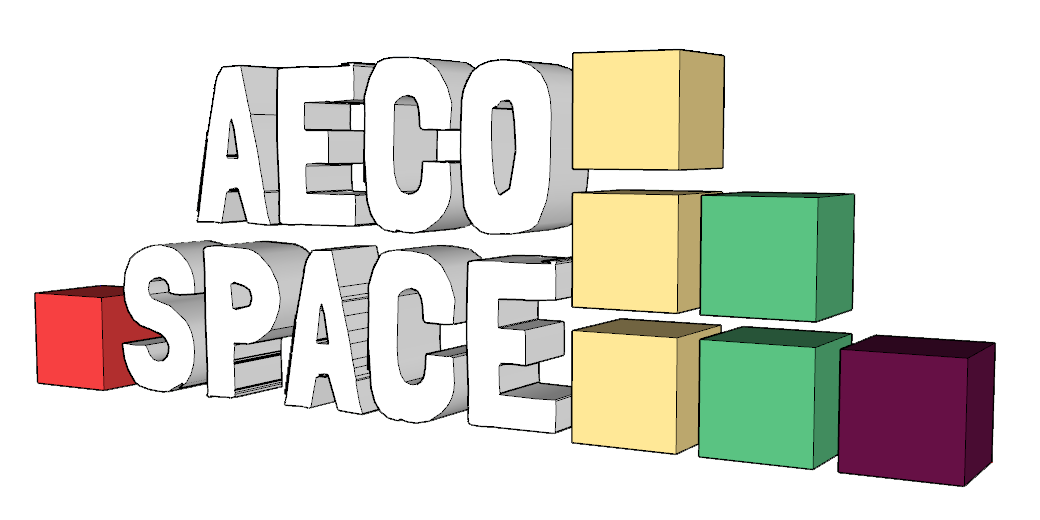 "SketchUp is the easiest tool on the market and we offer it to our customers from Architecture, Interior design, Construction. Working with AB Computers Ltd. allow us to offer the most efficient tool and empower our end users."
Lyubomira Lyubomirova, CEO, AECO Space