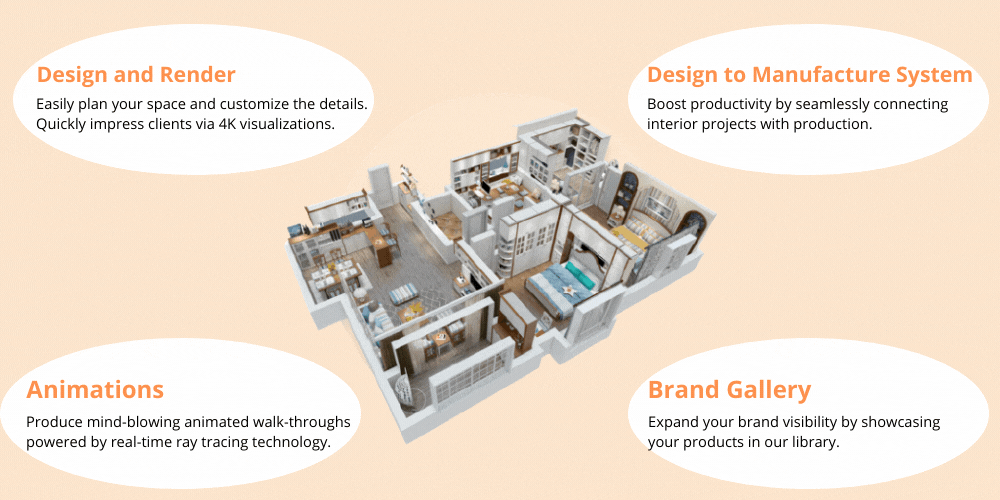 Take a quick look at AiHouse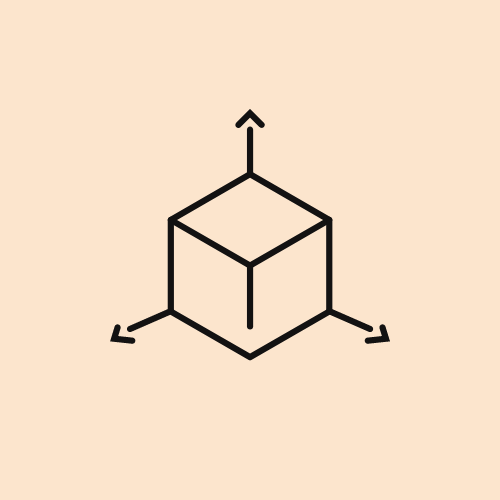 Import a picture of your floorplan. Convert it to 3D with a click. Start your project right away.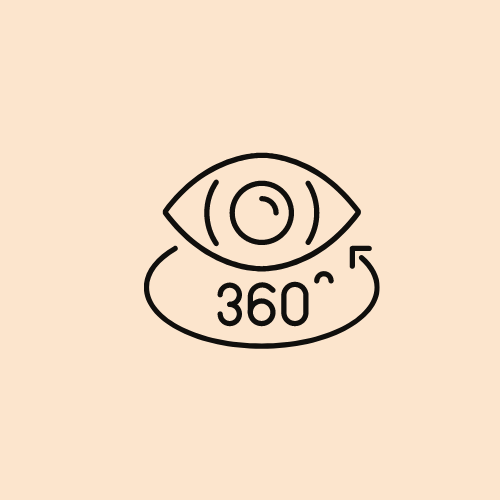 Put narratives and options on panoramic walk-throughs to make your visuals more persuasive.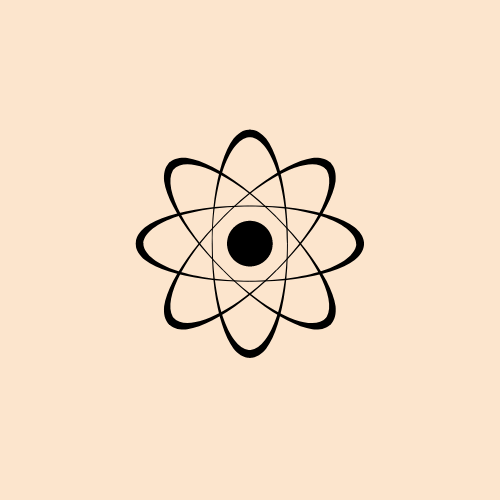 Build intricate interior and exterior structures with our Free Modeling module.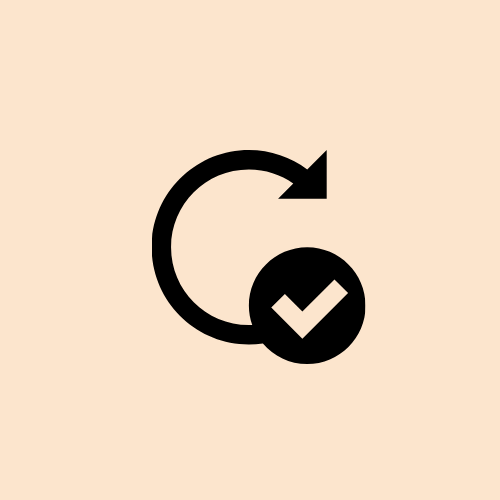 AiHouse is always evolving. It's on the cloud so you can enjoy any latest features immediately.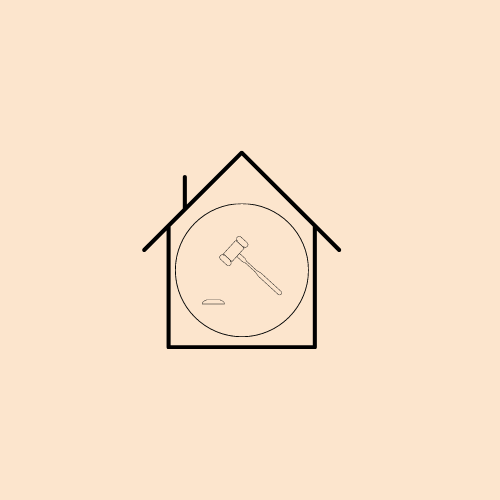 Just take whatever suits your projects from our sample scenes.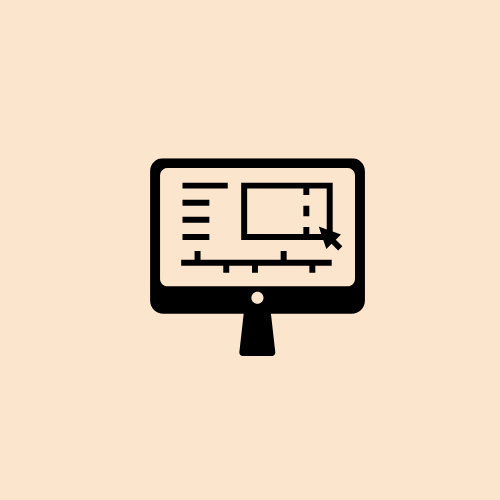 Add more realism to the 3D models in your design by tweaking different materials.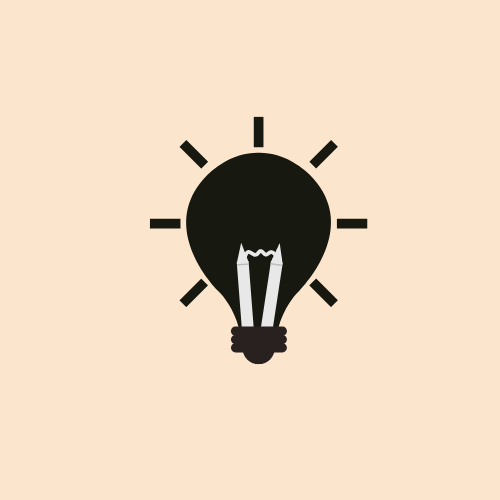 Automatically decorate your floorplans with hundreds of beautiful templates.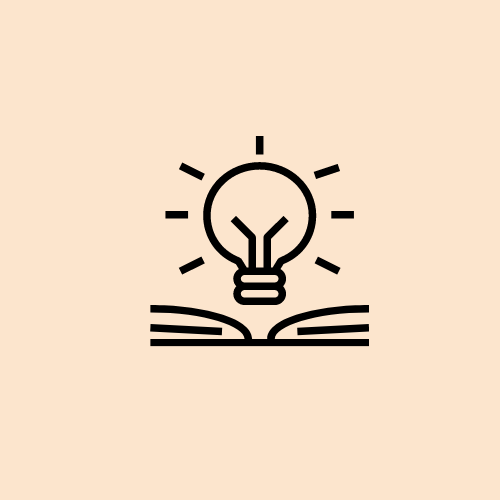 300+ videos of tutorials and real cases. You'll be inspired by what AiHouse can handle.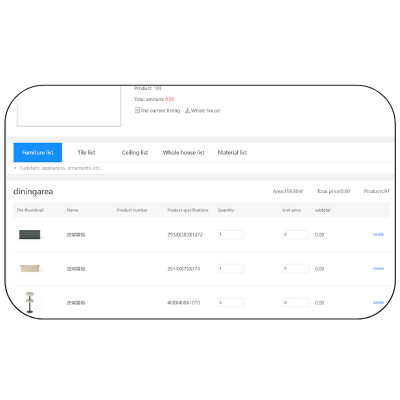 User-Friendly Settings of Lightings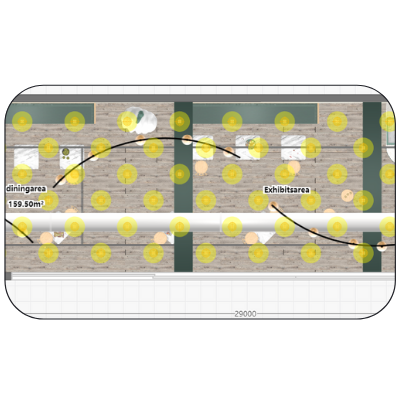 Fast and Smooth 2D to 3D Process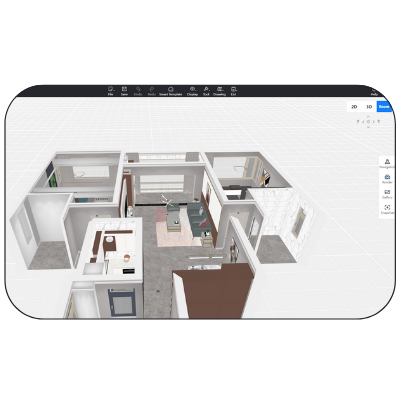 Detailed and Large 3D Library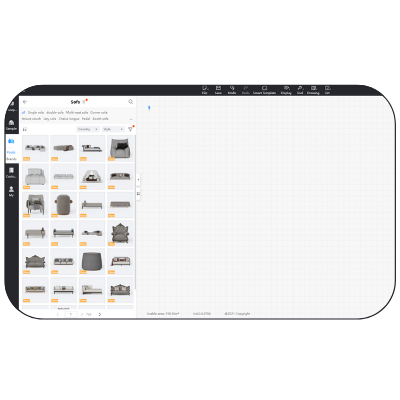 BEST PRACTICES | What the users do?
What the clients say about AiHouse?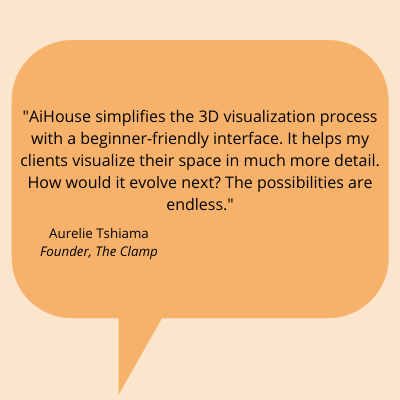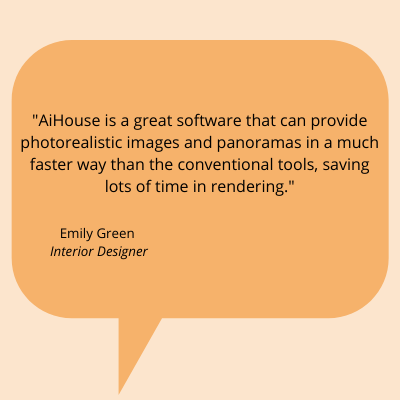 Join our community in social media
Follow us to stay ahead with industry news and exclusive content