COMPATIBLE - Seamless DWG Compatibility
Reading, saving, and sharing drawings are guaranteed to be lossless and easy.



EFFICIENT - Easy-to-Use Commands
Get started immediately with the intuitive CAD commands and alias.




STABLE and SMOOTH
The stable and smooth operation means not only a better user experience, but also few crashes, little lagging, and swift movements.
FLEXIBLE - Familiar Interfaces
You are free to choose from the familiar Classic and Ribbon interfaces.



Innovations - The Smart series
Smart mouse
Trigger commands with mouse gestures.
Smart voice
Annotate with recorded voice.
Smart select
Select desired objects quickly with multi-filter.
Smart plot
Plot frames in batches from the model space.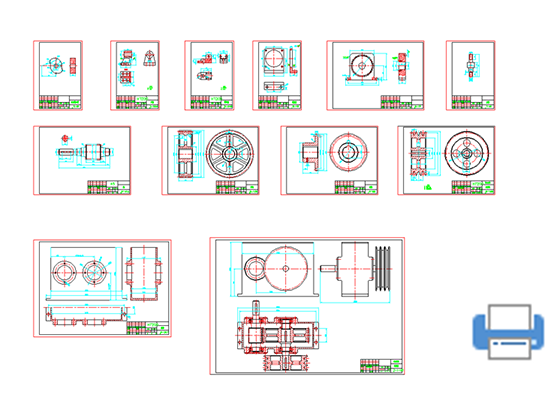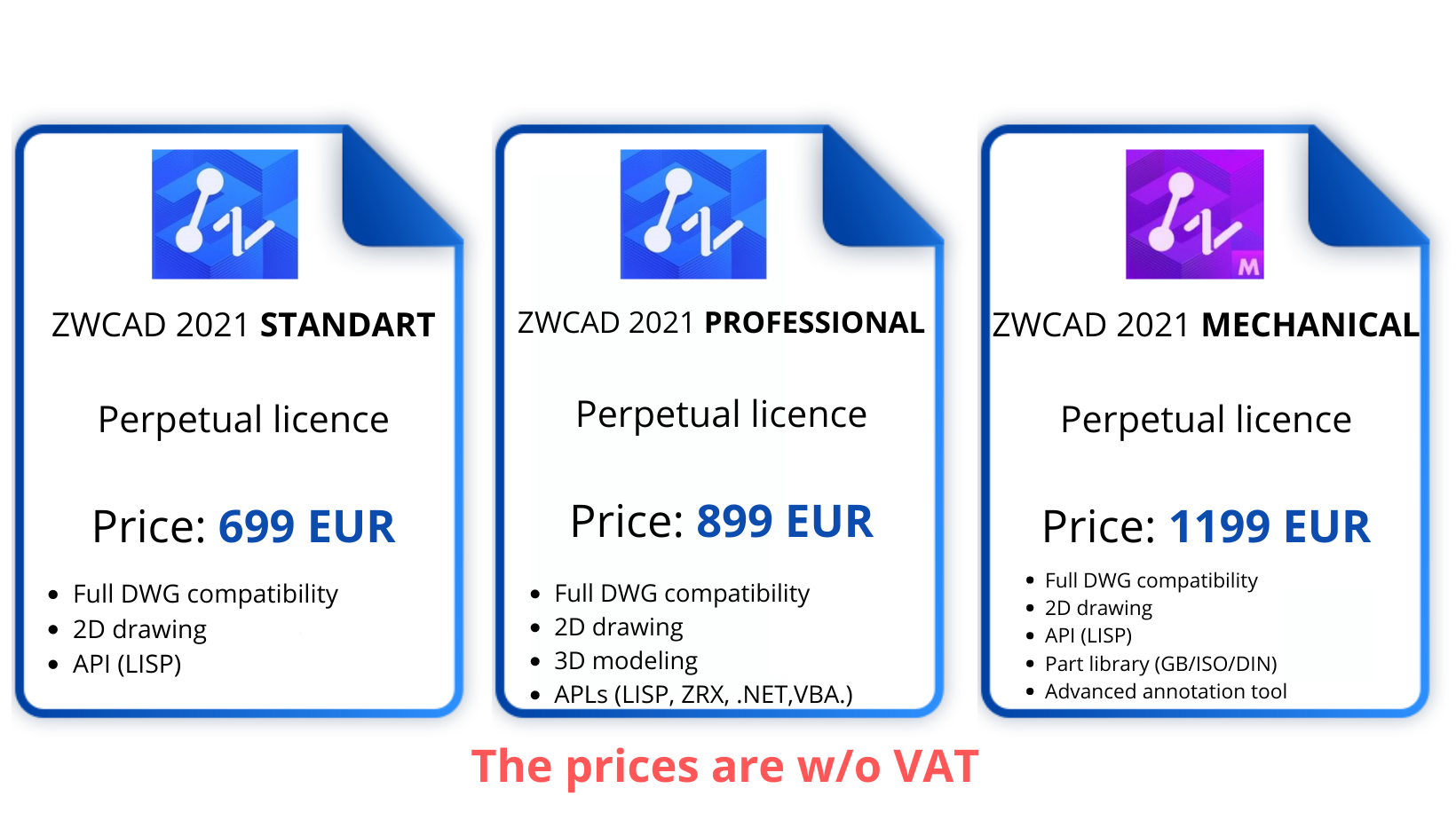 " It Works Great in My Road Work!"
A ZWTraffic User Said
"From the development history of ZWSOFT, we can see that it keeps making progress step by step. The functions and features of ZWCAD are competitive compared with other providers. Look forward to more surprises in the future!"
Company
CH. Karnchang
"I use ZWCAD all the working day. It's simple and convenient!"
Betty
"I use ZWCAD all the working day. It's simple and convenient. Also, with ZWCAD, our projects can proceed orderly and safely in terms of data protection!"
Company
Vietnam Maritime Safety – North (VMSN)
"With the help of this customizable CAD tool and programming language, our routines are automated, which saves us time and speeds up our work!"
Company - Spoerer Ingenieros Asociados SpA
Mr. Fuentes
"ZWCAD is a complete and stable solution that makes our inspection and design of facilities easier than ever. We wish to sustain a long-term relationship with ZWSOFT!"
Company
All Japan Data Service Co., Ltd.
Join our community in social media
Follow us to stay ahead with industry news and exclusive content