Get V-Ray, Phoenix, Chaos Vantage, Chaos Cloud & Chaos Scans in a single collection.


Artists and designers looking for total creative freedom and flexibility, get instant access to 15 Chaos® products all with one license. With V-Ray® Collection you can work freely between 3D applications, applying your own mix of photorealistic rendering, fluid simulation, and real-time scene exploration to any project.
Free your workflow.
Move freely between multiple 3D applications.


Always up to date.
Get instant access to new releases.


Simplify your setup.
One license is the most affordable way to have everything.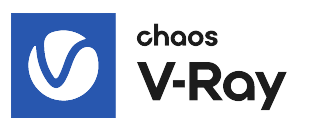 Render anything imaginable with V-Ray.
V-Ray Collection includes V-Ray for these top 3D modeling and design applications: 3ds Max, Maya, SketchUp, Rhino, Revit, Cinema 4D, Unreal, Houdini, Nuke and Blender.

Create any type of fluid simulation with Phoenix.
Create realistic fluid effects such as fire, smoke, liquids, oceans, mist, and more. Fast setup, built-in presets and easy controls are here to help.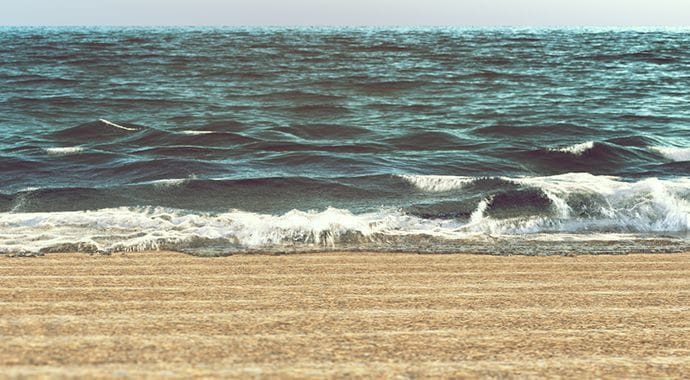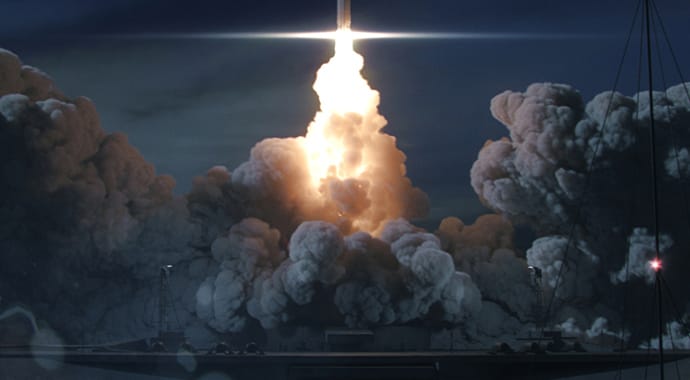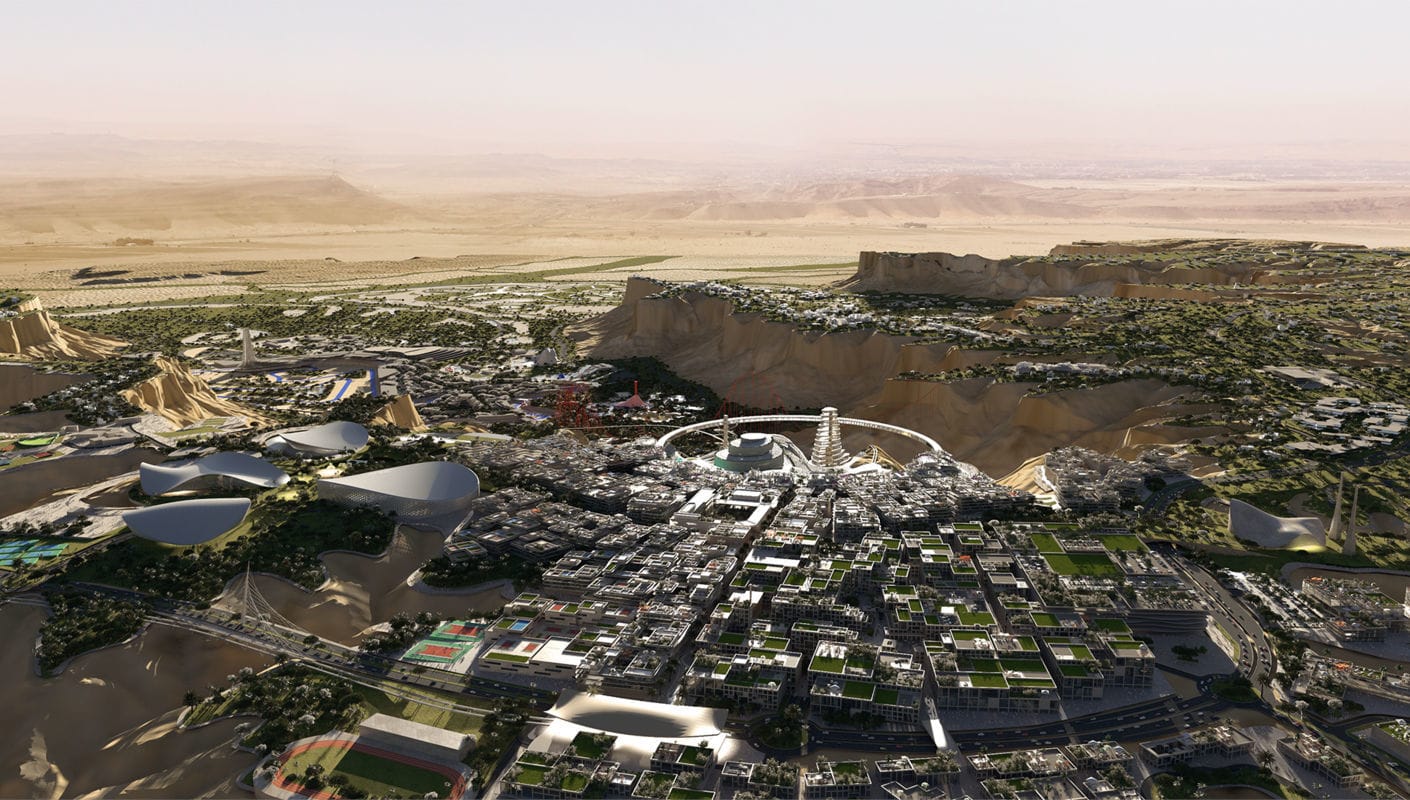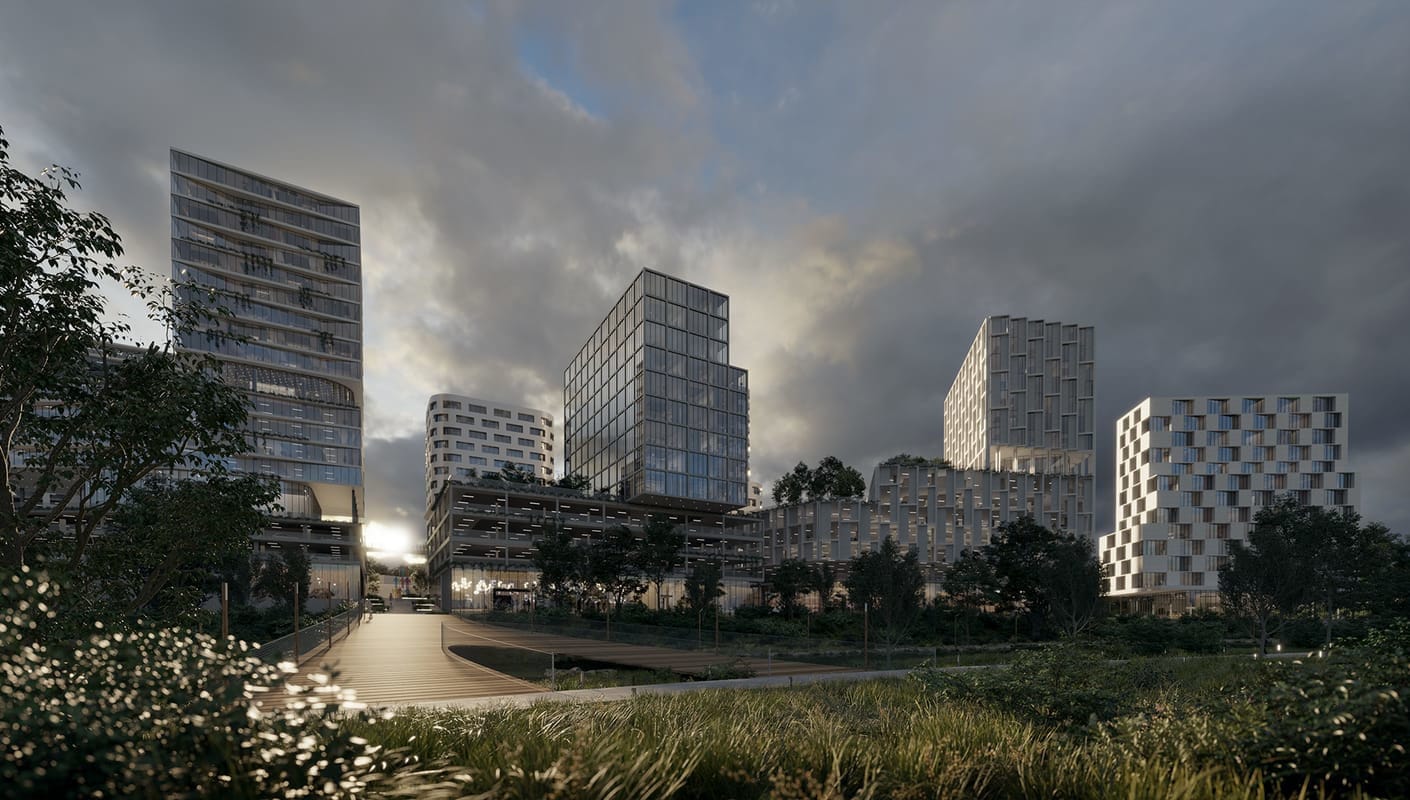 Your fastest route to real-time.
Chaos Vantage makes real-time real simple. Getting your scene ready for real-time is time-consuming and difficult, but it's just drag and drop in Chaos Vantage.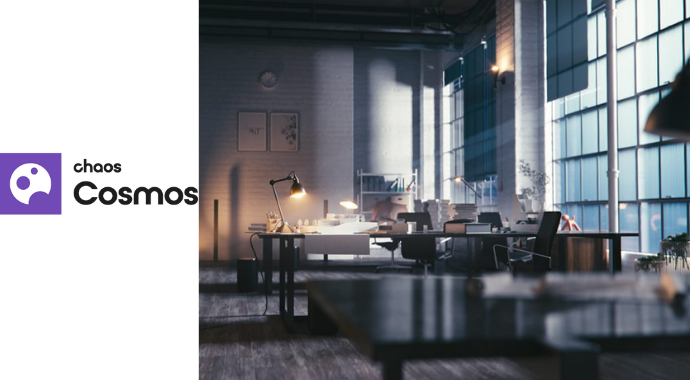 Get a universe of smart assets
With Chaos Cosmos, you can add great-looking, render-ready 3D content to your V-Ray projects and stage your architectural and interior designs in minutes. Get Chaos Cosmos as part of Chaos Vantage and V-Ray 5 for SketchUp, Rhino, Revit, and 3ds Max.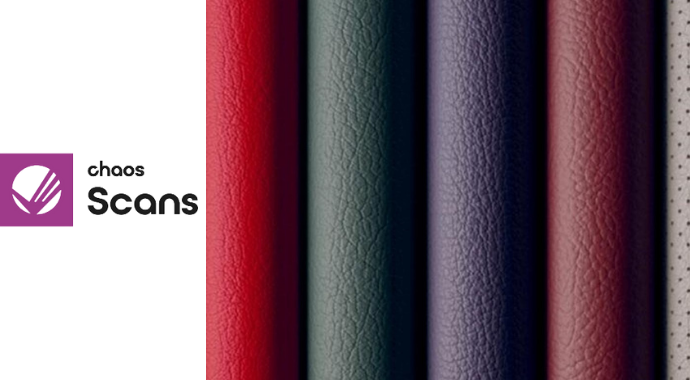 Use unbelievably real materials
Materials that can take you hours to create by hand have been scanned to perfection. Over 1000 pre-made materials including plastics, metals, leathers, and even multilayered car paints are included and ready to drop into your next project.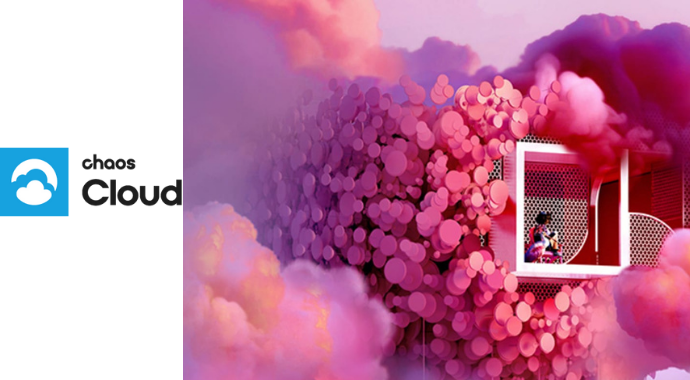 Render it all in the cloud
Chaos Cloud is a one-click cloud rendering solution. It's as easy as pushing a button. There's no hardware to configure or virtual machines to set up. Just click render and Chaos Cloud takes care of the rest.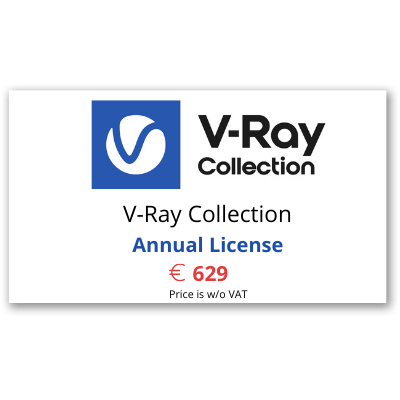 Join our community in social media
Follow us to stay ahead with industry news and exclusive content.