What's trending
Articles that feature great projects and great people in architecture
Featured
Check out the latest and greatest news and inspiration for architectural professionals.
Aeco Space Platform
Architecture and the architectural profession are changing
To help architects better adapt with times, learn new skills to keep up with technological advancements, we developed a new online platform.
Read more
Projects
See what architects and designers are up to
Digest
What our editors curated for you
Architects
Why architects create design
Is there any difference between design and architecture and what is it? There are numerous interdependencies between them and therefore no distinct line can be drawn between them. However, the main, essential difference between design and architecture is that design encompasses products manufactured industrially and because of that they feature anonymity need in view of their universal implementation.
Architecture, on its part, organizes the living space at all its levels with the key requirement to create always unique individual solutions. Therefore, the activity associated with building a specific object-space environment is not industrial design, but a traditional architectural activity...
Read more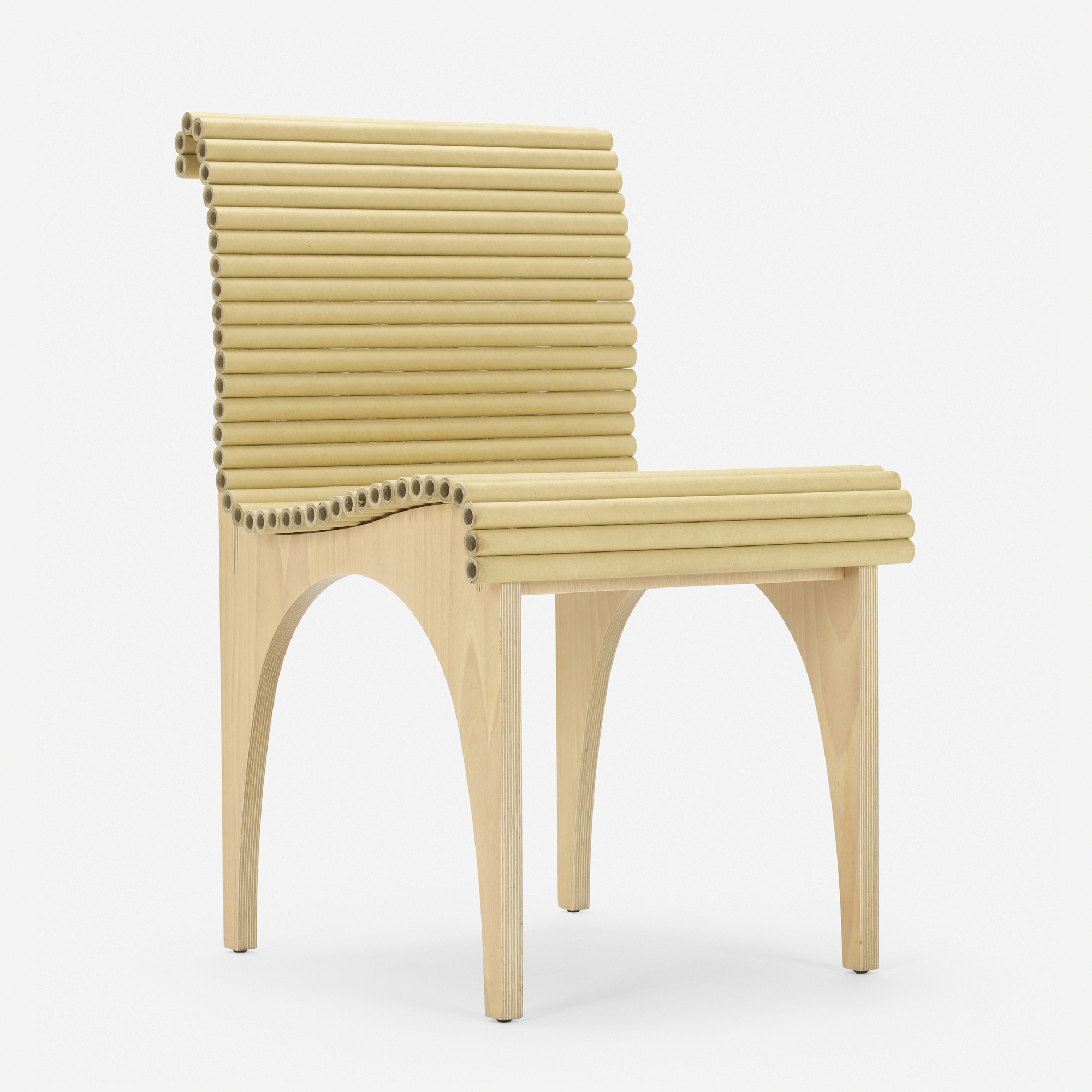 More articles
See more selected projects and insights
Architect
Renzo Piano - The architect of light
Renzo Piano – one of the most productive and influential architects of our times, does not look like a celebrity. He looks, dresses and behaves more like a university professor, which he actually was in an earlier period of his life which started in 1937 in Genoa.
Architecture
Design & Time
The fact that following the logic of its sequence this issue is a bridge that spans between two years is only partly the reason for the subject matter of the text. The more relevant one is the lasting trend which persistently shapes the nature of design, turns into an increasingly more deliberate criterion of its essence and suggests whether or not it is good.
Urbanism
Filip Boyadzhiev and the urban environment
Interview with one of the few Bulgarian graphic designers committed to the information systems.
Inspiration
Need more food for thought?
Read these selected pieces to get the creative juices flowing.