Twinmotion
Changes the game of 3D visualization
REAL-TIME 3D VISUALIZATION MADE EASY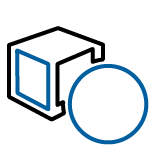 Photoreal imagery, real-time experiences: create gorgeous high-resolution stills, high-quality videos, and compelling immersive real-time experiences

Fast, easy, and fun: Twinmotion's intuitive user interface and drag-and-drop workflows mean that you don't have to be a software wiz to get up to speed

Limitless potential: Your Twinmotion project can go directly into Unreal Engine, where you can transform it into a sophisticated experience with custom interactions
Key Features
INTUITIVE TOOLS, POWERFUL RESULTS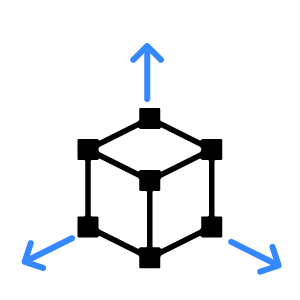 Support for many packages and formats
Twinmotion offers direct one-click synchronization with Allplan, Archicad, BricsCAD, Revit, Rhino, RIKCAD, SketchUp Pro, and Vectorworks.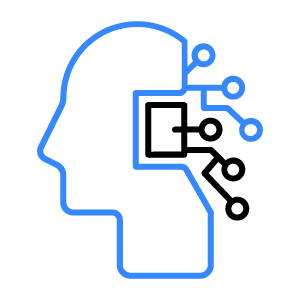 Work in context with real-time rendering
Develop and refine your design while working at full photorealistic quality. With Twinmotion, the changes you make update in real time and even jump into VR mode.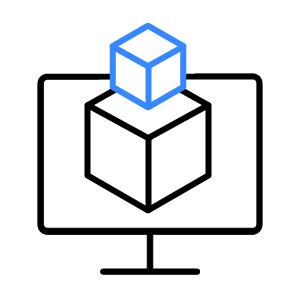 Storytelling tools
Communicate how your design will look at any time of day, in any season, and in any weather. Show a construction project's phases over time. Turn on x-ray mode to demonstrate infrastructure; take sections through buildings to show use of space.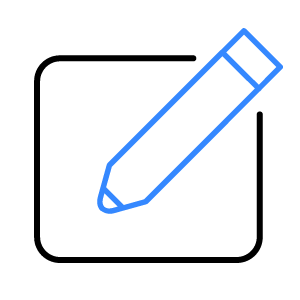 Exporting and sharing
With Twinmotion Cloud, all stakeholders need to review your design is a web browser on a computer, tablet, or smartphone. Give viewers the full perspective, with Twinmotion's ability to export 360° panoramas and 360° videos. With Twinmotion's built-in Path Tracer and HDRI sky lighting, you can easily create final-pixel images, panoramas, and videos
Twinmotion works great in the following industries
Customer Stories
How customers succeed with Twinmotion
Check out inspiring customer stories on how they use Twinmotion.
Case study
Zaha Hadid Architects uses Twinmotion to quickly explore and iterate on early design ideas
Case study
CannonDesign adopts Twinmotion and discovers the benefit of real-time design reviews
Latest Release
See what's new in Twinmotion 2023.1
New features and enhancements will appeal to creators in architecture, automotive and transportation, fashion, product design.
Learn Twinmotion
Discover free and paid learning opportunities, courses and tutorials
Online Course
Complete Online Course: "SketchUp for Architecture" with lessons in Twinmotion
Twinmotion is yours for you to try for 30 days.

Get a perpetual Twinmotion license