Resources for architects, designers and construction professionals
Home of the AEC community
Featured Articles
See what's trending
Check out the latest news and inspiration for architectural professionals.
AECO Space Digital Platform
Architecture and the architectural profession are changing
To help architects better adapt with times, learn new skills to keep up with technological advancements, we developed a new online platform.
The latest RIBA Future Trends Workloads Index (Dec 2022) showed a negative outlook with architects anticipating falling workloads at the start of 2023. According to the report, 2022 has, overall, seen confidence deteriorate: "The RIBA Future Trends Workload Index slipped from a positive outlook (of +18) in January, to [December's] negative position (of -8)."
Read more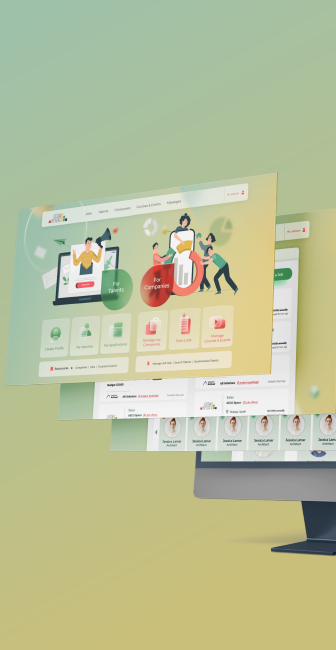 Selected Videos
Watch your way into the industry
Watch documentaries, online webinars, selected reels and other projects.
Urban Planning
Future cities: Urban planners get creative | DW Documentary
Will the cities of the future be climate neutral? Might they also be able to actively filter carbon dioxide out of the air? Futurologist Vincente Guallarte thinks so. In fact, he says, our cities will soon be able to absorb CO2, just like trees do.
Watch
Interior Design
Top 10 Interior Design Trends You Need To Know In 2023 | Latest Home Ideas & Inspirations
2022 has been a great inciting year for us. We are beyond grateful for all of our subscribers staying with us throughout the years. Looking forward to this whole new chapter of 2023...
Watch
Architecture
Frank Lloyd Wright's Fallingwater: Inside the House That Forever Changed Architecture
I think nothing yet ever equaled the coordination sympathetic expression of the great principle of repose where forest and stream and rock...
Watch
Gallery
View our gallery
An image is worth a thousand words! See selected projects and inspiring architecture.
Find open submissions
Competitions & Awards
Discover opportunities to showcase your talent
RIBA Competition
White Hart Street, Mansfield
Mansfield District Council is seeking a multi-disciplinary design team for a sensitive residential scheme in Mansfield Town Centre. The council seeks an exemplar development that will have a significant impact on Mansfield's town centre.
Competition website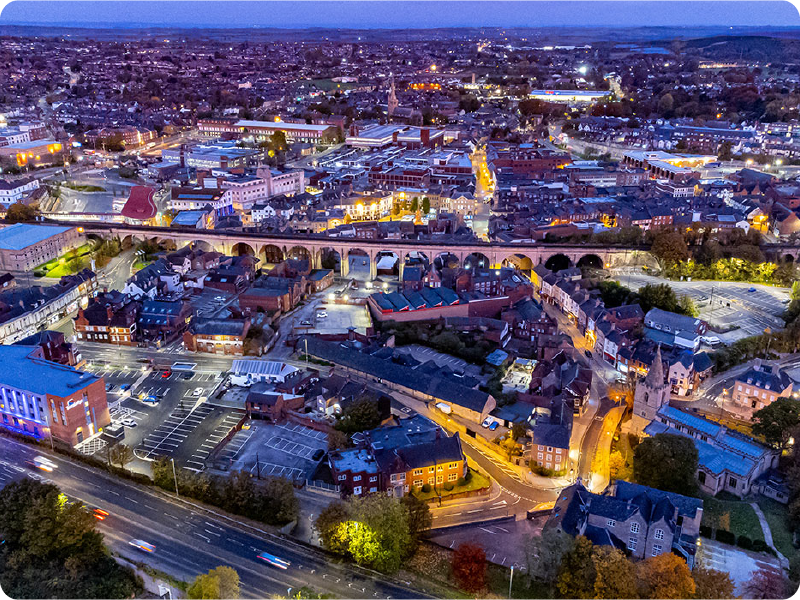 Film and Architecture Festival Competition
Open Call: Film and Architecture Festival
Competition website

Our partners
Our activities are supported by European Regional Development Fund; Fund of Funds and Operational Program Innovation and Competitiveness