BricsCAD
The modern, familiar and cost-effective CAD platform.
2D
and 3D CAD to help you solve design problems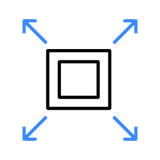 Flexible licensing: Perpetual and network licenses available.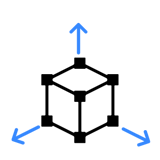 Open CAD platform: 400 partner applications on the BricsCAD App Store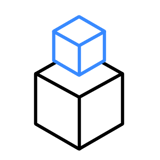 Unique approach to 3D design: Unconstrained direct modeling and parametric design.
POWERFUL FEATURES
Unleash your productivity with BricsCAD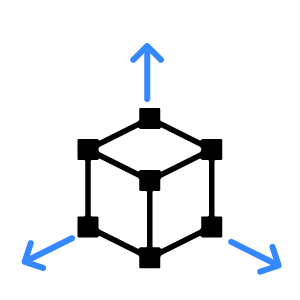 Familiar and Compatible CAD
Fully based on the industry standard dwg format, with full command, script, macro and menu compatibility.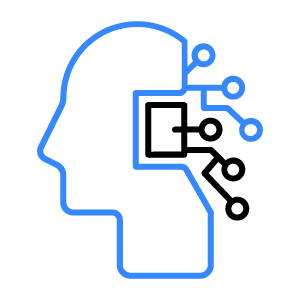 AI-powered, intelligent tools
Automate manual tasks, optimise drawings, and assist user input to increase your design productivity.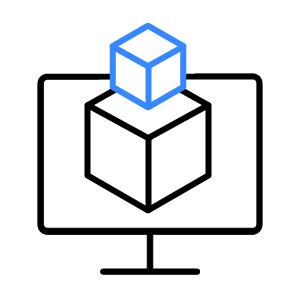 Open CAD platform
The runtime eXtension (BRX) API enables developers to create bespoke apps and build great industry-specific solutions.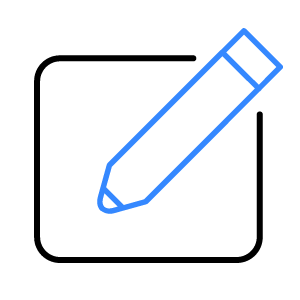 Design freedom
Powerful Variational 3D Modeling: a unique approach to 3D design which combines the best of unconstrained direct modeling and parametric design worlds.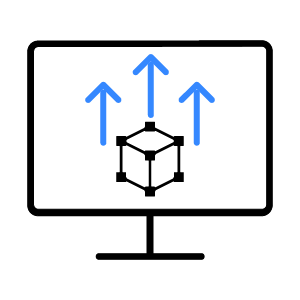 Speed and efficiency
BricsCAD uses the Redway3D graphics system to deliver great display performance for 3D graphics. BricsCAD's raster engine delivers great pan and zoom performance, even with enormous 64-bit BigTIFF files.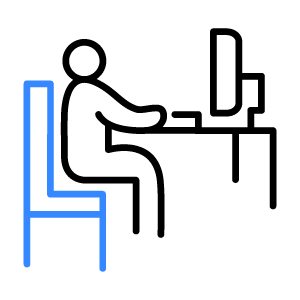 User-driven
Intuitively tabbed interface, fully customizable toolbars, streamlined workflow thanks to the expanded BIM add-in, and one-of-a-kind drawing explorer.
Who benefits the most from BricsCAD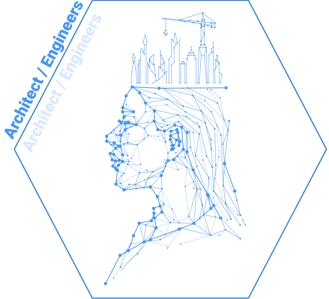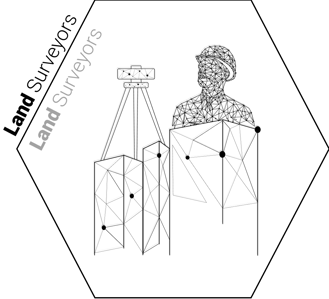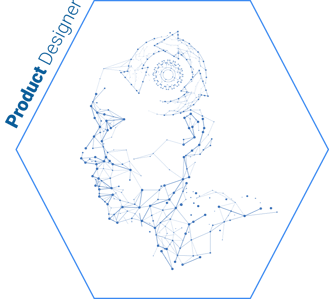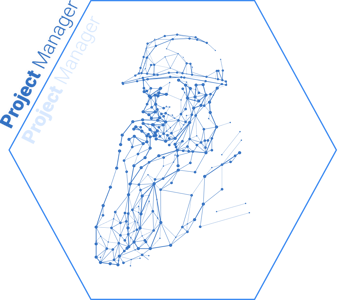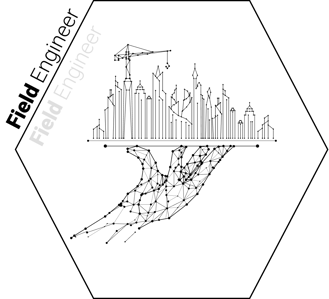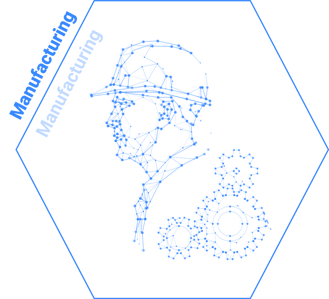 Customer Stories
How customers succeed with BricsCAD
Read customers stories on how they use BricsCAD.
"Adapting to BricsCAD was really easy. Within one week, we had made a full migration to BricsCAD: as if we had never changed our CAD platform at all."
"BricsCAD allows us to do not only 2D drawing, but also 3D modeling. It's certainly one of the modeling software products that will play a role in expanding our business"
"The pressure is on the whole time, and BricsCAD gives us the speed and reassurance that we need to be successful."
BricsCAD - Proudly Belgian
From humble beginnings in Belgium two decades ago, BricsCAD is now the CAD tool of choice for more than 300,000 users worldwide. Our solutions, built by product development teams across the globe, can help you design better, today.
Advantages of using BricsCAD
BricsCAD is very helpful and flexible with the following benefits:
Flexible licensing options – choose subscription or perpetual
Familiar and compatible with the industry standard
A team of experts ready to support you
More functionality for less cost
Innovation-focused product development
All BricsCAD editions in a single installer package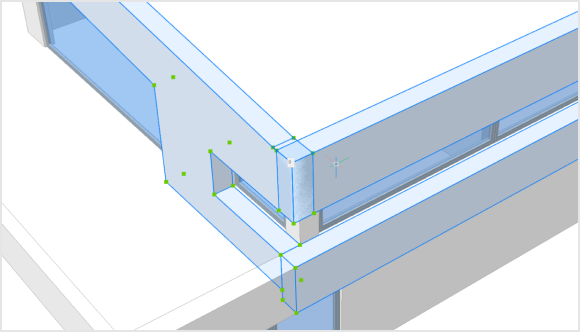 See BricsCAD in action
Catch up with the latest news, events or case studies relating to SketchUp, find what interests you most.
BricsCAD®
Ultimate is yours
for free for 30 days.

The BricsCAD Ultimate trial includes all features of:

Lite Pro BIM Mechanical Shape

Choose the plan that's right for you and your team.