Find open submissions
Competitions and Awards
Discover opportunities to showcase your talent

Design Boom Competition
Pavilion Of Humanity: First Contact / Edition#2
---
The Earth is in a chaotic and confusing state right now, with the future of our society not entirely clear. But in a world of global pandemics, climate change, wars and a constant cost of living crisis, now is the time to reflect on the positive aspects of humanity and its many great achievements.

Competition website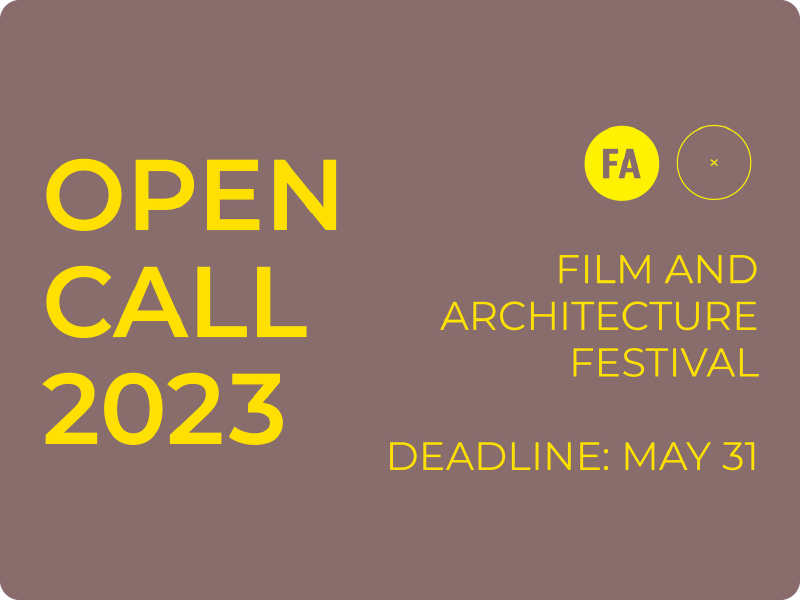 Film and Architecture Festival Competition
Open Call: Film and Architecture Festival
---
Film and architecture festival announces an open call for films related to the topic of architecture and urbanism. It could be short films, mid-length or feature films.
Selected works will be screened at the 12th edition of Film and architecture festival which will be held from September 29 to October 4.

Competition website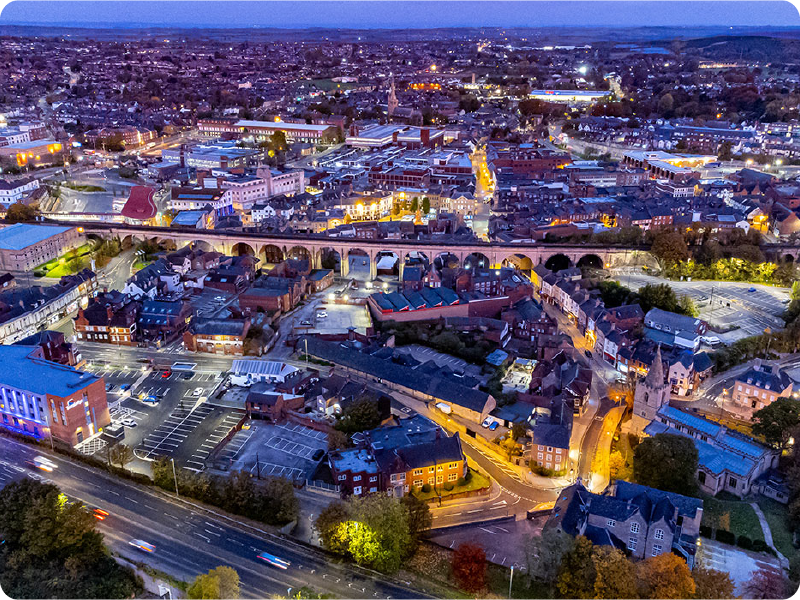 RIBA Competition
White Hart Street, Mansfield
---
Mansfield District Council is seeking a multi-disciplinary design team for a sensitive residential scheme in Mansfield Town Centre. The council seeks an exemplar development that will have a significant impact on Mansfield's town centre.
Competition website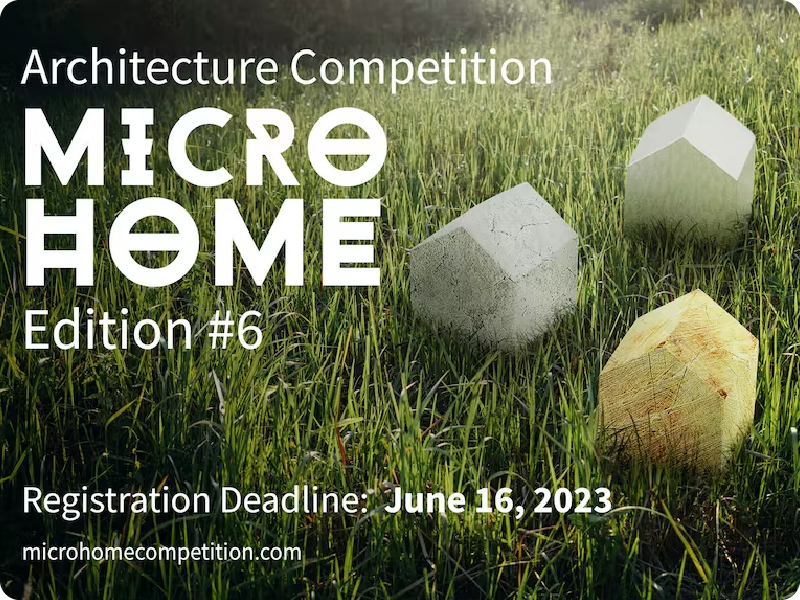 Micro Home Architecture Competition
Design a new concept of small-scale home: MICROHOME
---
The sixt annual MICROHOME architecture competition is part of the Buildner's Small Scale Architecture Appreciation Movement, which hopes to highlight the fact that bigger isn't always better. With great design and innovative thinking, small-scale architecture could change how this and the next generation view residential property.

Competition website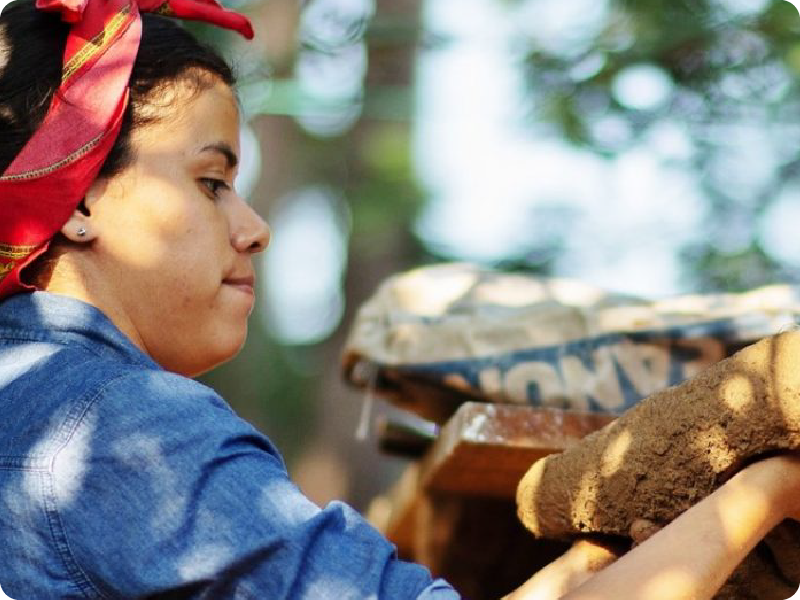 World Habitat Awards Competition
World Habitat Awards
---
Entries to the World Habitat Awards are now open until 12th March 2023 –Enter Online
Our World Habitat Awards recognise and highlight innovative, outstanding and sometimes revolutionary housing ideas, projects and programmes from across the world.

Competition website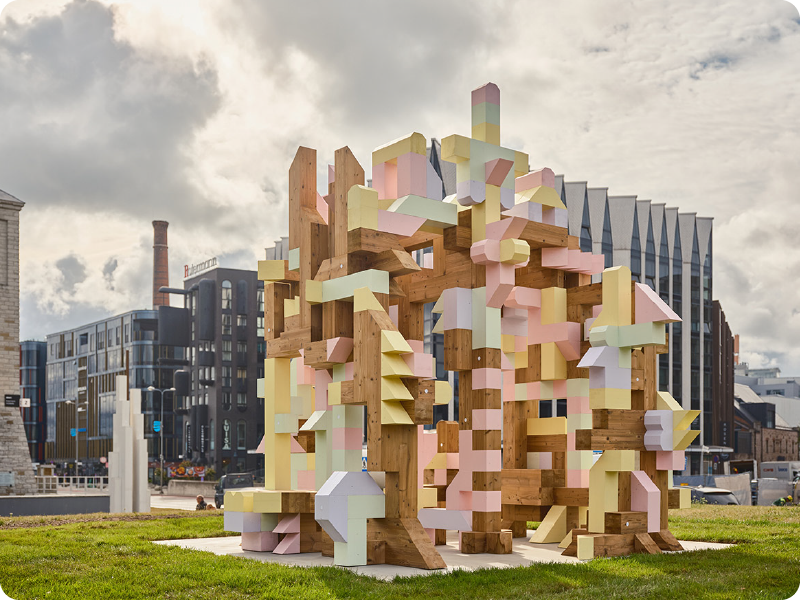 Estonian Centre for Architecture Competition
Curatorial Competition Call: Tallinn Architecture Biennale 2024
---
Estonian Centre for Architecture announces the curatorial competition of the seventh international Tallinn Architecture Biennale TAB 2024. The Tallinn Architecture Biennale (TAB), organised by the Estonian Centre for Architecture (ECA), is an international architecture festival held since 2011.

Competiton website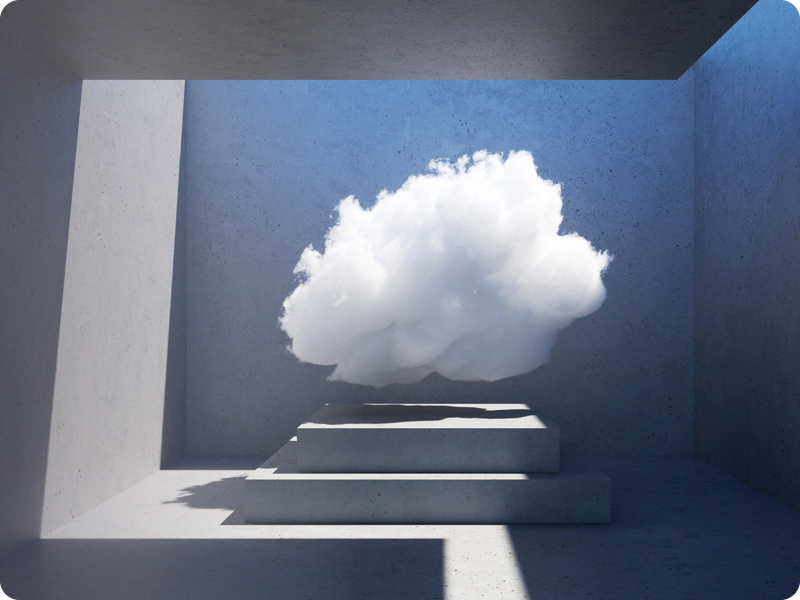 Buildner Architects Competition
Architectural Visualization Award
---
Architectural visualizations are an important part of the industry, allowing architects and designers to express their creativity and inspiration. They are a vital tool that allows you to design without limits, creating intricate interpretations of buildings, structures, and even entire cities.

Competition website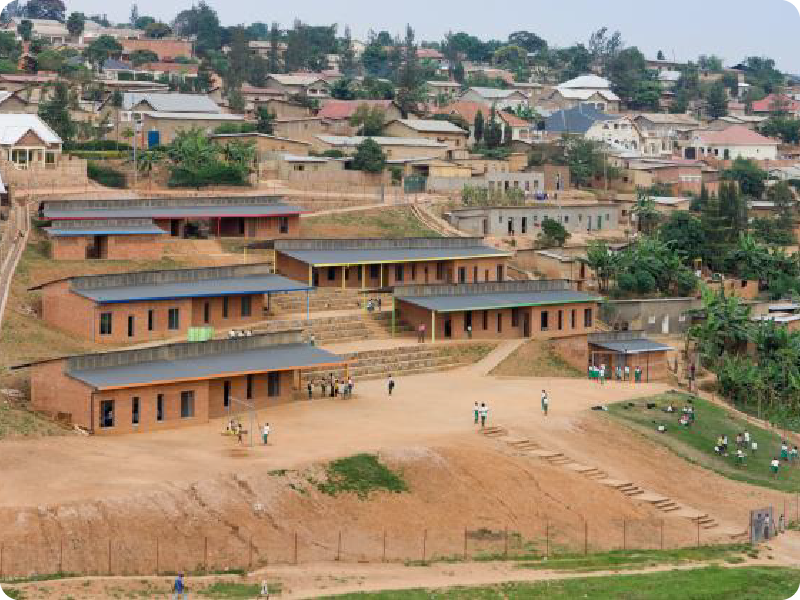 Kaira Looro Architecture Competition
---
Kaira Looro Architecture Competition is a design contest open to students and young architects with aims to discover new talents and to adopt sustainable architecture models for humanitarian purpose to improve life conditions in developing countries. Cash prizes, Internship and construction are provided for winners, selected by an international jury made up of pregistous architectural firms.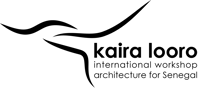 Competition website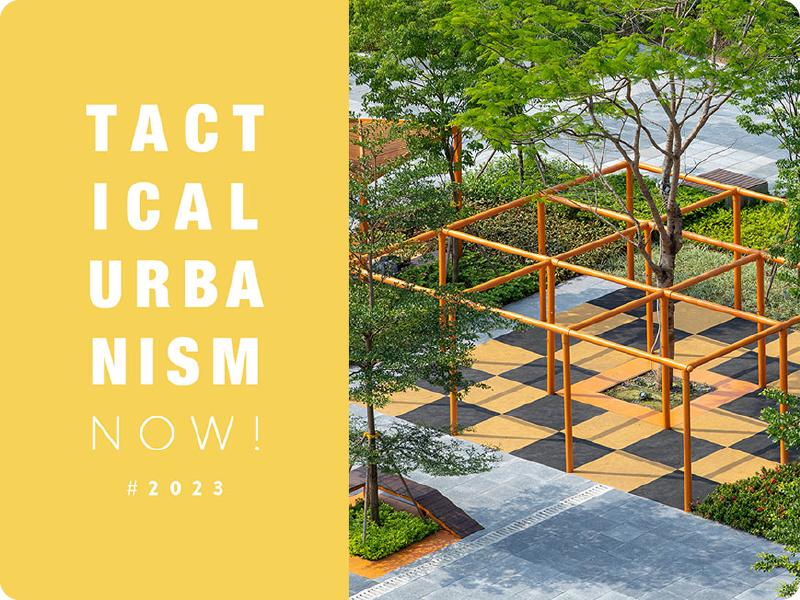 TerraViva Competitions
Tactical Urbanism Now! 2023 Competition
---
TerraViva Competitions launches TACTICAL URBANISM NOW! 2023, a new edition of the architecture competition that puts the focus on the transformation of public space all over the world.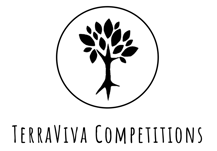 Competition website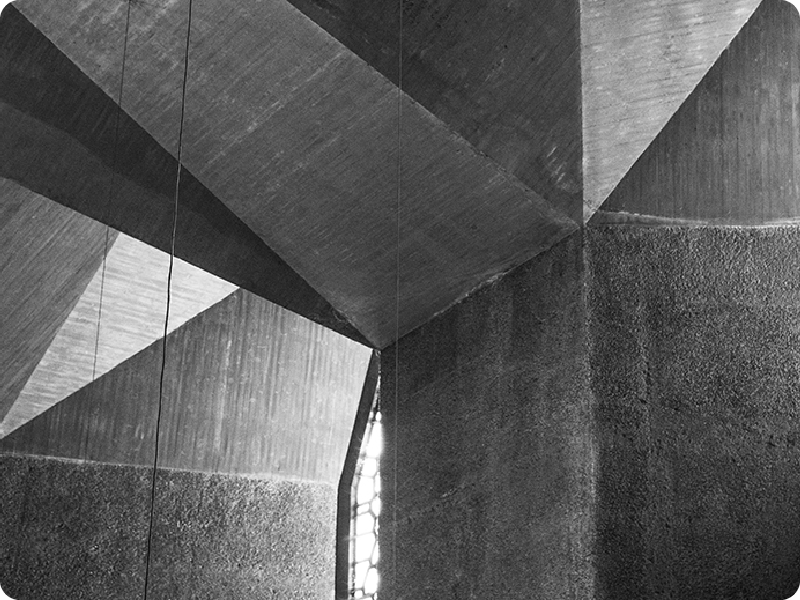 Annual International Architecture Competition
Museum of emotions Edition #3
---
It may not be your first instinct when entering a building to consider how it makes you feel, but architecture has always had a big impact on emotions. Different spaces are designed to make their inhabitants feel different things; offices can make you feel energised and productive, art galleries can make you feel thoughtful and curious, and museums can make you feel calm and intrigued.

Competition website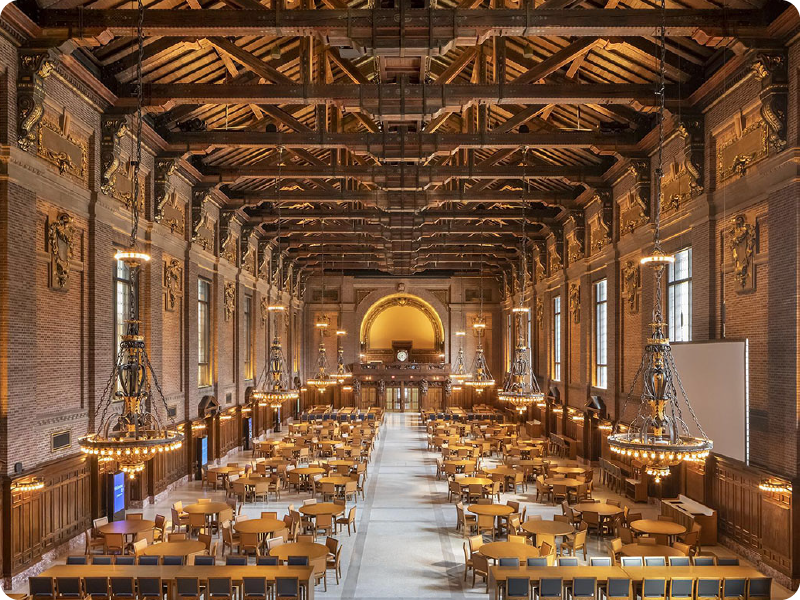 Micro Home Architecture Competition
LIT Lighting Design Awards 2023
---
The LIT Lighting Design Awards is now accepting submissions for its annual event, recognizing and celebrating the best in lighting design from around the world.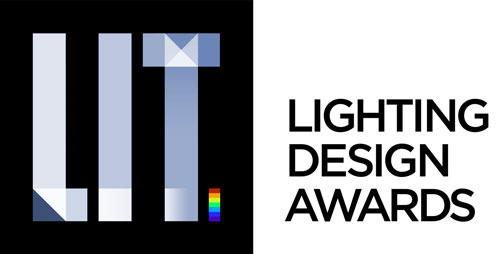 Competition website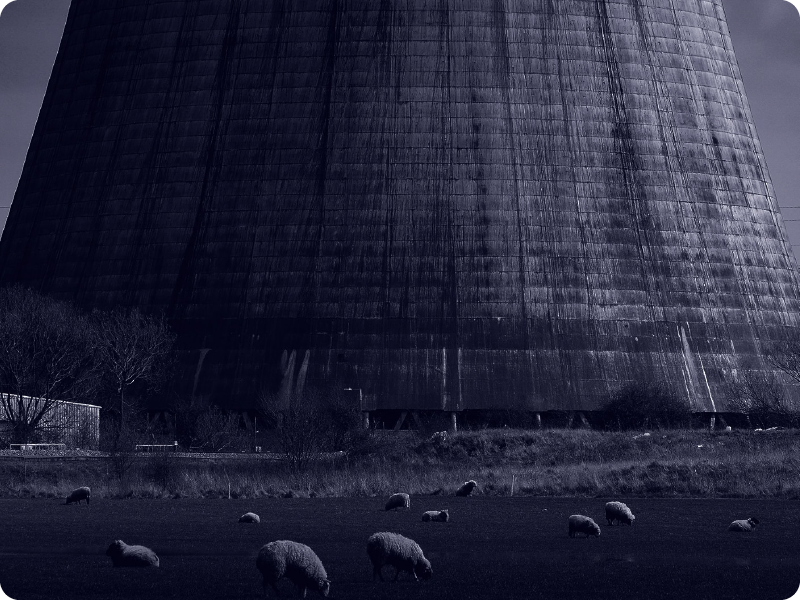 Architecture Competition
Post-Nuclear Power Plant
---
In line with our style, we propose 9+2 themes – eleven critical topics to work on. Rather than a program, a research ecosystem composed of various competitions running in parallel and exploring the same theme from different perspectives.
Our exploration journey will continue with theme six: ENERGY.

Competition website
Most recent awards
Awards
We've curated a selection of awards that show great work in architecture and design.
Award
Mies Crown Hall Americas Prize:
These six architectural works across the Americas are the 2023 finalists
The Mies Crown Hall Americas Prize (MCHAP) jury has announced its list of six finalists for this year's contest during a special event held in Medellin, Colombia. The prize honors projects completed in the Americas region between December 2018 and June 2021. Finalists were selected from a field of 39 projects that were announced in June of 2022.
Award
2023 Architecture Awards
The annual Architecture MasterPrize (AMP) is a global architecture award recognizing design excellence. The AMP was created to advance the appreciation and exposure of quality architectural design worldwide. The prize celebrates creativity and innovation in architecture, interior design, landscape architecture, architectural product design and architectural photography. Submissions from all around the world are welcome.
Award
RTF ARCHITECTURE AWARDS: Inviting outstanding works in the field of
Rethinking The Future Architecture Awards 2023 program aims to bring exceptional works in the field of Architecture the prestige they deserve. The objective of these awards is to raise awareness around the strategies Architects and Designers are employing to deal with the contemporary global challenges, and to bring the best of such projects into the light to inspire the future generations.