Ready to purchase your license?
Find a reseller that works in your region or contact us directly.
Find a reseller
Local partner
To make all the distributed products easily accessible, we've built a network of resellers in most of the countries in Southeast Europe. Our partners will provide support in local language and are just a phone call away.
Contact Our Local Partner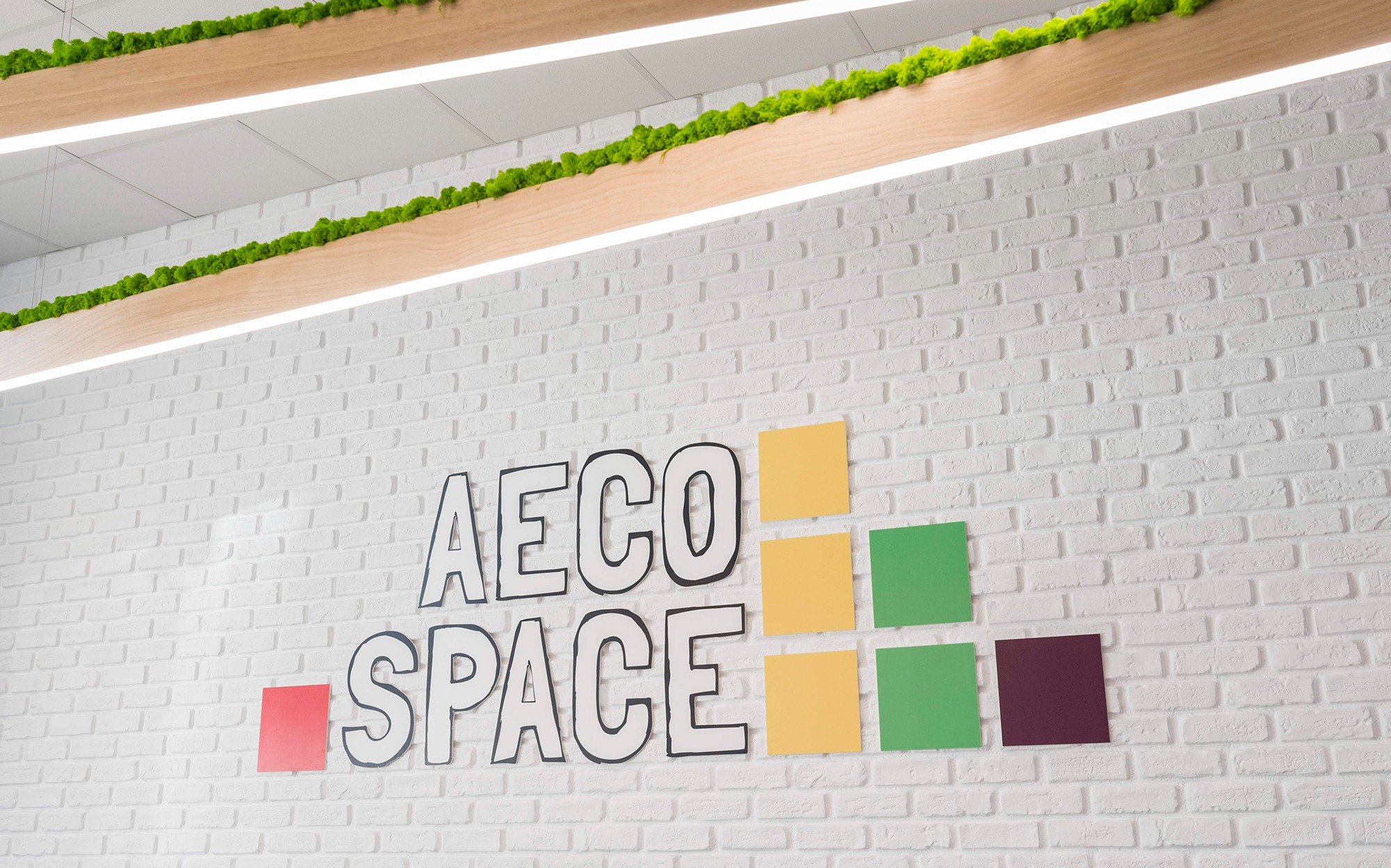 Contact us directly
AECO Space
We aim at covering as many of the countries as possible, but there are few, where we do not have partners. If you can not find a local partner you can buy directly from us.
Contact us