Bluebeam
Construction software for innovators
Designed by the industry, for the industry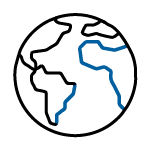 Access work anywhere: Securely access your project documents on any device, collaborate in real time, and manage entire construction projects in the cloud.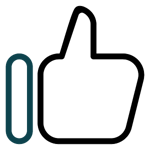 Communicate effortlessly: Communicate project information more efficiently with industry-standard markup and measurement tools.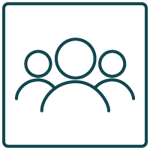 Onboard faster: Onboard teams faster with simplified self-serve licensing and reporting, along with access to Bluebeam University courses at no additional cost.
Key Features
Everything you need to get the job done

DRAWING & DOCUMENT MANAGEMENT
Centralize your drawings, documents, and data in one place, so teammates can securely access, upload, review and edit the latest updates on any web or iOS device. Keep PDF sets organized and up to date with the time-saving automation tools in Bluebeam® Revu® on desktop, then share with teams in the field. Access your documents and tool sets from Revu on any web or iOS device using Bluebeam Cloud.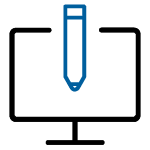 DESIGN REVIEWS, CONSTRUCTABILITY REVIEWS, QA/QC REVIEWS
Invite team members from anywhere in the world to digitally mark up documents together using Studio in Bluebeam® Revu®. All changes are tracked in the Markups List, allowing for faster, more accurate and thorough reviews. Securely access, upload, and review the latest updates in the field on any device using Bluebeam Cloud. Collaborate in real time with partners on desktop or via web and mobile, so everyone's always on the same page.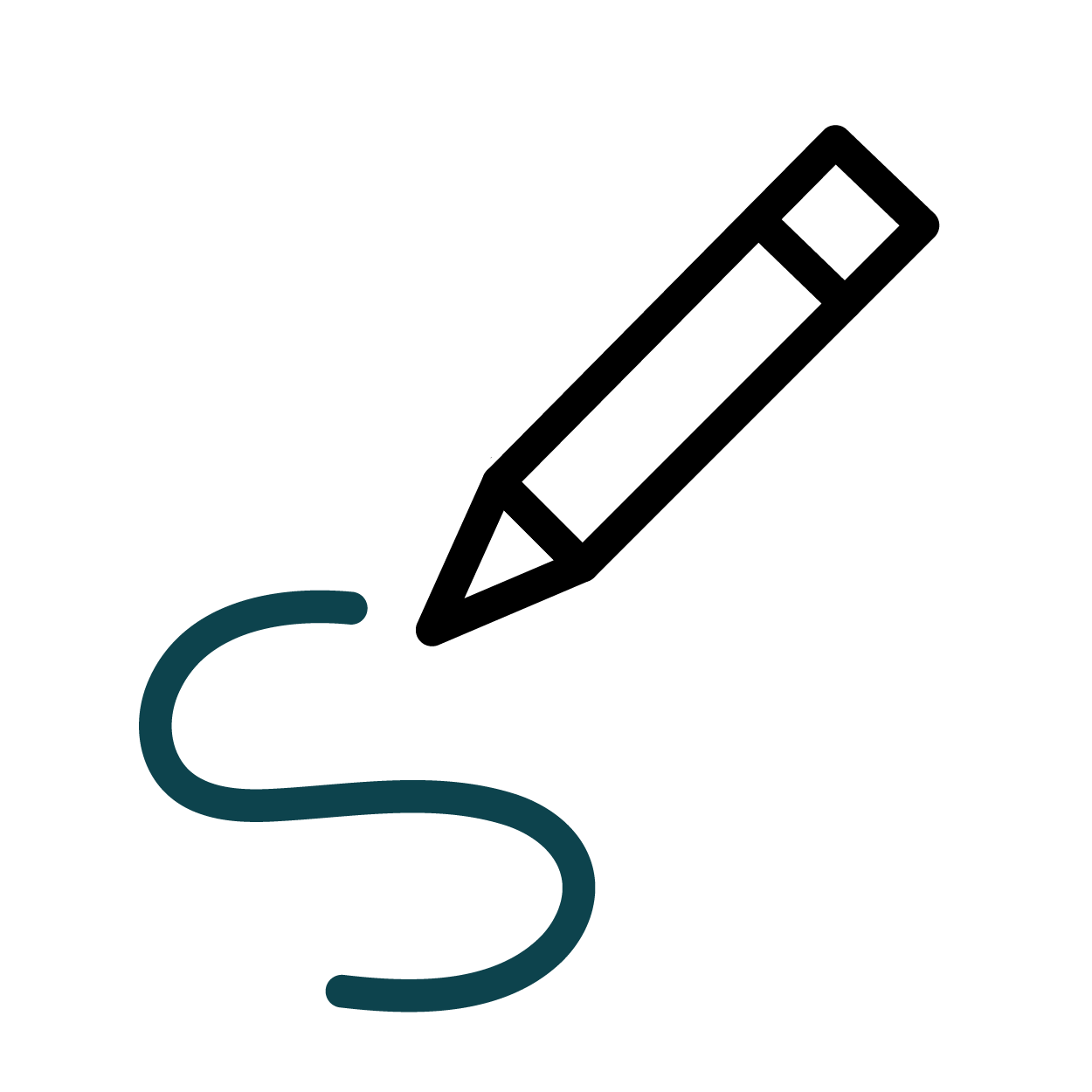 QUANTITY TAKEOFFS & ESTIMATION
Capture a project's true scope with dynamic measurement tools purpose-built for contractors in all specialty trades. Take quick, precise measurements, and track running totals as you draw. Mark up and measure together at the same time using custom, shareable, scalable tool sets, and export takeoff data to Excel.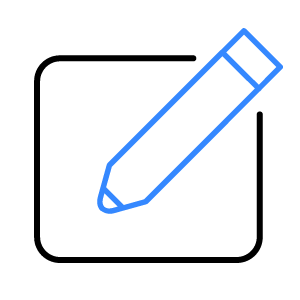 CONSTRUCTION SITE LOGISTICS
Customize, save and share scalable markups to standardize communication and create accurate, scaled site plans. Invite stakeholders to mark up logistics plans at the same time using Studio in Bluebeam® Revu®. Access site logistics plans on any web or iOS device and comment with real-time updates from the field using the Markup Editor in Bluebeam Cloud.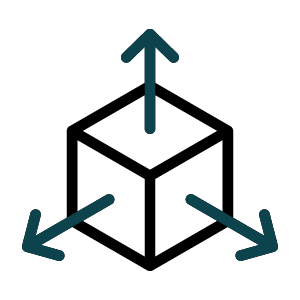 CONSTRUCTION RFIS & SUBMITTALS
Access Field Tools in Bluebeam Cloud on any web or iOS device and easily import existing documents from Bluebeam® Revu®. Post RFIs to drawings and the map view to share across devices, enabling real-time access to the latest info. Effortlessly assign, manage, and organize submittals while tracking reviews and approvals.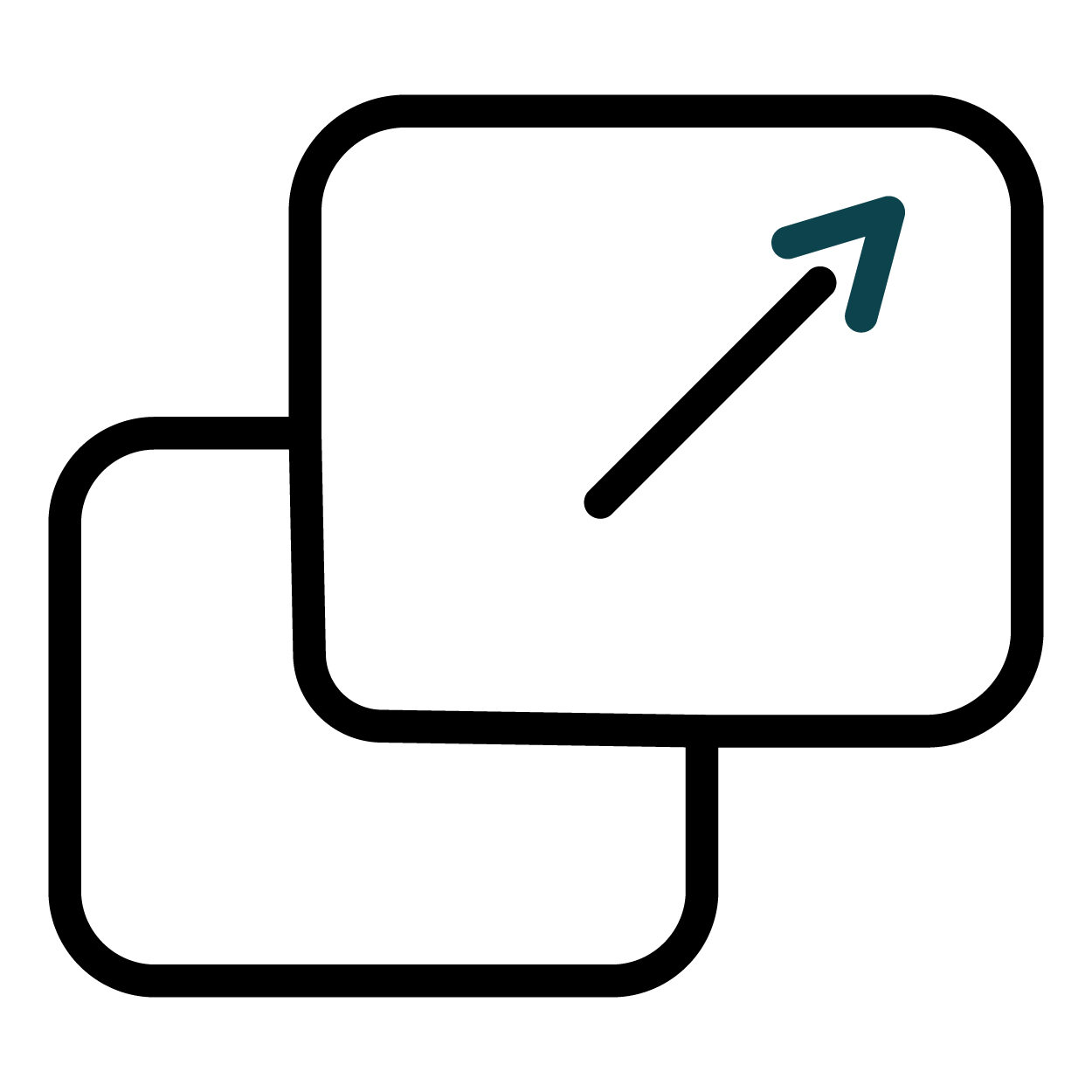 CONSTRUCTION PUNCH LISTS
Place and assign punch items to individuals or groups via web or iOS device with Field Tools in Bluebeam Cloud. Seamlessly connect with your documents from Bluebeam® Revu® to create punch lists from PDF drawings or map view in real time. Track statuses, organize items, attach photos, or export reports and insights to your preferred BI tool.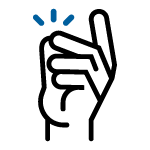 PROJECT CLOSEOUT & HANDOVER
Effortlessly create accurate, up-to-date digital records of your projects from design through construction. Then use dynamic document creation tools to deliver smart, searchable Operations & Maintenance manuals with quick and easy access to critical building information.
Customer Stories
How customers succeed with Bluebeam
Check out inspiring customer stories on how they use Bluebeam.
Latest Release
Learn all about Bluebeam
Revu 21
Bluebeam is yours for you to try for 30 days.

Get your Bluebeam license