Sketchfab for Business
The leading platform to publish, share, and integrate interactive 3D and AR experiences anywhere online
Manage your 3D assets. Distribute 3D & AR experiences. Collaborate with others.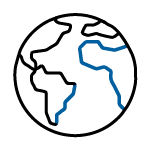 Reach customers through powerful ecommerce solutions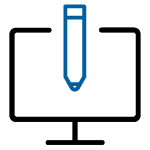 Engage customers and increase sales with state-of-the-art web-based configurators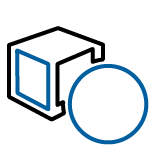 Share & embed 3D models anywhere online
Sketchfab helps businesses up their commercial game by enabling clients to interact with products on a whole new level!
The world's largest platform to publish, share, and discover 3D content on web, mobile, AR, and VR.

Share and embed 3D models anywhere online
Market-leading 3D player for the web. Interactive and configurable, VR and AR ready. Works with all operating systems, browsers and devices. Embeddable everywhere, for eCommerce, advertising and social media.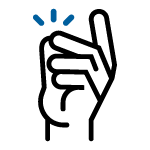 Join millions of 3D creators
Get inspired. Showcase your skills. Learn from millions of community members.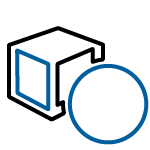 Manage your 3D assets
Easily share, manage and collaborate on 3D assets with your team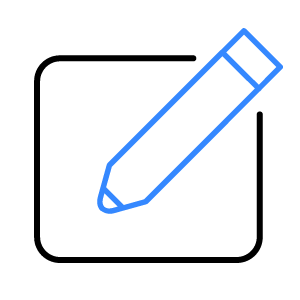 The most powerful 3D editor online
Under-the-hood access to a powerful Physically Based Rendering toolset for every single model. Set up lighting, materials, animation, audio, annotations, VR positioning, and more.
Features B2B clients love
Find out which features add value to business clients
Customer Stories
How businesses succeed with Sketchfab
Check out inspiring stories on how Sketchfab is being used.
Online showcase
Prefixa succeeds on Sketchfab by creating high-quality architectural 3D models
Online showcase
How Espace Audable empowers clients to configure their bathroom interiors
Case study
How Carter Manufacturing uses interactive 3D to educate sales teams on its sophisticated products
Case study
How Paradise Grills Improved its Customers Experience with a 3D / AR Configurator
Get your business license

Premium
Commercial use of the 3D white label viewer on any external domains
Full APIs access
100,000 monthly views (across all models per month)
200 uploads per month
10 seats on Sketchfab for Teams (3D DAM) with analytics dashboard
App-free AR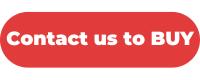 Enterprise
Commercial use of the 3D white label viewer on any external domains
Full APIs access
Custom traffic volume
Custom uploads / month
Custom seats on Sketchfab for Teams (3D DAM) with analytics dashboard
App-free AR
Dedicated Account Manager
Ongoing technical support and training
Master Service Agreements