With AECO Space Cloud (IaaS) you have the full freedom to install anything you want and take advantage of "Bring-your-own license" software.
Minimize your costs by building a versatile, fast and simple IT cloud infrastructure. Moving to the AECO Space Cloud will help you lower the cost compared to maintenance of on-premises data centers and eliminate the huge Up-front investment of buying the servers. It also gives you the ability to scale up or down the servers you rent based on your current demands. And by the fact that the physical servers are in the data center and maintained by engineers who are closely specialized, you gain the advantage of years of experience.
AECO Space Cloud - Key Features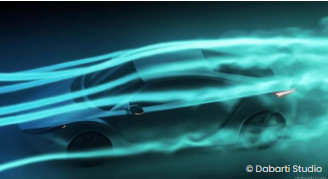 CPU RENDERING
Powerful CPU rendering built for the demands of high-end production. Take full advantage of Intel or AMD servers. Prices depend on the server parameters.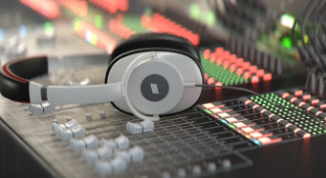 BRING YOUR SOFTWARE
Bring your own software and install the versions you want. Floating licenses lets users/companies use their licenses flexibly. It doesn't matter if it's on your own PC on-premise or within the cloud.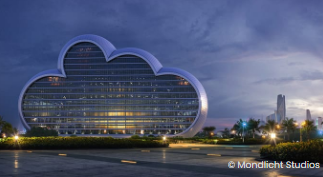 On-Demand Compute Resource Allocation
Help your budget by paying only for the resources needed now. With AECO Space Cloud you can add or remove servers on demand and pay just for what you need in the moment.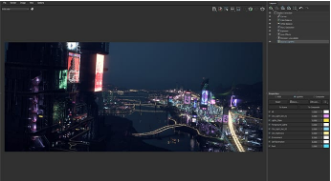 V-RAY SWARM
AECO Space Cloud is tested and supports V-Ray Swarm and V-Ray Distributed rendering. You just need V-Ray Standalone and V-Ray render node license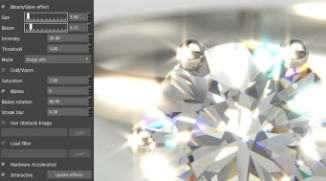 No Hidden Fees
Plan your budget well in advance, because you won't be surprised by the bill you receive. You only pay the price you see, when you select your plan.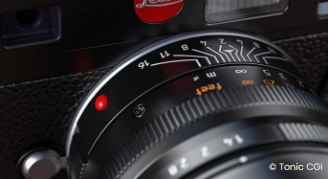 Access To Your Server Via IKEv2/IPSec Encrypted VPN Channel
We provide you access to your servers via IKEv2/IPSec encrypted VPN channel, which guarantees that you'll be the only one who can access them.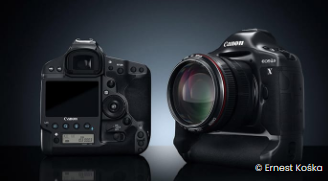 Top Of The Line Control Panel
Our software was developed by experts with one goal in mind – making your work easy, efficient and intuitive.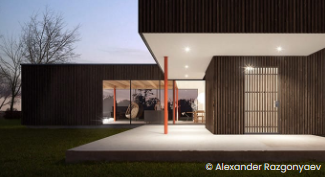 CPU | Storage | Network
Dedicated computing servers optimized for maximum load with Intel or AMD processors. Each server will have 60GB SSD of system drive. Our network connectivity is free. We don't measure or charge internet traffic.

Join our community in social media
Follow us to stay ahead with industry news and exclusive content