AECO SPACE - Our Purpose
Who we are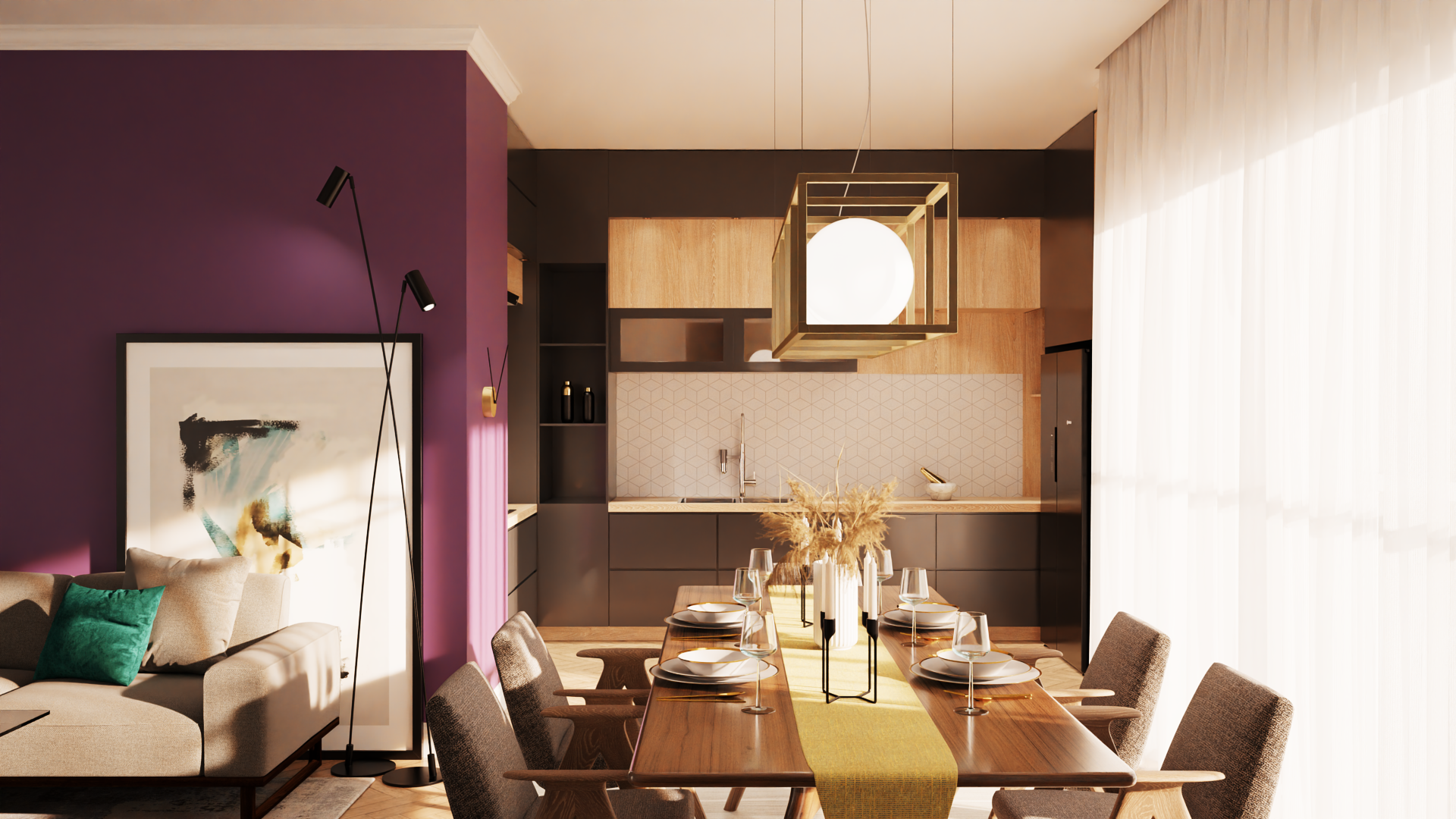 Our Purpose
Why we created AECO Space
Our purpose at AECO Space is to help people and organizations express their creativity freely so they can change the world with their vision.
We do this by helping them use new technologies and form communities.
We believe that every creative person should have access to new technologies. Building a better world is only possible when we put innovations in the hands of people who can use their imagination, creativity and artistry to cast a truly global vision.