Enscape - Design Beyond Boundaries
What's New?
Enscape 3.3 empowers you to design beyond boundaries. Add context to design scenes with the brand-new Site Context feature, work more effectively with the Alpha Channel Export, and enhance projects with Education-themed assets and materials. Plus, so much more!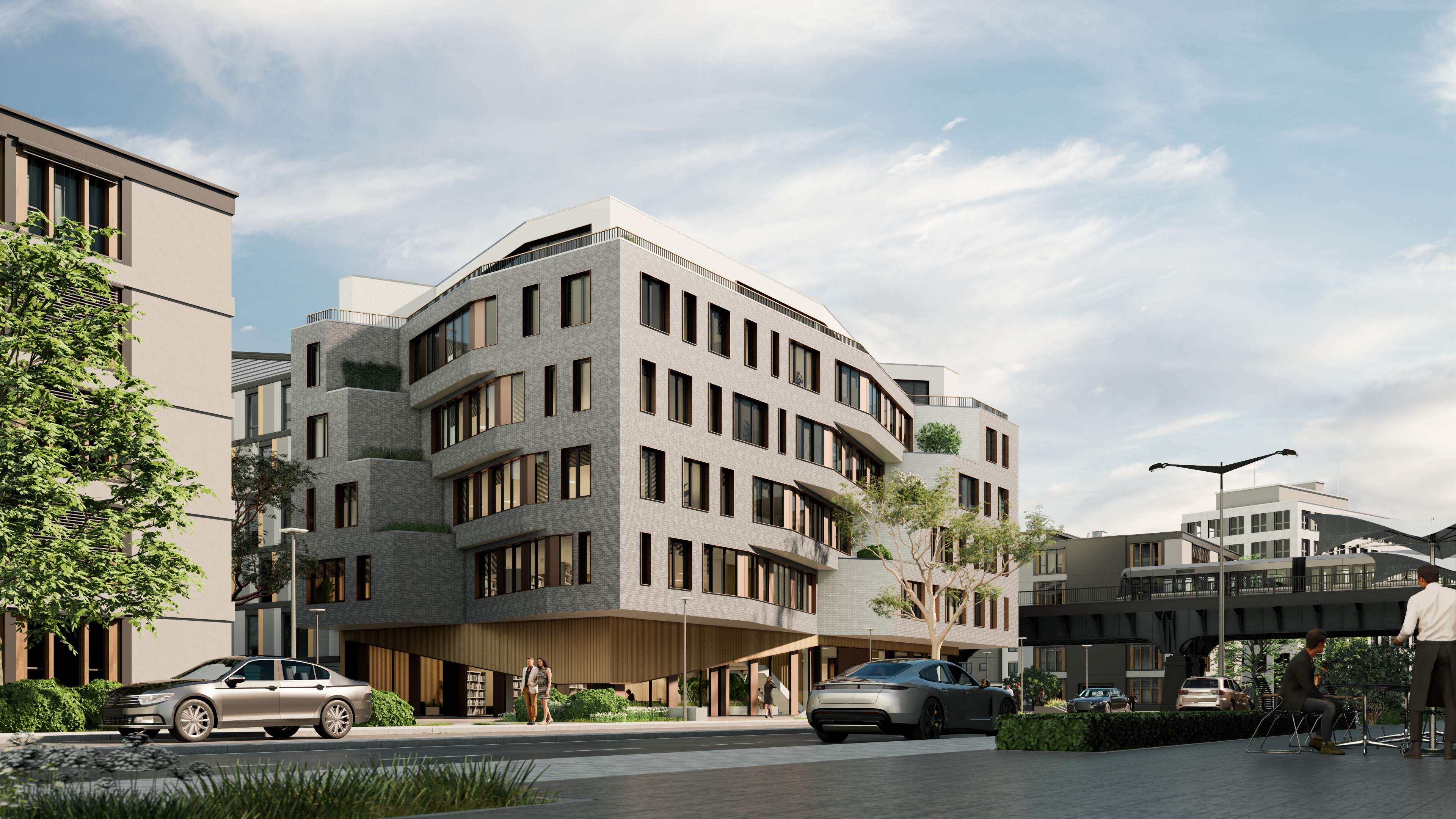 Real-time Walk-through
With Enscape's real-time technology, your project is visualized as a fully rendered 3D walkthrough which can be navigated and explored from every angle, during any time of day. With the live link between Enscape and your CAD program, you can follow every update to your plan instantly.

Virtual Reality
Explore your design in the compelling realism of virtual reality. Connect a VR headset like the Oculus Rift S or HTC Vive in a snap and get ready to walk or fly through your project. You won't believe the extraordinary experience it will evoke.

Export Functions
Enscape offers a variety of options to share or collaborate with anyone; design teams, clients and other stakeholders can easily explore your 3D rendered design. And guess what: they won't need any special software or superpowered computers.

Atmosphere Settings
Enscape's offers a variety of atmosphere settings: from adjusting the cloud density, time of day, white mode, and many more. Giving you a flexibilty to adapt to different atmospheres.

Workflow Tools
Enscape includes multiple workflow tools from such as: collab, which allows collaborative work on a project together with a new annotation feature to custom assets, site context, materials, and more.
Asset Library
Our ever-expanding Asset Library will help you to fill your scene with life and make it even more realistic. Browse through just a small selection of our collection, so you can get a feel for the available models. We're always adding more and more …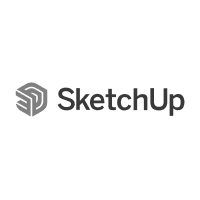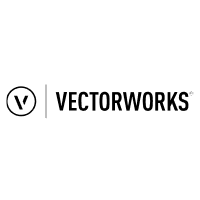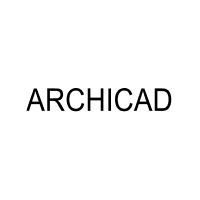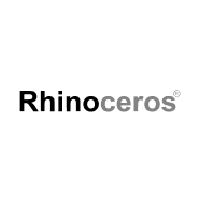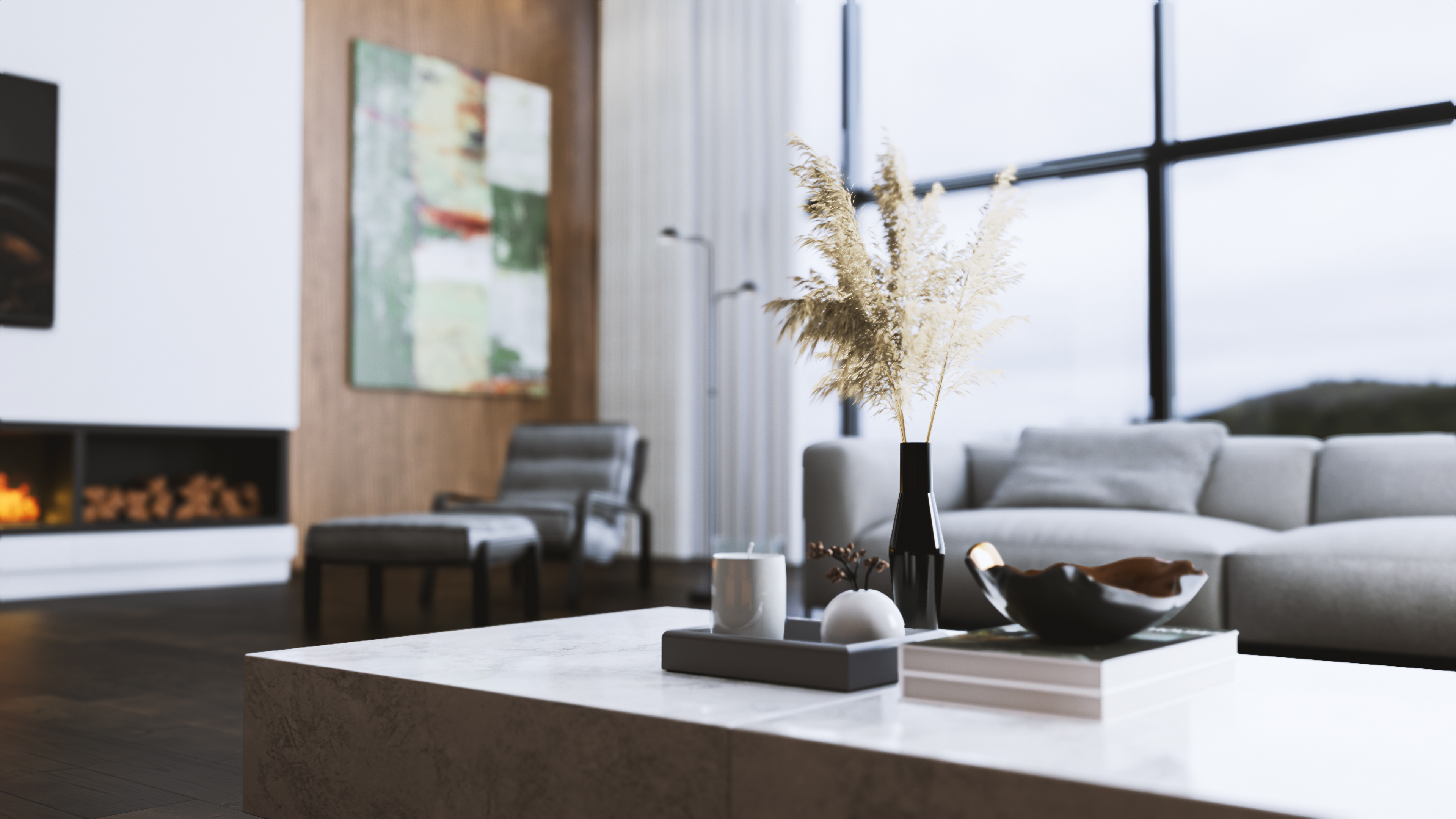 BREATHE LIFE INTO YOUR WORK
Bridge the gap between design and reality.
Experience the ease of creating stunning renderings and achieve first-class quality in designs with the new Enscape features.
The Positive Impact of Real-Time Visualization at M Moser Associates
M Moser Associates is a leading global workplace design and delivery company founded in 1981 in Hong Kong by California-native Moira Moser. Together, they collaborate to provide integrated spatial strategies and innovative solutions for their clients.

Jason Li, a Senior Associate, DIST, and Lucas Wu, an Associate, DIST, at M Moser APAC, share how Enscape has been an integral part of communicating with clients and enhancing daily design work.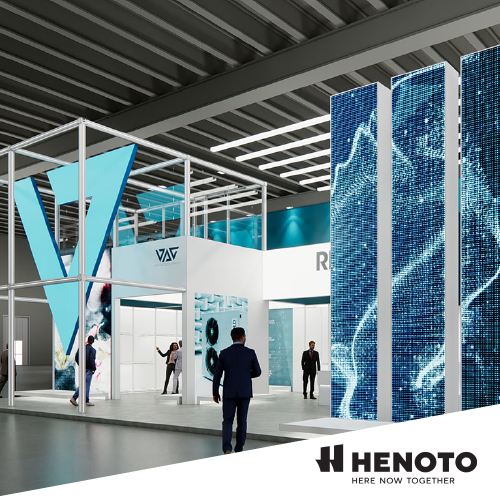 Using Real-Time Visualization in Exhibition & Events
with Henoto
Henoto is a company based in Italy that specializes in technologies for exhibitions, temporary structures, contracts, retail, and sports. Their design team uses Enscape to visualize exhibition designs for trade shows.
He says "I needed something simple to understand and versatile enough to use with clients. When I found Enscape, I knew it'd be a great match for our SketchUp workflow," he explained. "I can explain how to use Enscape in less than half the time it takes to teach my basic SketchUp course."
Floating License
Gain more flexibility for you and your team
Use on as many machines as you want
Free updates to the latest software version
Expert support included
Fixed Seat
Full version license which will be bound to one machine
Full version license
Free updates to the latest software version
Expert support included