Create your scenes quickly and easily with Corona within 3ds Max or Cinema 4D

Simplicity and quality at their best: new users learn Corona in just one day; render setup is as simple as pressing "Render".

Affordability: Corona is one of the most accessible rendering tools on the market.

Proudly CPU based: Chaos Corona does not need any special hardware to run. It uses the CPU and you can run it on any processor from Intel or AMD released in the past decade.
Chaos Corona is a production-ready renderer for 3ds Max & Cinema 4D

Usability
Usability is Corona's most powerful feature. Render setup is really as simple as pressing "Render".

Accurate, physically based materials
The Corona Physical Material is physically based, realistic, intuitive, and easy to set up.

Speed & interactivity
Chaos Corona uses Intel Embree Ray Tracing Kernels, making the CPU–only Corona as fast as many GPU renderers but without any of the limitations of GPU–based solution.

Complete control over lights
The whole process of creating lights is designed to give artists complete control over their scene, while being fast and intuitive.

Chaos Corona is compatible with
See what clients achieve with Corona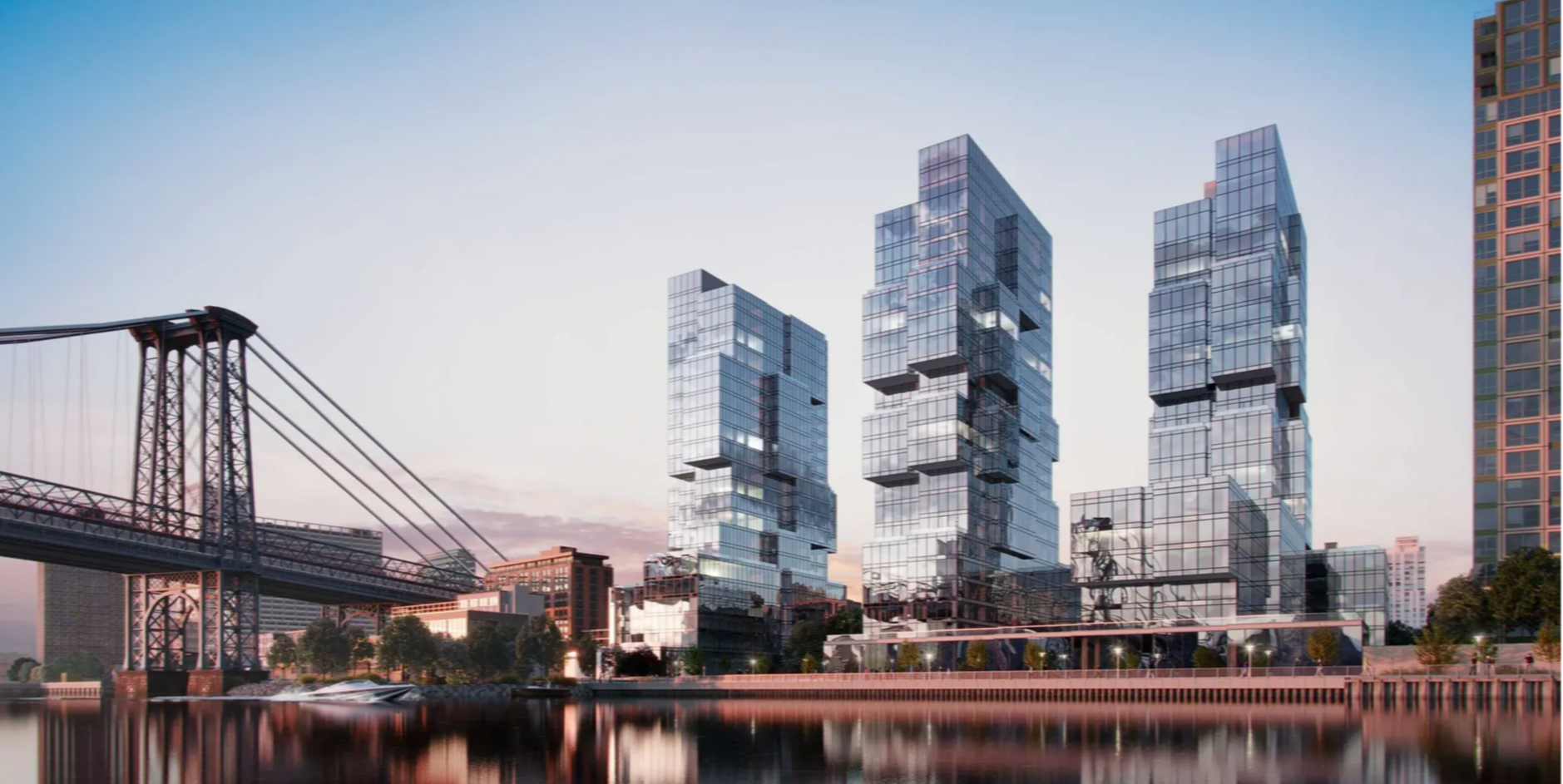 420 Kent
by VisEngine Digital Solutions

Exteriors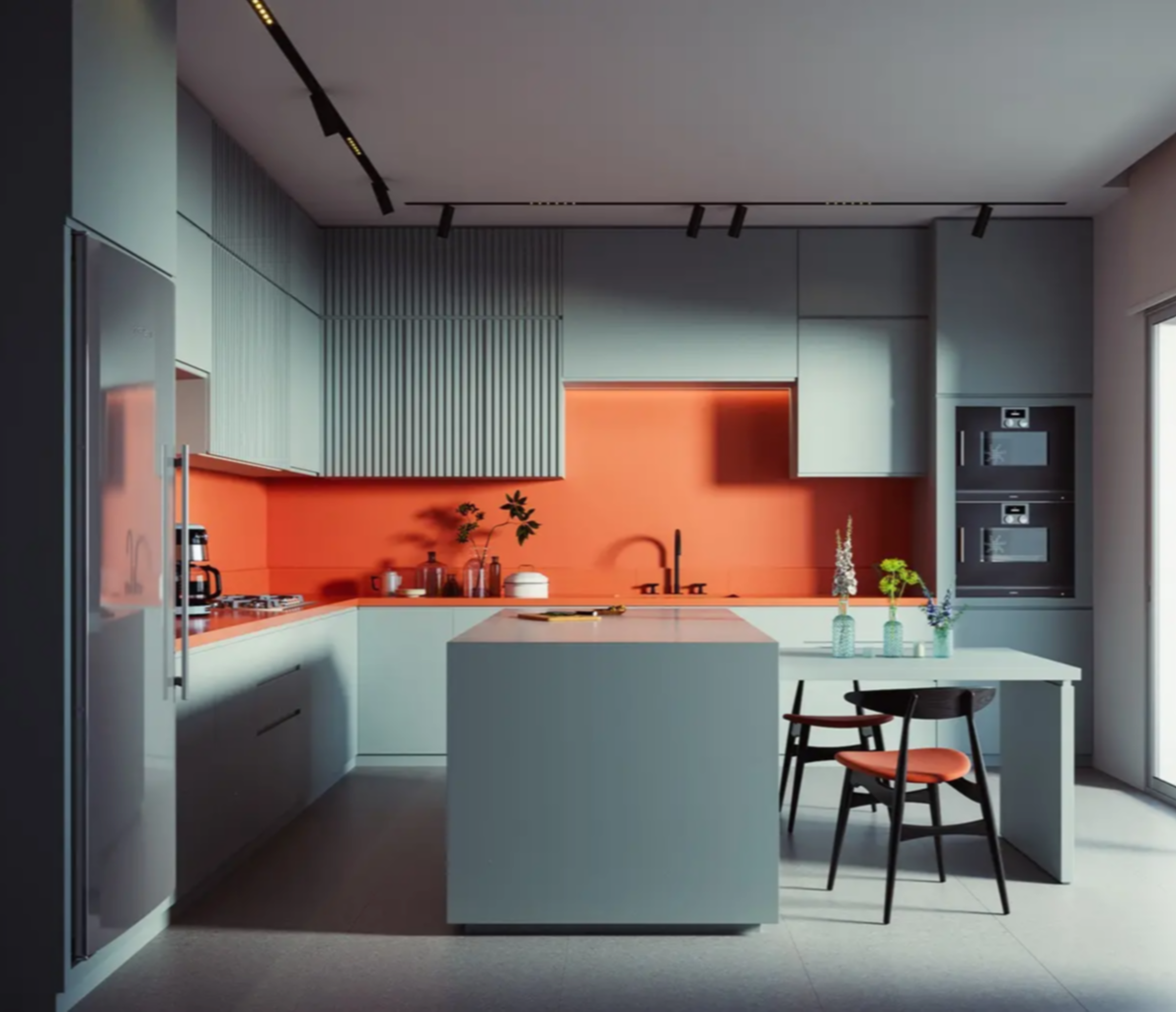 by Sleiman Sbeih Interiors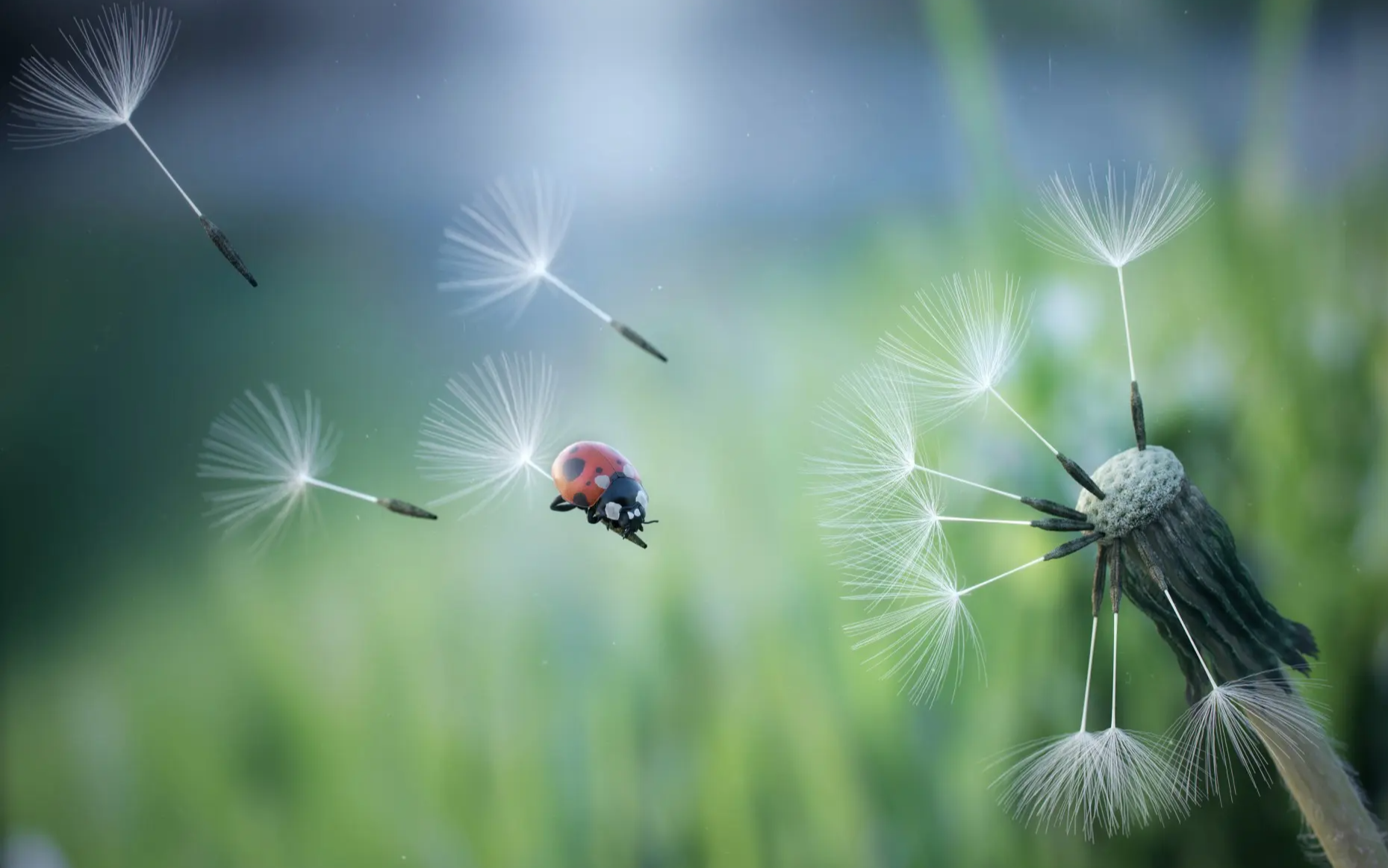 The Hitchhiker
by Thobani Mlambo

Exteriors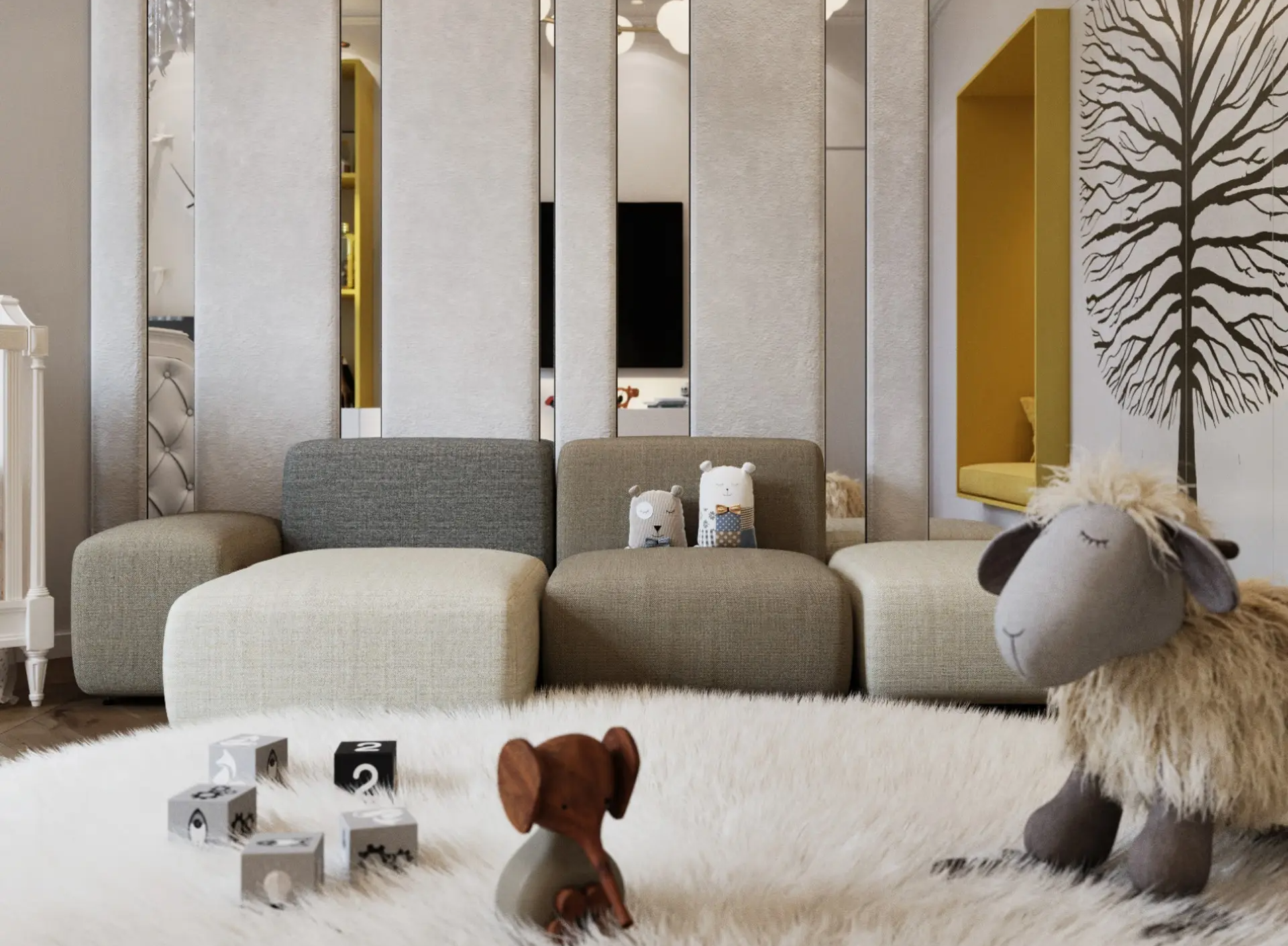 Children room in Saint-Petersburg
by Denis Mokeev Interiors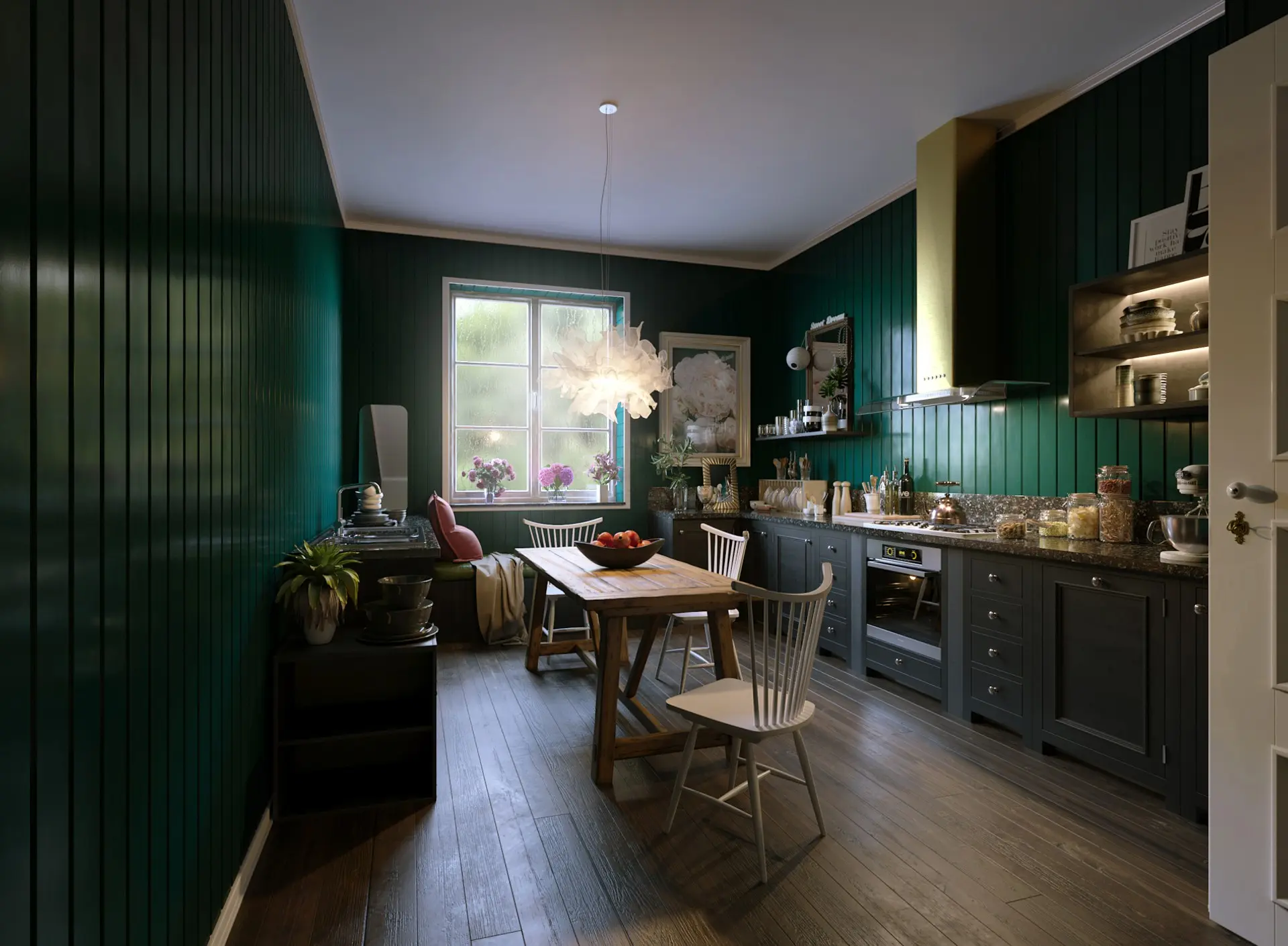 by Nikhil Saini Interiors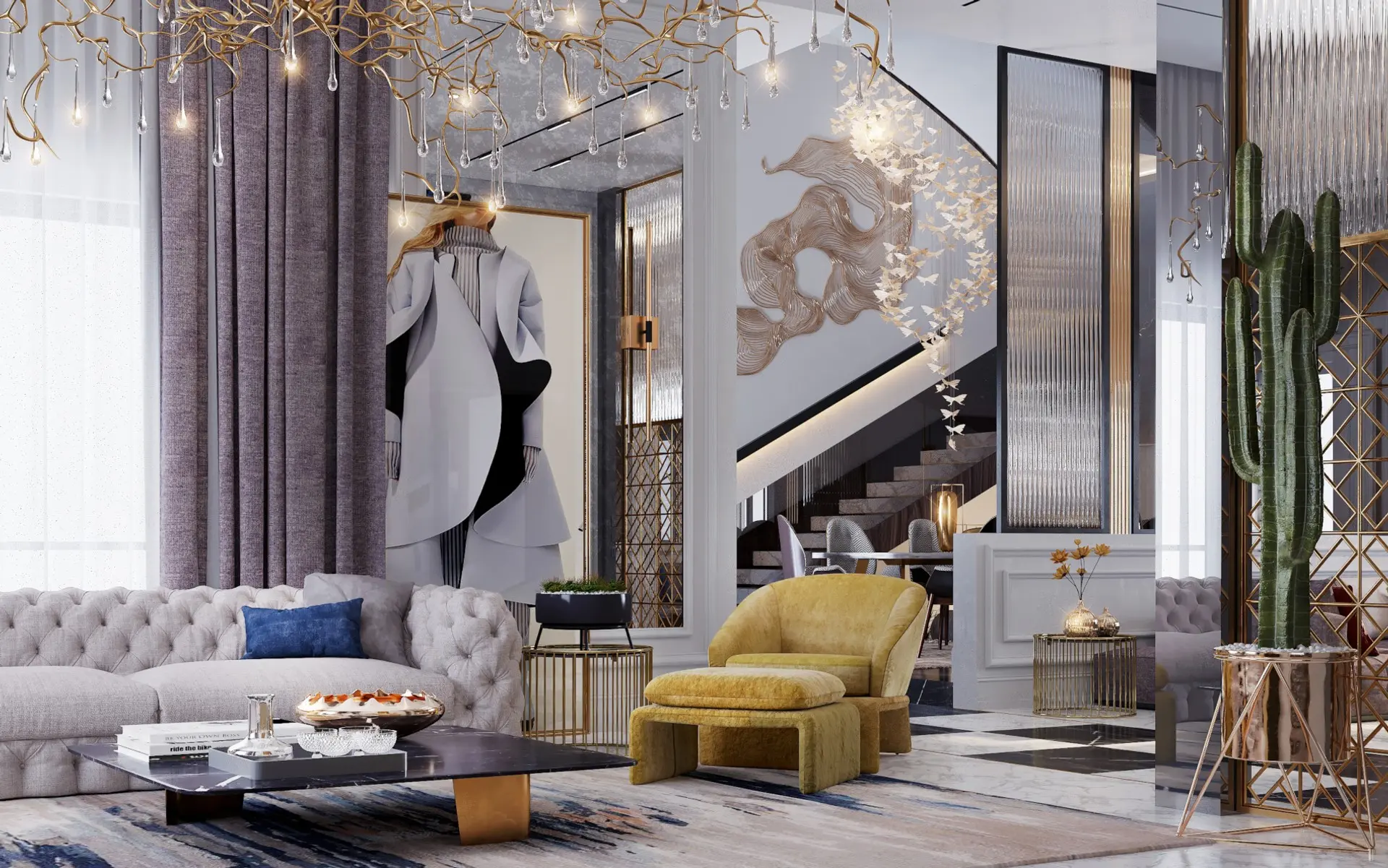 Dramatic Residential Villa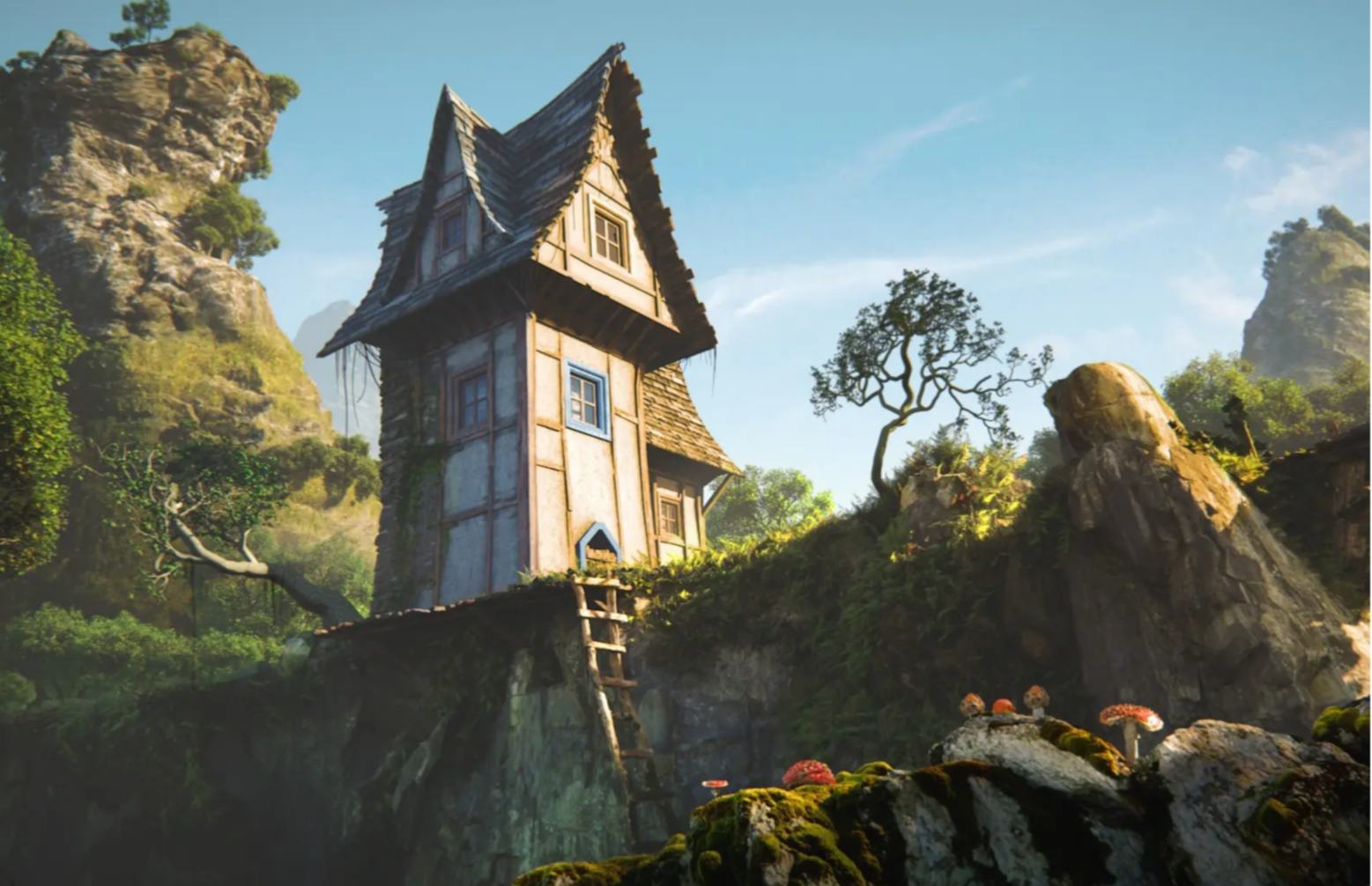 The Jungle House
by Rashed Sarwari

Exteriors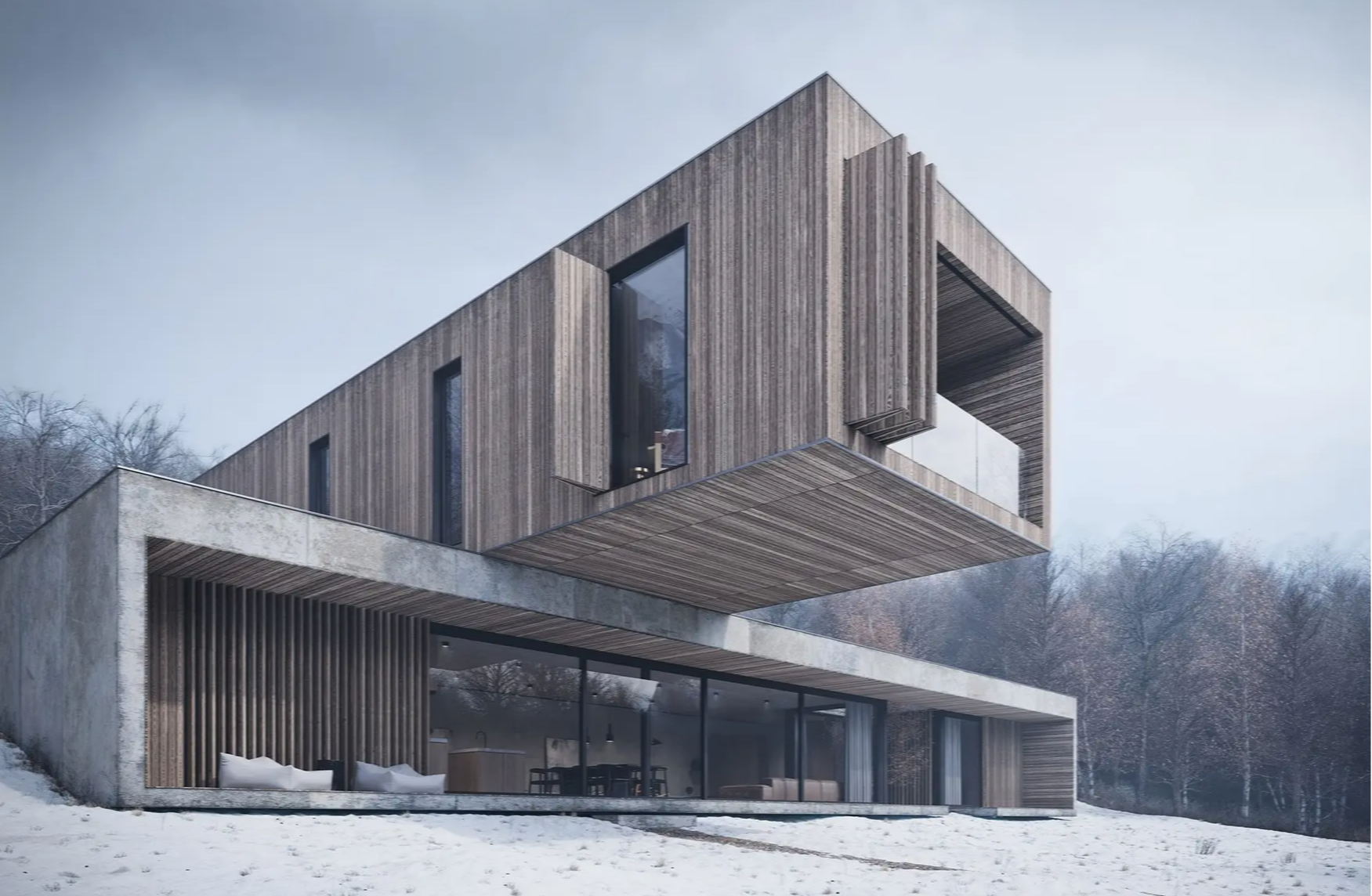 Cantilever house
by Guilherme Pinheiro (AX2 Studio)

Exteriors
From a student project to worldwide adoption
The development of Corona Renderer started back in 2009 as a solo student project of Ondřej Karlík at Czech Technical University in Prague.
Corona has since evolved to a full-time commercial project after Ondřej established a company together with the former CG artist Adam Hotový, and Jaroslav Křivánek, associate professor and researcher at Charles University in Prague. In August 2017, the company became part of Chaos, allowing for further expansion and growth.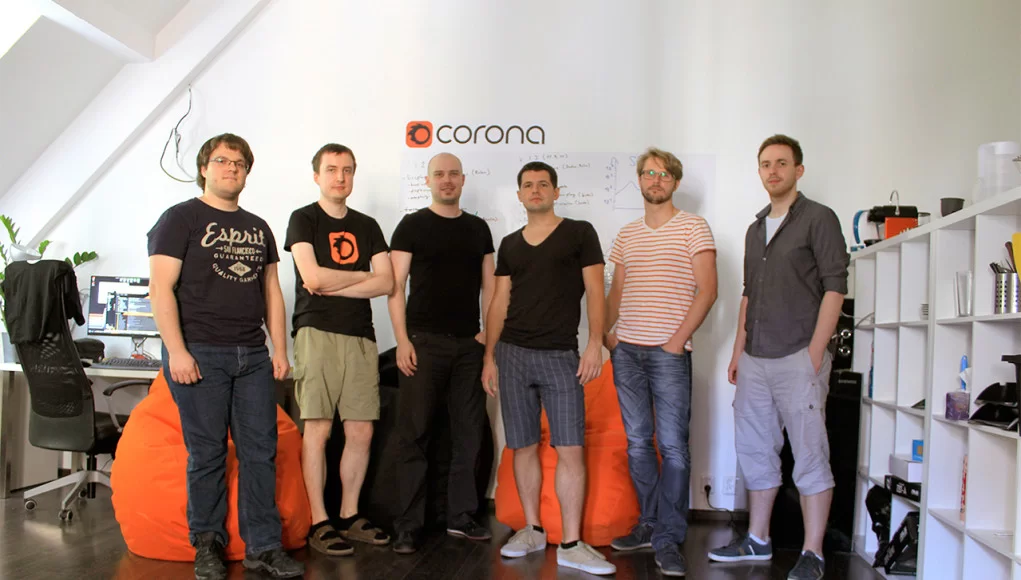 Photo Credits: 3DArchitecttura.com
Corona's most useful features in a nutshell
EASE OF USE: Set up and render with Corona with maximum ease and unleash your creativity.
RENDERING: Chaos Corona delivers predictable, reliable, and physically plausible results with no compromises in quality.

POWER: The output quality and speed are not the only things that make a great renderer.

SPEED: Speed is an important factor in any production environment, and a renderer must always deliver results as fast as possible.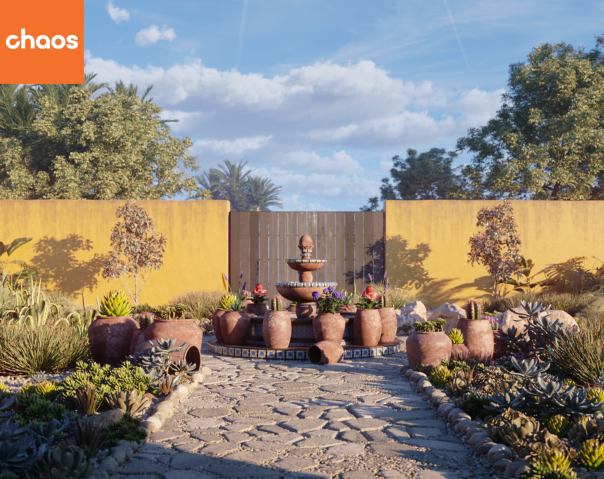 See what's new in Corona 9

Purchase your license
Choose the plan that's right for you and your team.
Chaos Corona Renderer Solo
Fixed license on one computer
Includes support
Chaos Cosmos content library
Includes all Corona integrations