Create stunning architectural visualizations with V-Ray

Perfect for big projects: handles colossal architectural scenes containing millions of objects and thousands of lights.

Photorealistic quality without compromise: create hyper-realistic architectural visualization that looks like real photography.

One of the largest arch-viz communities: 92 of the 100 top architectural firms use V-Ray every day.
V-Ray provides

a complete visualization package for architecture, engineering, and construction professionals.

Real-time rendering
V-Ray Vision (available in SketchUp, Rhino & Revit) allows you to enhance the view of your designs in a separate window. With V-Ray Vision, you can export your scene so that your clients can navigate it, and review and evaluate design proposals.

Abundant options
If you are an architect or interior designer who is looking to go beyond the basic settings, you can play with camera settings, textures, material bump maps, depth and source of light and more to achieve perfection for your signature style.

Realistic materials
V-Ray comes with a huge library of pre-built models and materials. It lets you create great renders quickly and serves perfectly well when creating proof of concepts.

Speed
V-Ray has three ways to create stunning production renders; using the CPU, using the GPU, or using both (hybrid). No matter what machine you have, you can make the most of its features.
V-Ray is the renderer of choice for multiple sectors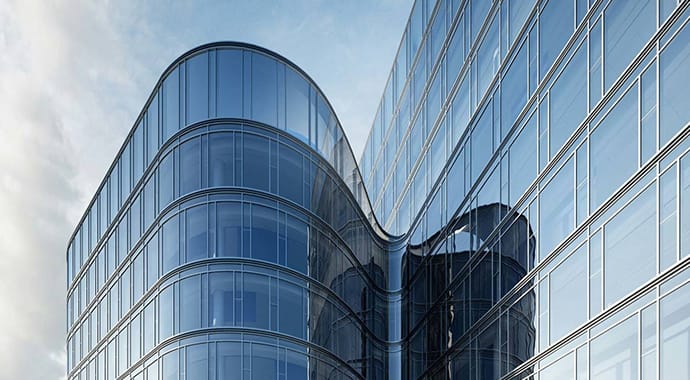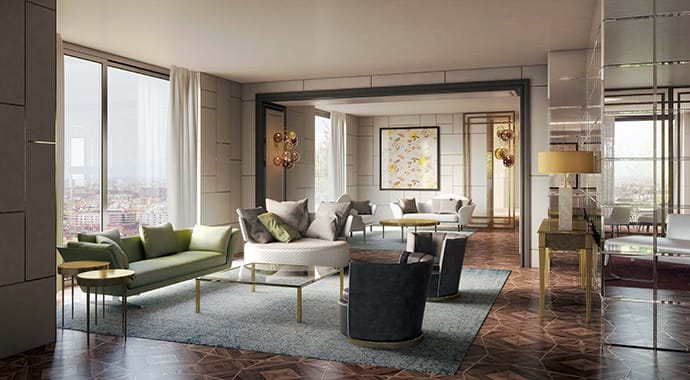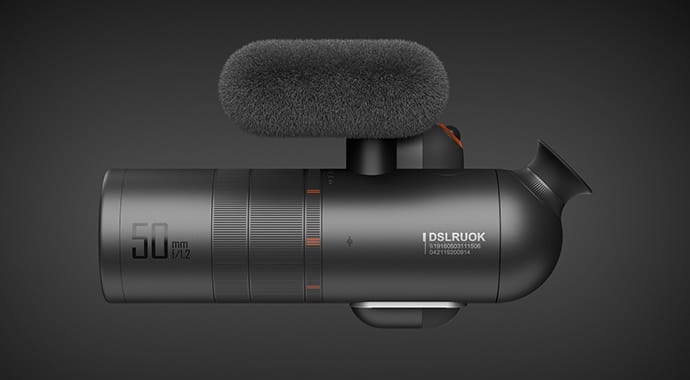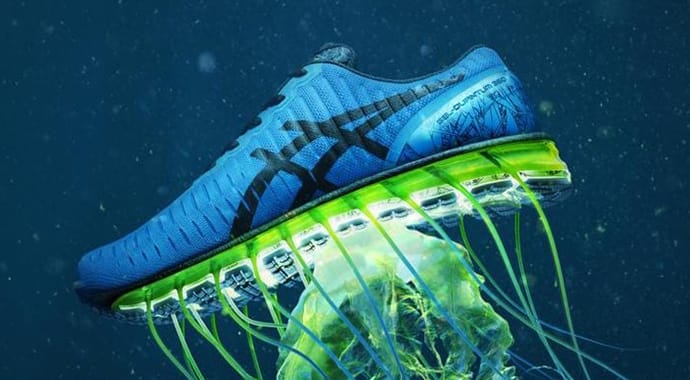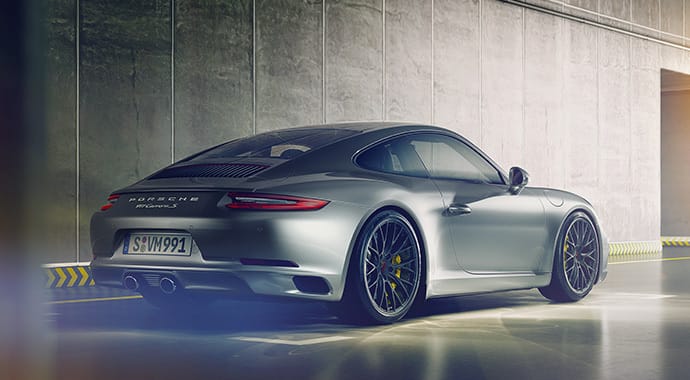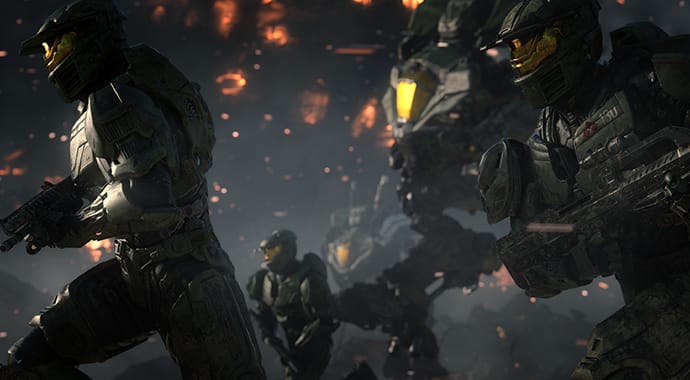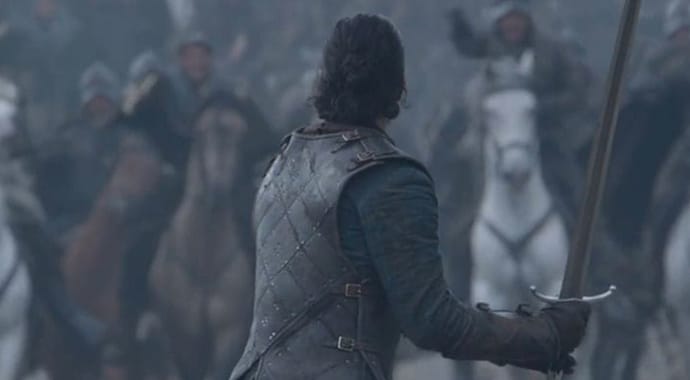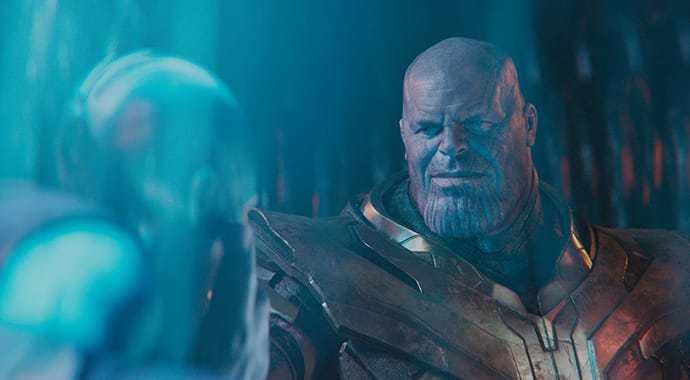 How customers succeed with V-Ray
Read customers stories on how they use V-Ray.
Using 3D design visualization tools with Jacobs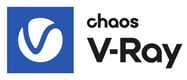 Chaos V-Ray is compatible with
20 years of development and perfection
V-Ray was created in 1997 by Vladimir Koylazov and Peter Mitev at Chaos, Bulgaria. Since then their team has grown to over 300 people in Bulgaria, USA, Japan, Korea and more. Chaos is on a mission to create technology that empowers artists and designers to visualize anything they can imagine.
V-Ray has gained the reputation of a world-renowned rendering engine for architectural visualization. For more than two decades, it has continuously revolutionized the way the best firms, architects, and designers create images.
See an overview of V-Ray for SketchUp
V-Ray's most useful features in a nutshell
EASY TO USE: Easy to learn, easy to use. V-Ray for SketchUp is designed to get you up and running in no time.
QUALITY: V-Ray lets you create the highest quality renders possible.

POWER: V-Ray gives you the power to render anything and everything – from quick design models to your most detailed 3D scenes.

SPEED: Render fast, design faster. V-Ray for SketchUp lets you spend more time being creative and less time waiting.

CREATIVE CONTROL: Focus on design, with a full suite of creative tools for lighting, shading, and rendering.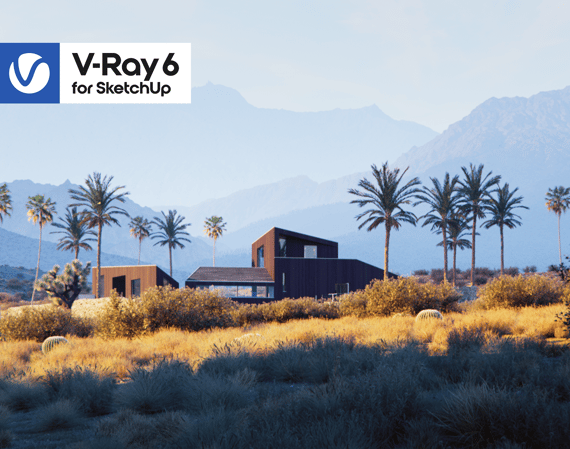 See V-Ray in action
Catch up with the latest news, events or case studies relating to V-Ray, find what interests you most.
See what's new in V-Ray 6

Purchase your license
Choose the plan that's right for you and your team.
V-Ray Solo
Fixed license on one computer
Includes all V-Ray integrations