AECO SPACE - Our Culture
Who we are and what you can expect from us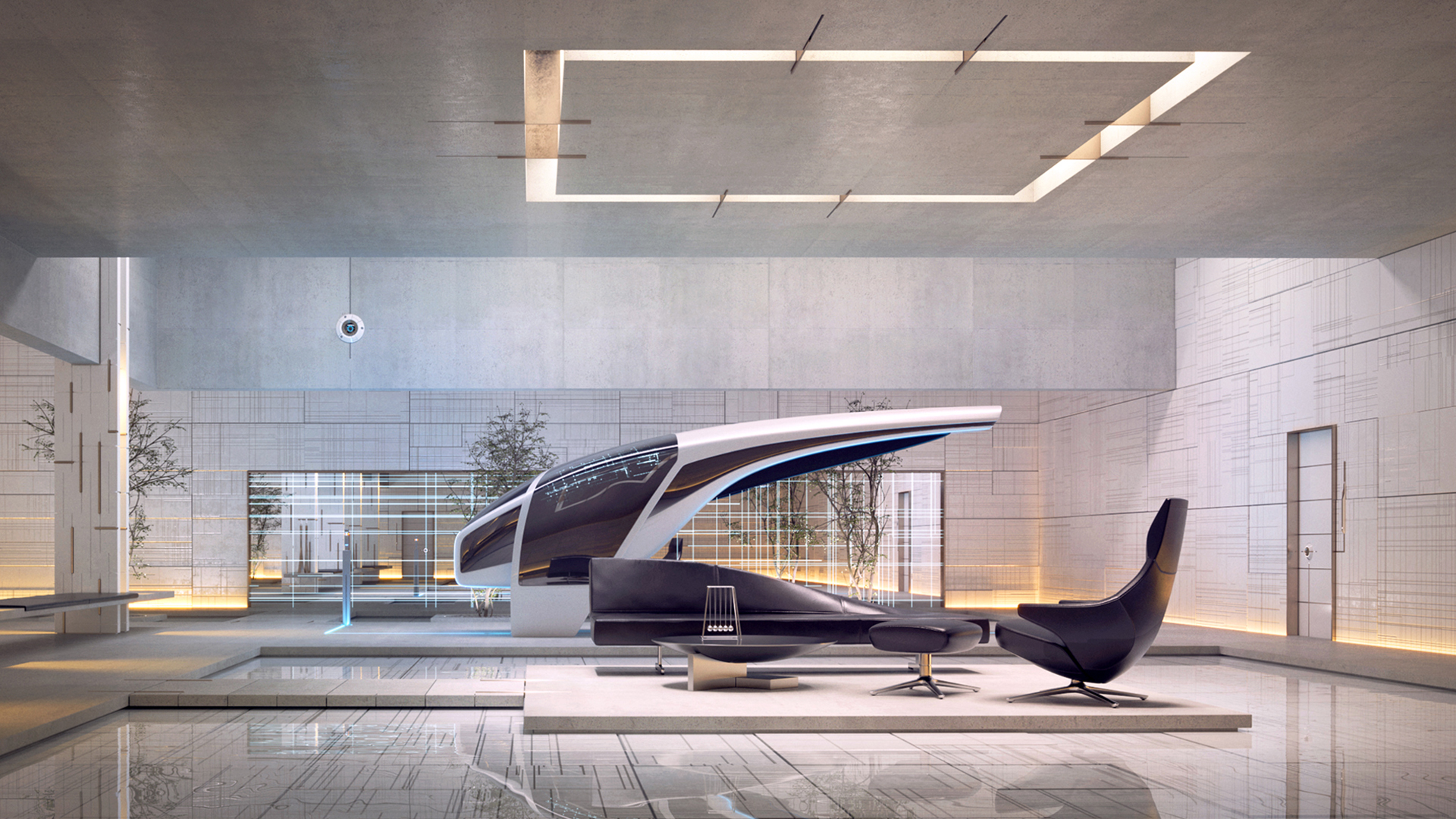 At AECO we share a culture of Curiosity, Courage, Collaboration and Creativity.
Courageous, strong personalities with a clear vision are successful at AECO. The people who join us and stay with us act as entrepreneurs. They are curious and proactive.
Our people are open to the world, driven, ambitious, and appreciate the freedom to act smartly and efficiently. They have a strong sense of the world that surrounds us, and their worldview is truly cosmopolitan. We encourage free and innovative thinking.
Our people can grasp global trends and new developments. They act with confidence based on their knowledge and expertise while remaining consciously humble in client interactions. They don't lose their enthusiasm once challenges arise - on the contrary, they build stamina and continue persisting.
AECO's employees are treated with respect and trust. We rely on their ideas, expertise and ingenuity to drive us forward. Working at AECO could be an amazing opportunity if one has chosen the road of personal and professional development in a strong team environment.
Our structure is quite simple and relatively flat, reflecting our idea to be a transparent organization where everyone is encouraged to make decisions and to be a true entrepreneur in the team. Transparency allows us to be a place without politics - feedback is encouraged both ways and this enables us to operate in a healthy working environment.
We encourage dialogue and we believe in the constant pursuit of better solutions. We are not afraid to speak up when a new idea comes to mind - we share it freely so we can get feedback, improve and grow together.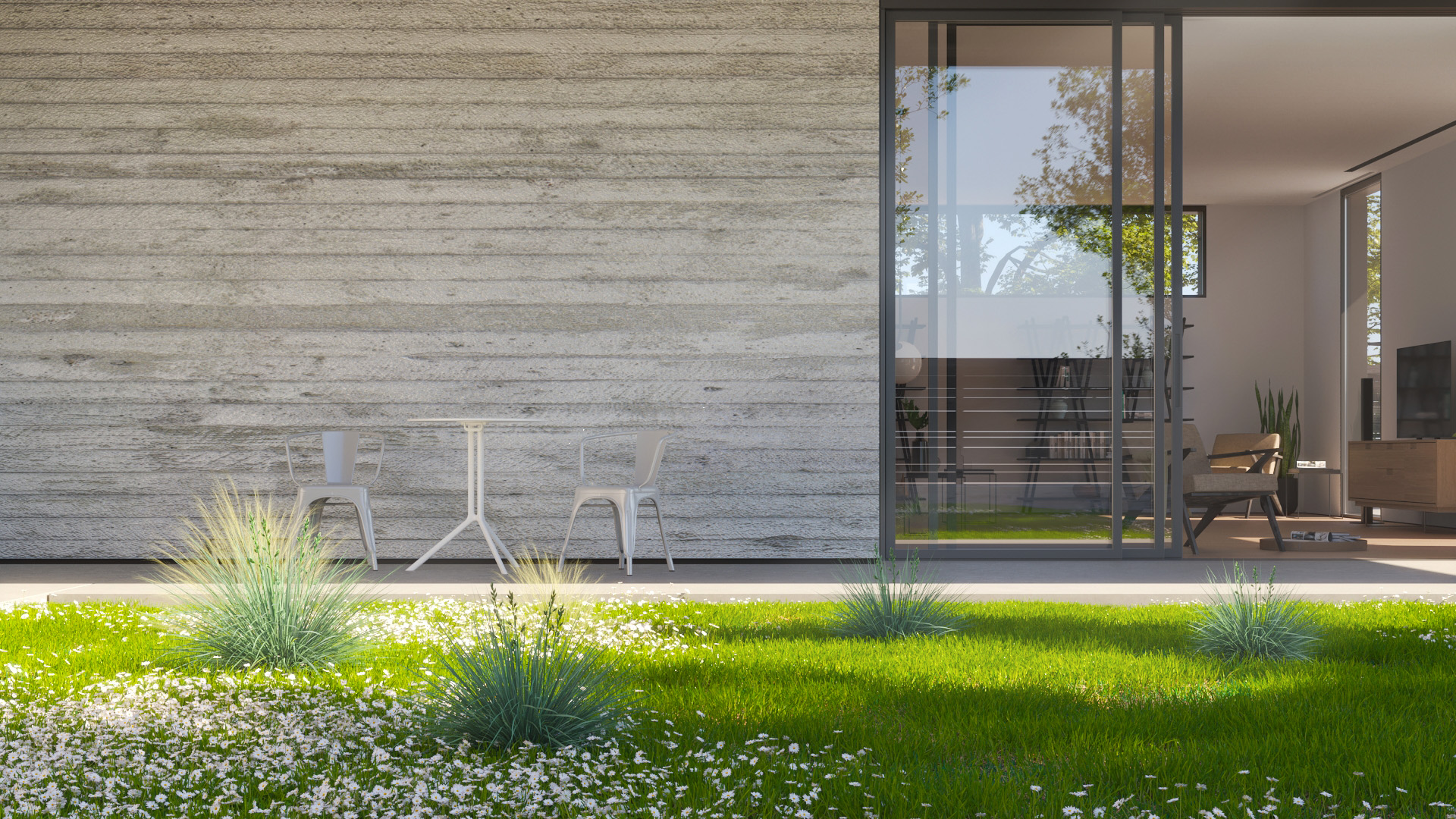 At AECO employees are given freedom to experiment and test. That's how we find new technologies that might improve our internal and our clients' workflows.
We believe in the power of learning and education - we are actively involved in creating training and education materials for our clients and working with schools/universities. Giving a tool in someone's hand is merely the start of their journey. We know this and we act as a mentor to our clients, providing training and educational content every step of their journey.
Our company has a high performance culture. We encourage agility, adaptability and results. Owning one's goals, deadlines and targets and being efficient allows our team to move forward in the fast-paced industry we operate in. We learn from our mistakes; we use them as an opportunity to create better and smarter solutions.