AECO SPACE - Our Impact
Who we are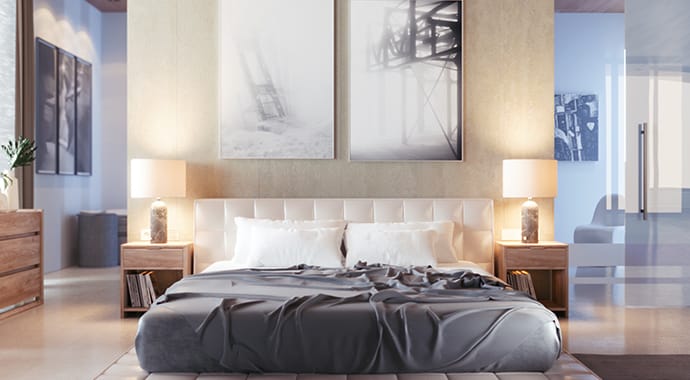 Our Impact
The world we envision and strive to build
To enable

mass access to new technologies

that can lead humanity to a better future;

To make not only technology but also

knowledge universally accessible

. To democratize the usage of creative tools and to eradicate the elitist approach to creativity;

To

build an ecosystem of creators and studios

who collaborate and share knowledge;

To provide

the right balance between price, quality and efficiency of the technology we offer

. Such technology helps users raise the level of their work and get more done in shorter amounts of time;

To

help creators succeed and prosper

in the global marketplace with the help of new technologies.