The visualizations are created in partnership with us - AECO Space and Architecture by Belova (team members on this project - Manuela Belova and Darko Milanov).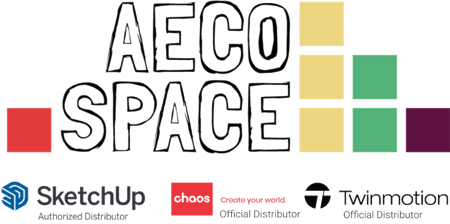 About the architectural studio: Architecture by Belova
Founded by Manuela Belova in 2016 as VA Architects and renamed to Architecture by Belova in 2020.

The studio believes in finding the balance and synergy between nature and buildings, clients and design team, desire, and possibility.

Architecture by Belova is also about inspiration and fun. Enjoying the journey that every project offers.

The full portfolio of the architectural studio: www.a-by-b.com
Site Approach
Bohemians Beach Bar & Resort is a concept project by Fitzharris and Price Ltd developed by Architecture by Belova. It aims to offer a true paradise for Bohemians in Zanzibar - the birthplace of Freddie Mercury.
As required by the site owner's brief, the plot needed to serve two functions that are interconnected - a beach bar with a restaurant and resort villas.
The architect's main idea is to split the plot into two sections - the eastern part and the western part. A common longitudinal axis is created along which building masses are placed. The site is then terraced in a way allowing for views all the way from the villas' reception to the beach bar. A smooth transition to the waterfront follows and ends with a lotus-shaped infinity pool.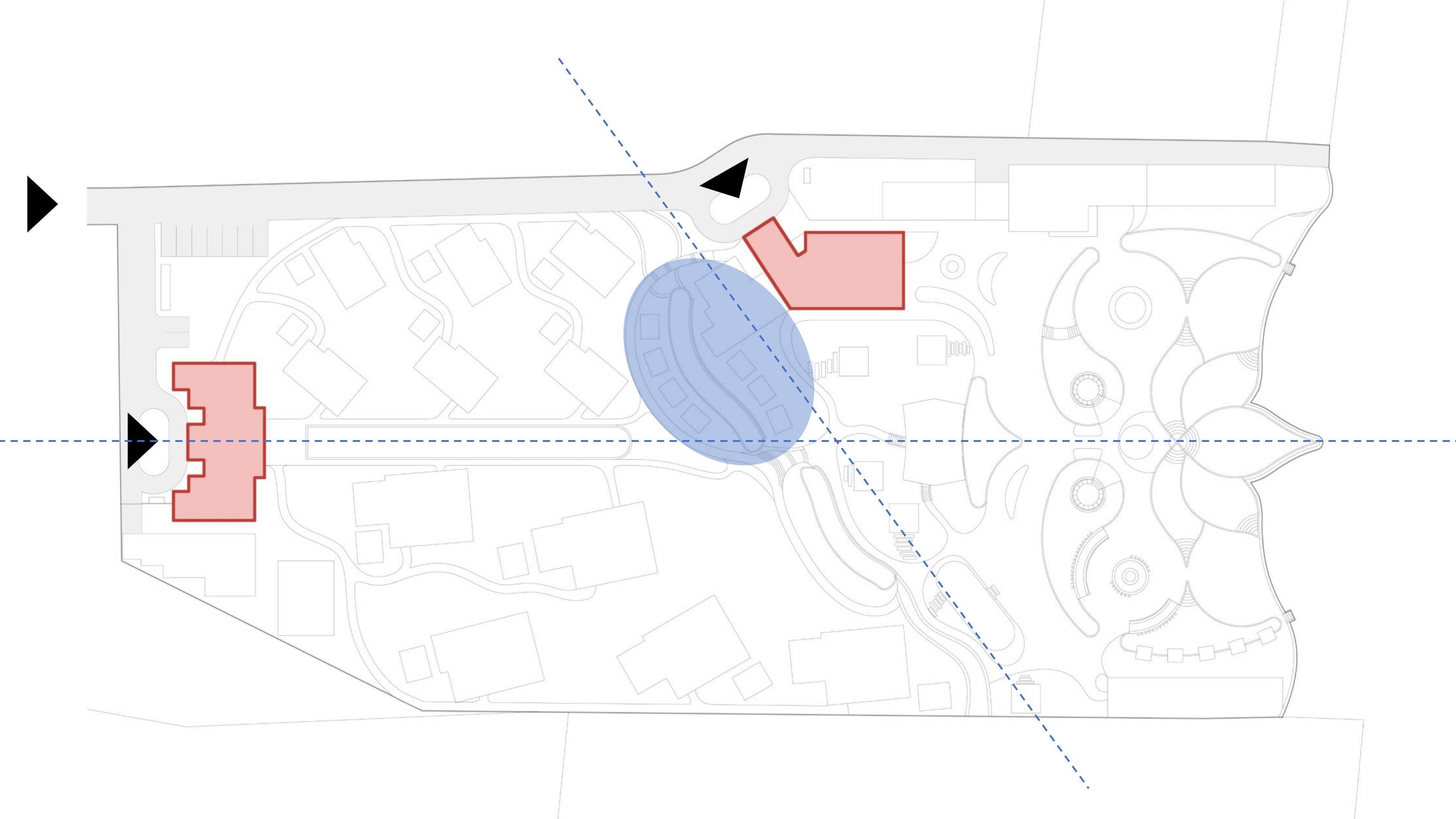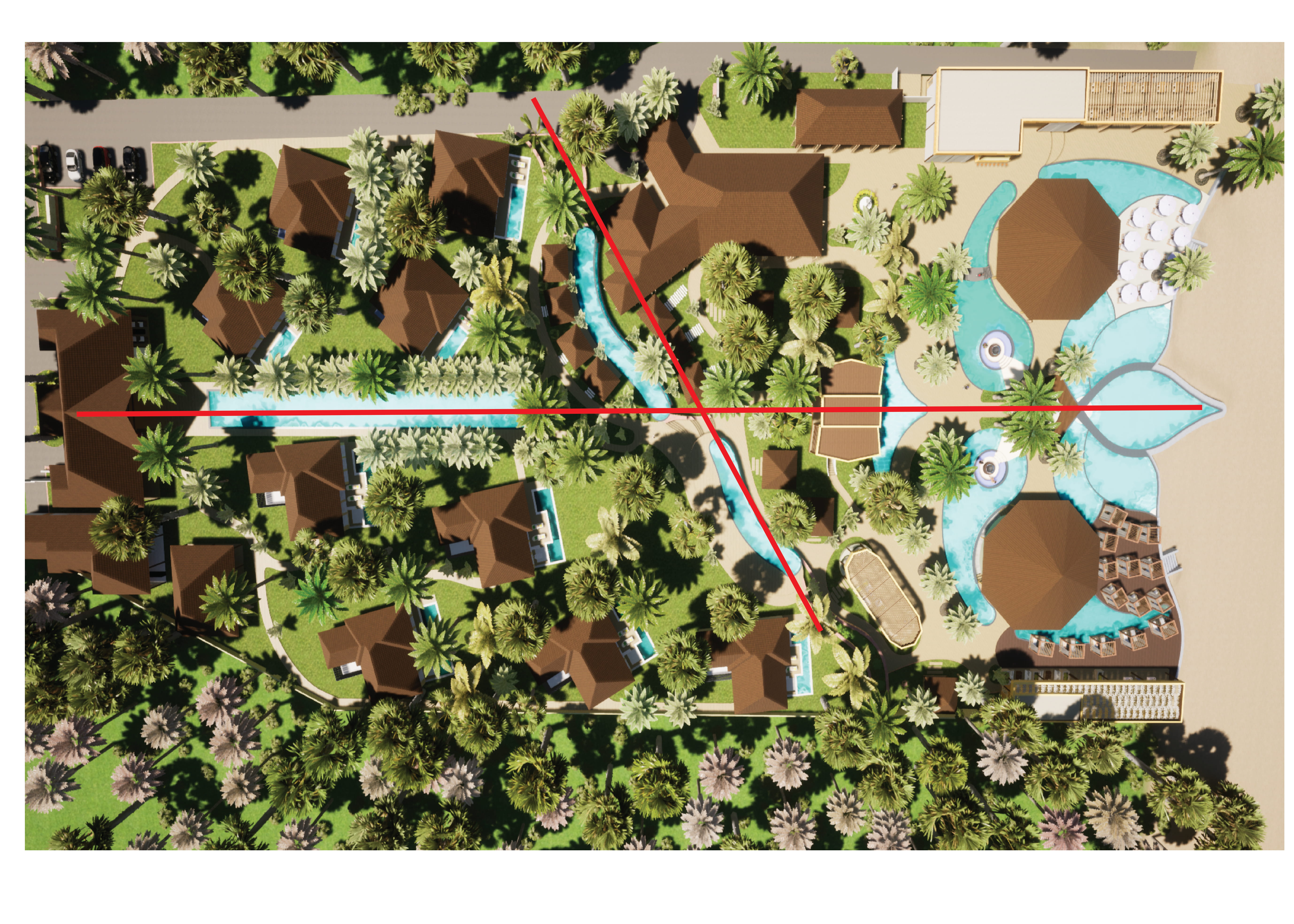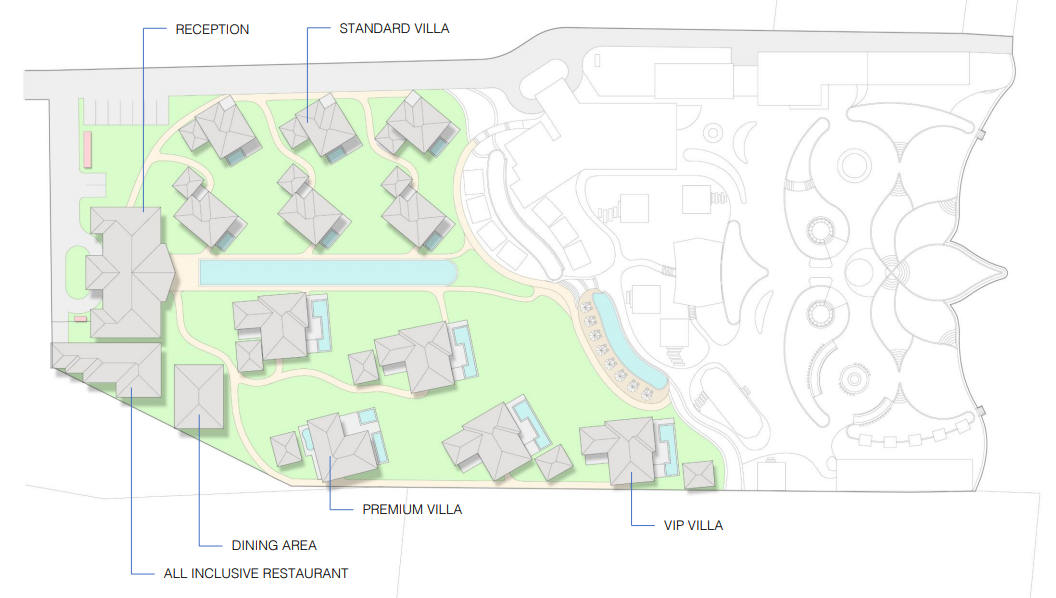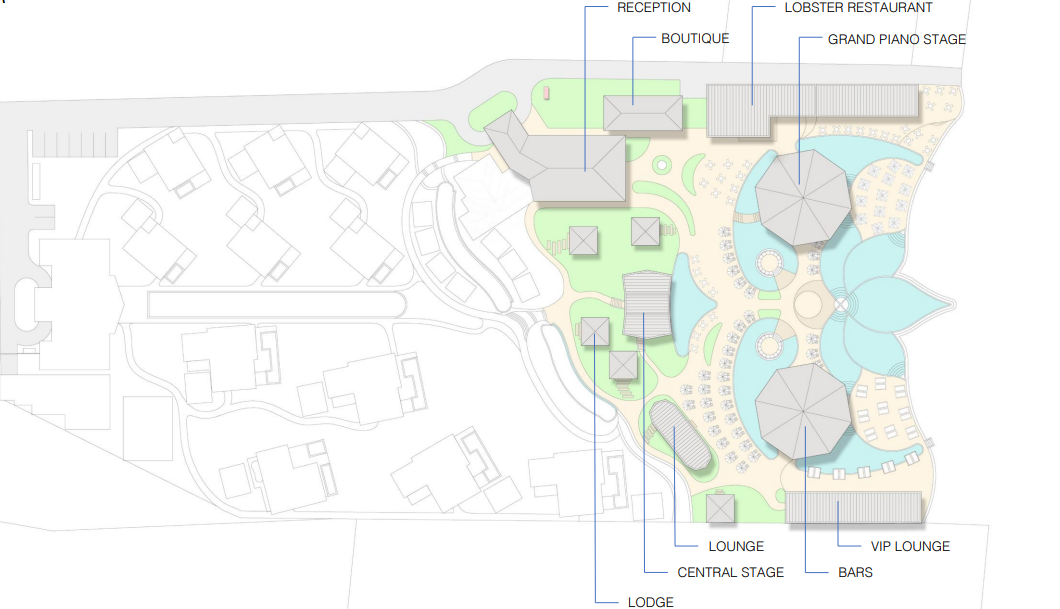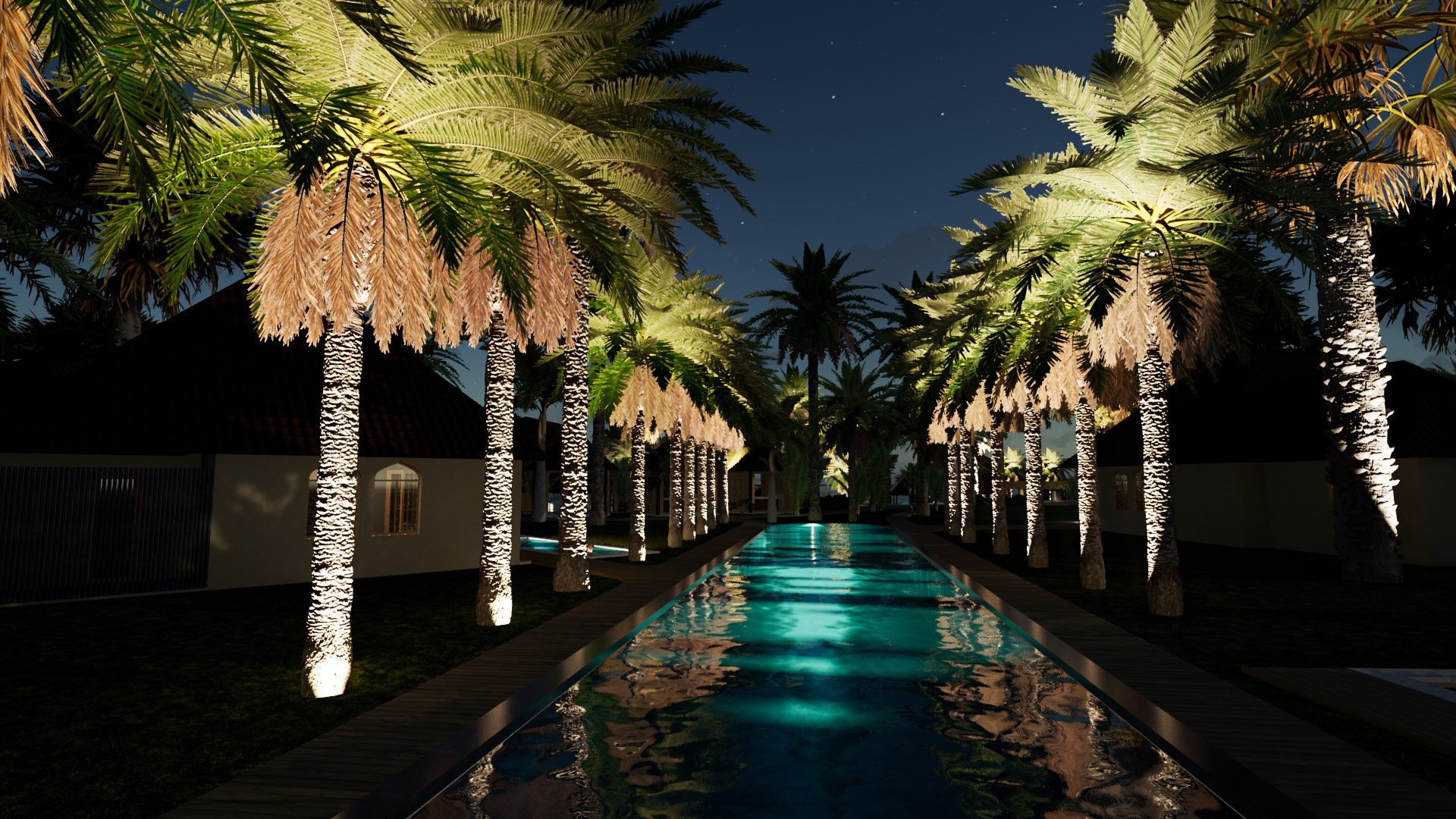 The pool area, separating the standard villas from the Premium villas.
Architecture
While the most distinctive part of the resort is the lotus-shaped pool as a symbol of a bohemian lifestyle, the project also integrates vernacular forms and materials so that one has a better experience of place.
The overall master planning solutions are in fact the result of sustainability goals. Compact architectural forms along with specific building orientation ensure efficient energy performance. The site's orientation with respect to the ocean enables natural cross-ventilation across the whole site.
The project features also an on-site garden for local produce, compost units, and a greywater recycling system.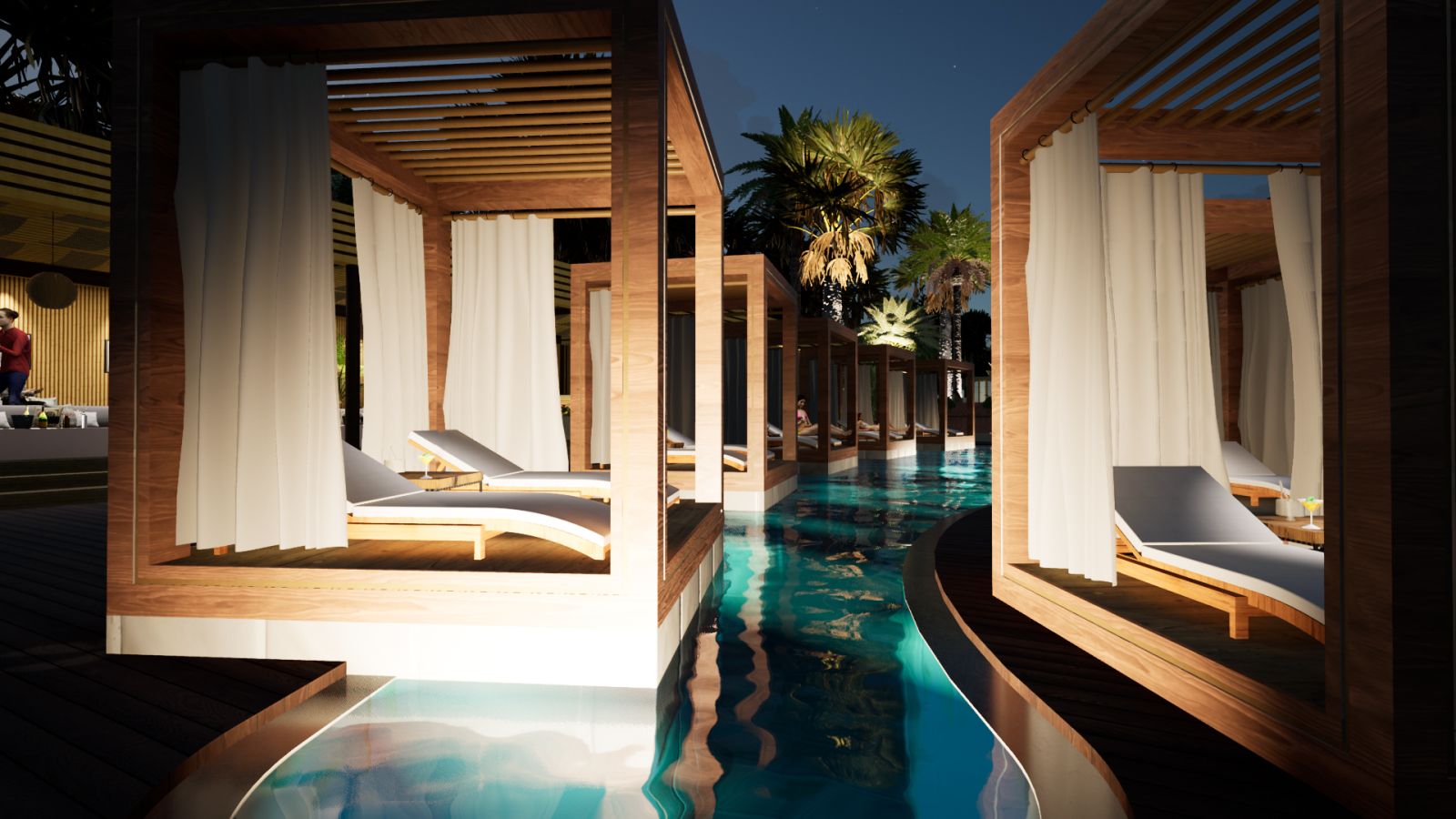 A part of the Bar and the VIP Lounge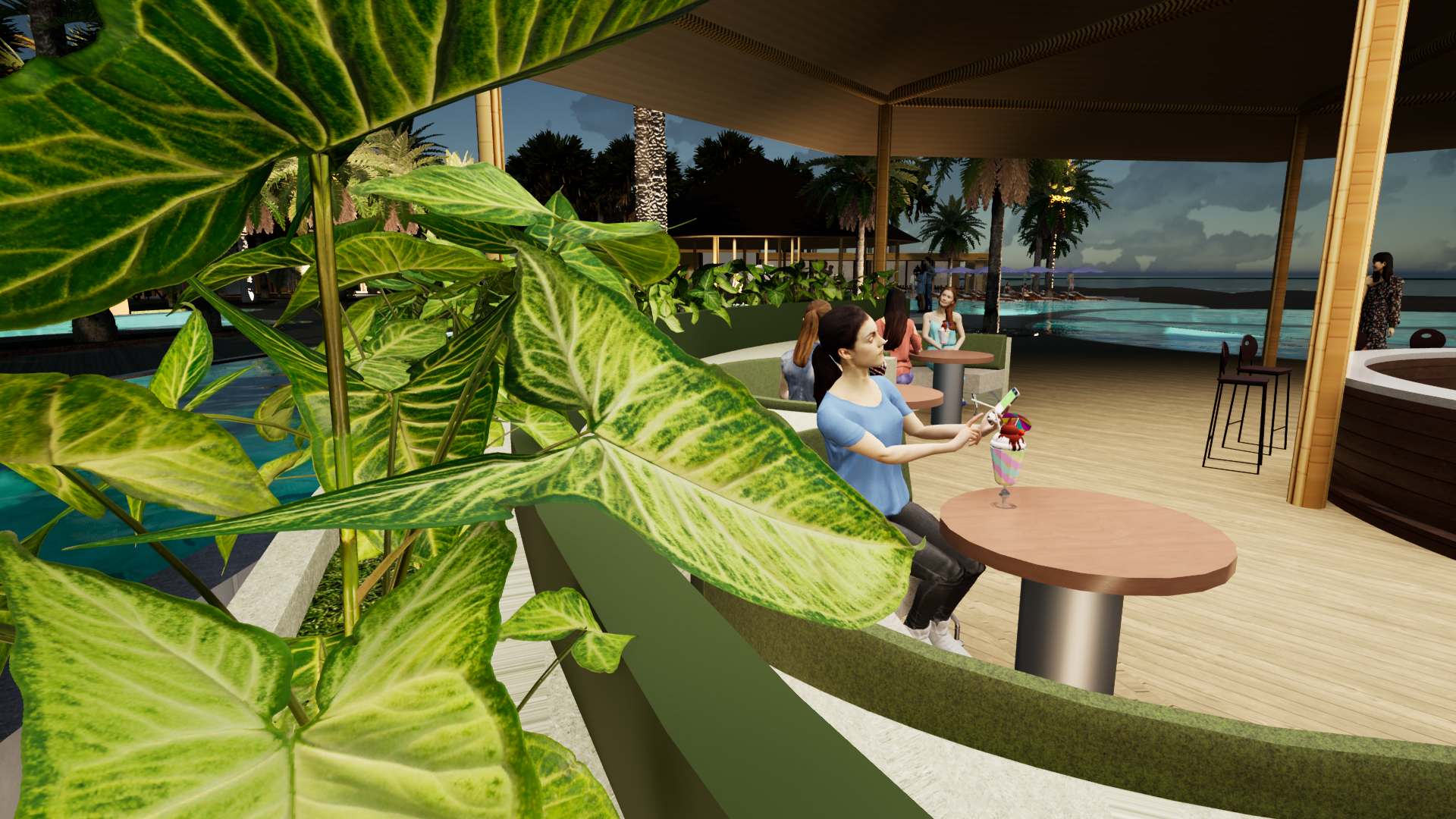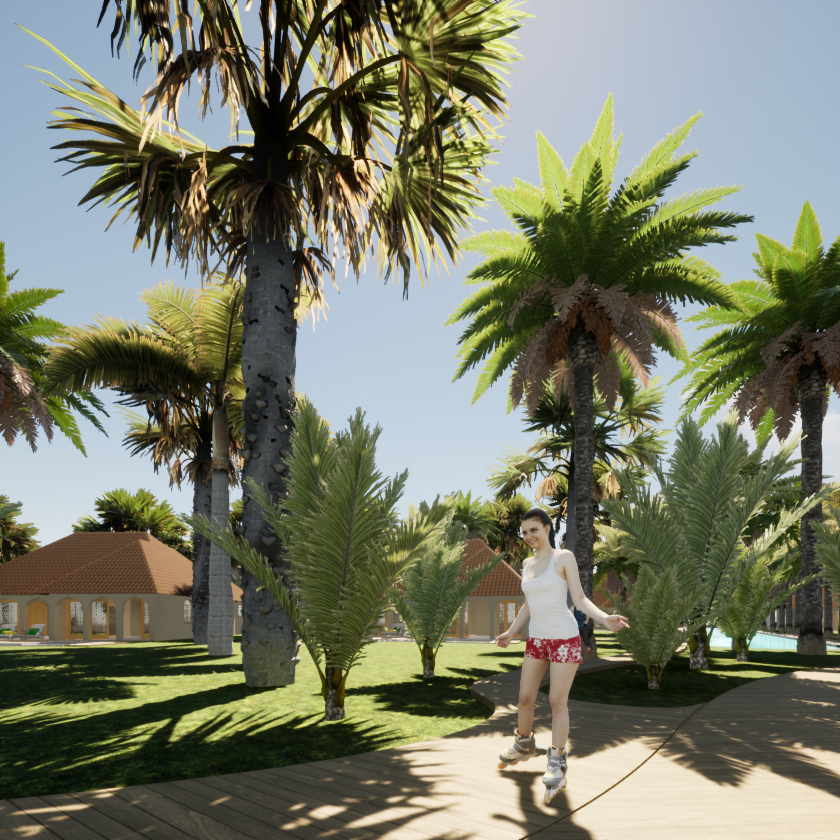 A view near to the Premium villas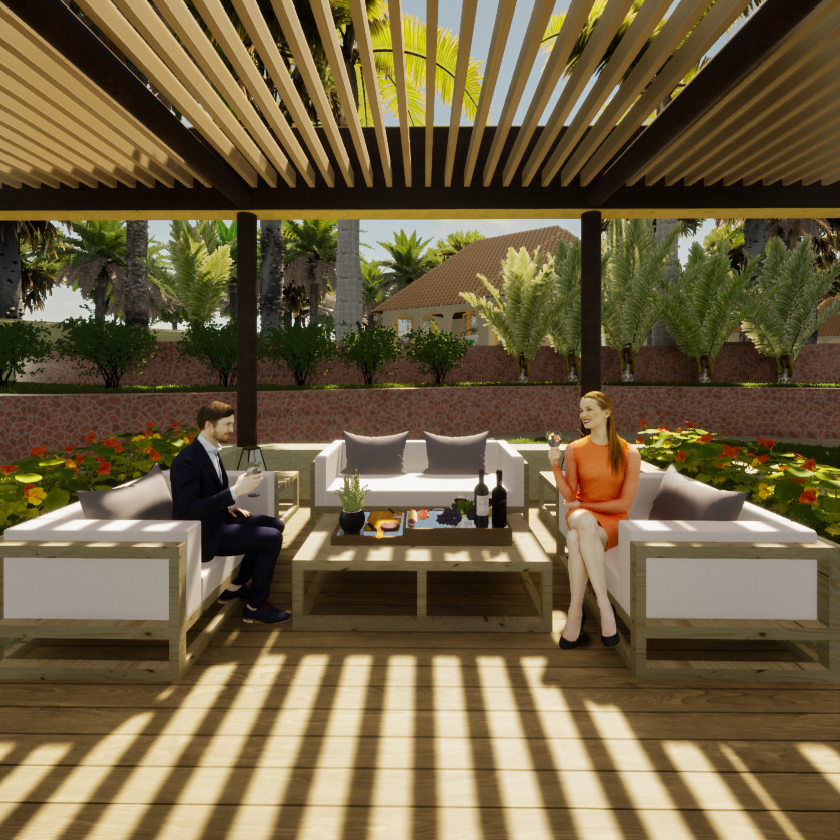 A view from the Lounge central stage
The statue of Freddie Mercury: the heart of the project
Standing right past the reception, the statue of Freddie Mercury offers not only directions in the resort but also a glimpse of what the atmosphere in the complex will be - one filled with performances, music, dancing, and art.
It symbolizes the Bohemian entertainment happening at the beach bar and the endless energy of the place.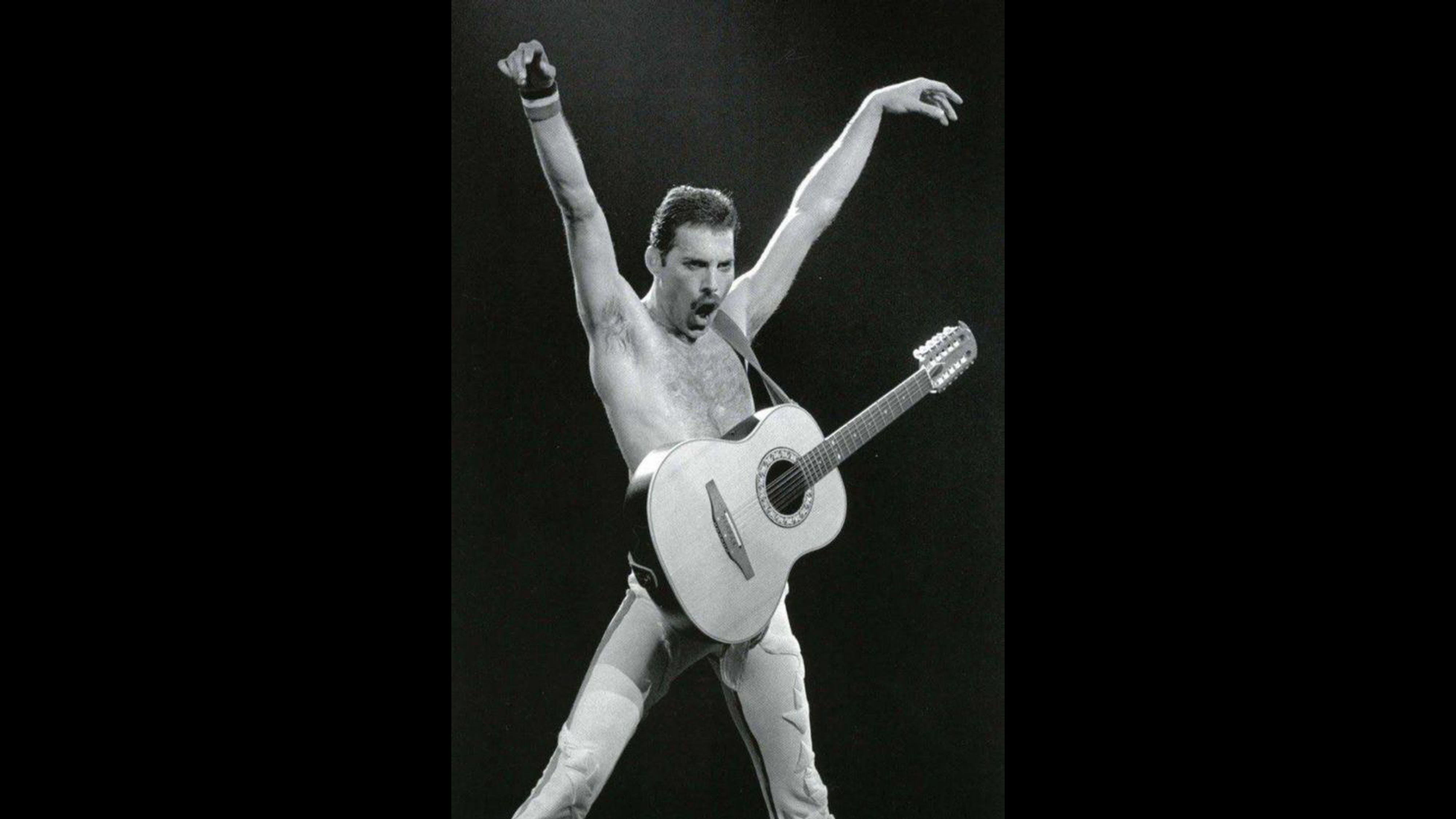 The picture is taken from a presentation of the arch. Manuela Belova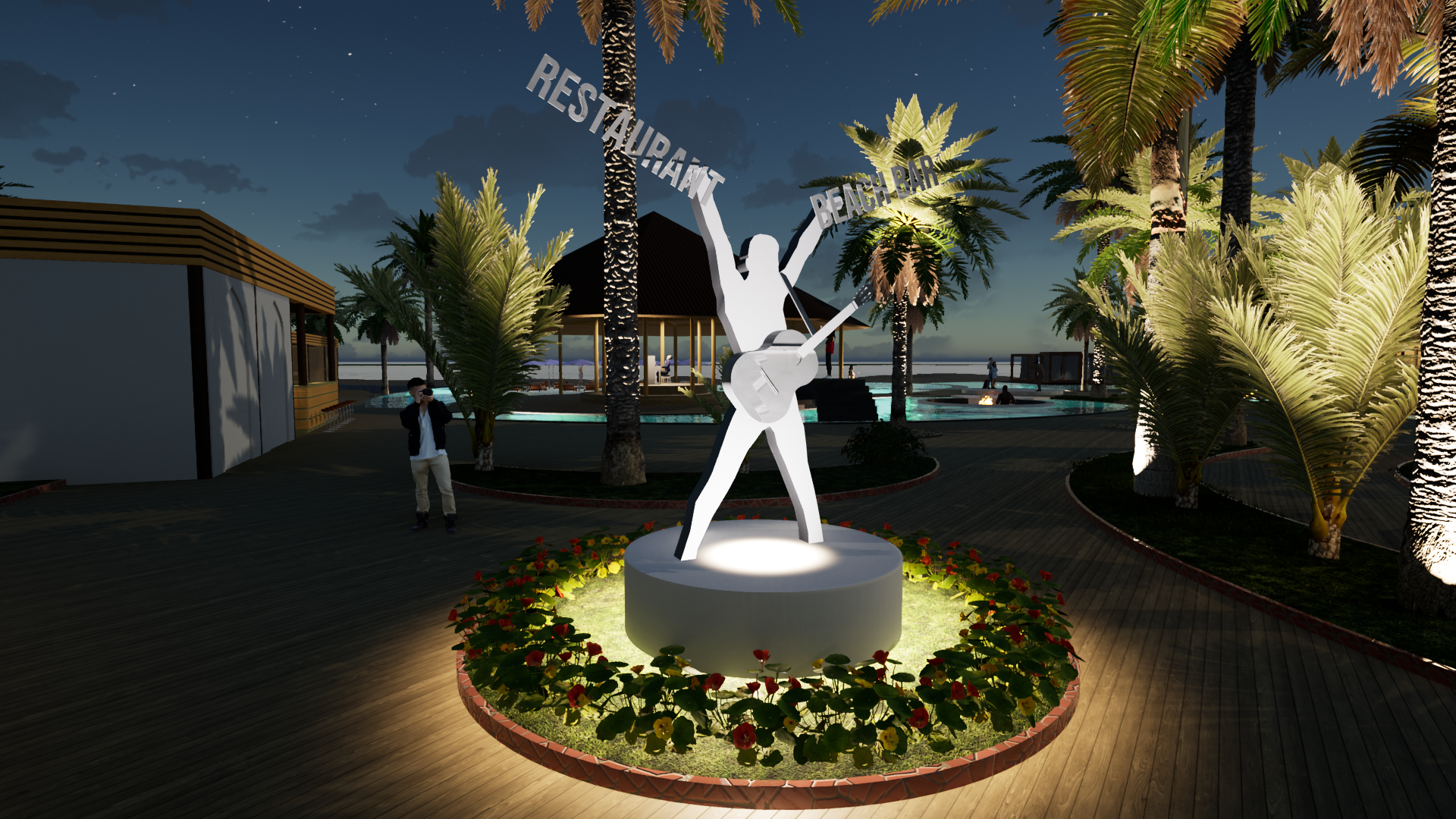 A view from the statue of Freddie Mercury in the complex
Enjoy the whole project with this video!
Join Our Community in Social Media