Climate insights your clients will love
Get the valuable data you need to leverage climate insights for your project before you begin in 3D.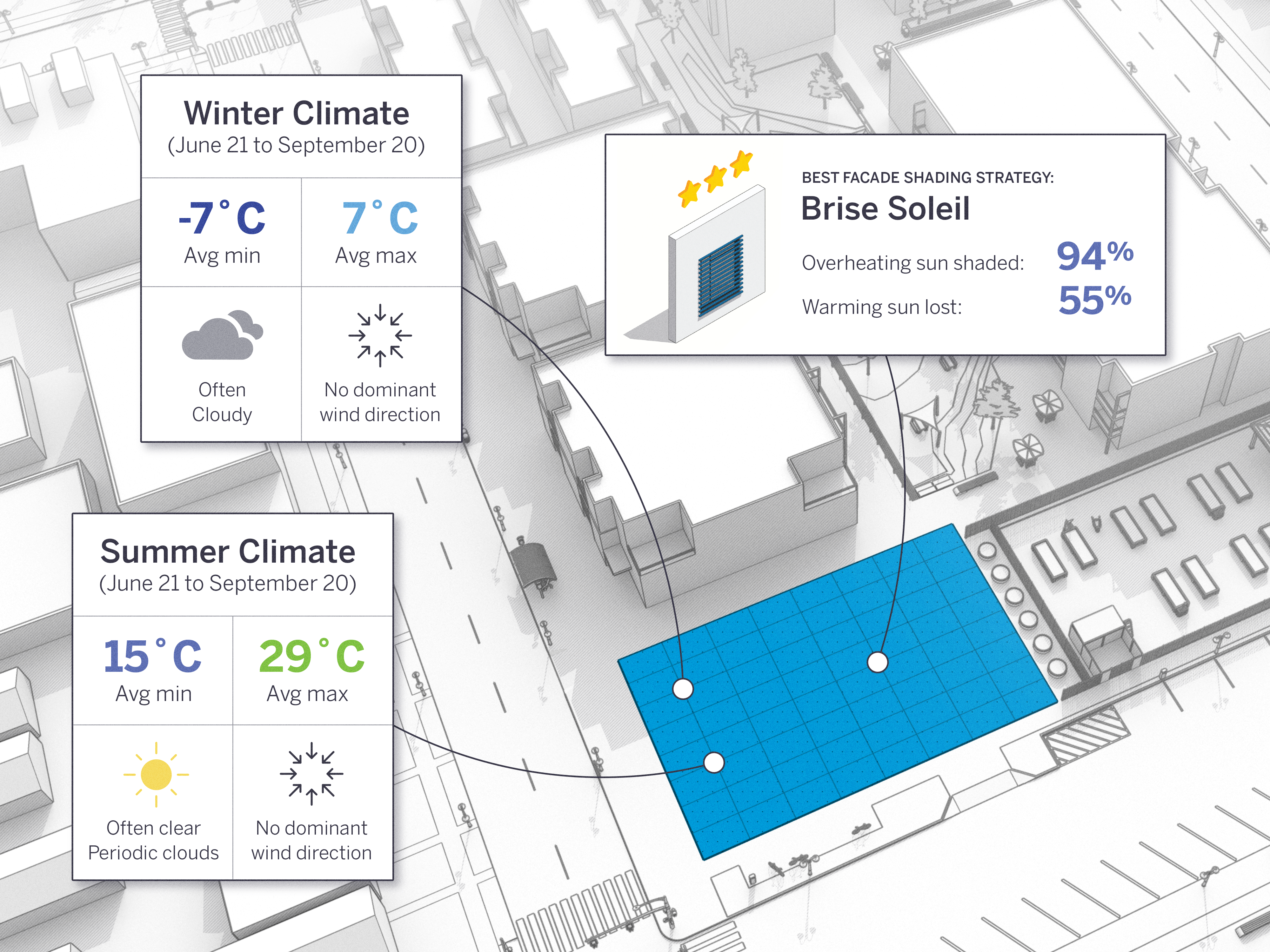 Generate useful insights and graphics fast
Quickly access the graphics and talking points you need to introduce climate factors early in your design process.
Explore viable concepts early
Identify the most effective strategies for your climate and building type, and arrive at the best architectural design response.
Keep your design moving forward
Make a clear case to clients and colleagues for a winning concept.
Shading and glazing
Get instant feedback on which shading solutions are best for your design.
Daylighting
Identify the best glazing options for getting good daylight into your building.
Architectural response
Understand the climate's impact on your architectural design.
Outside spaces
Discover which strategies and features you need to make outside space more usable.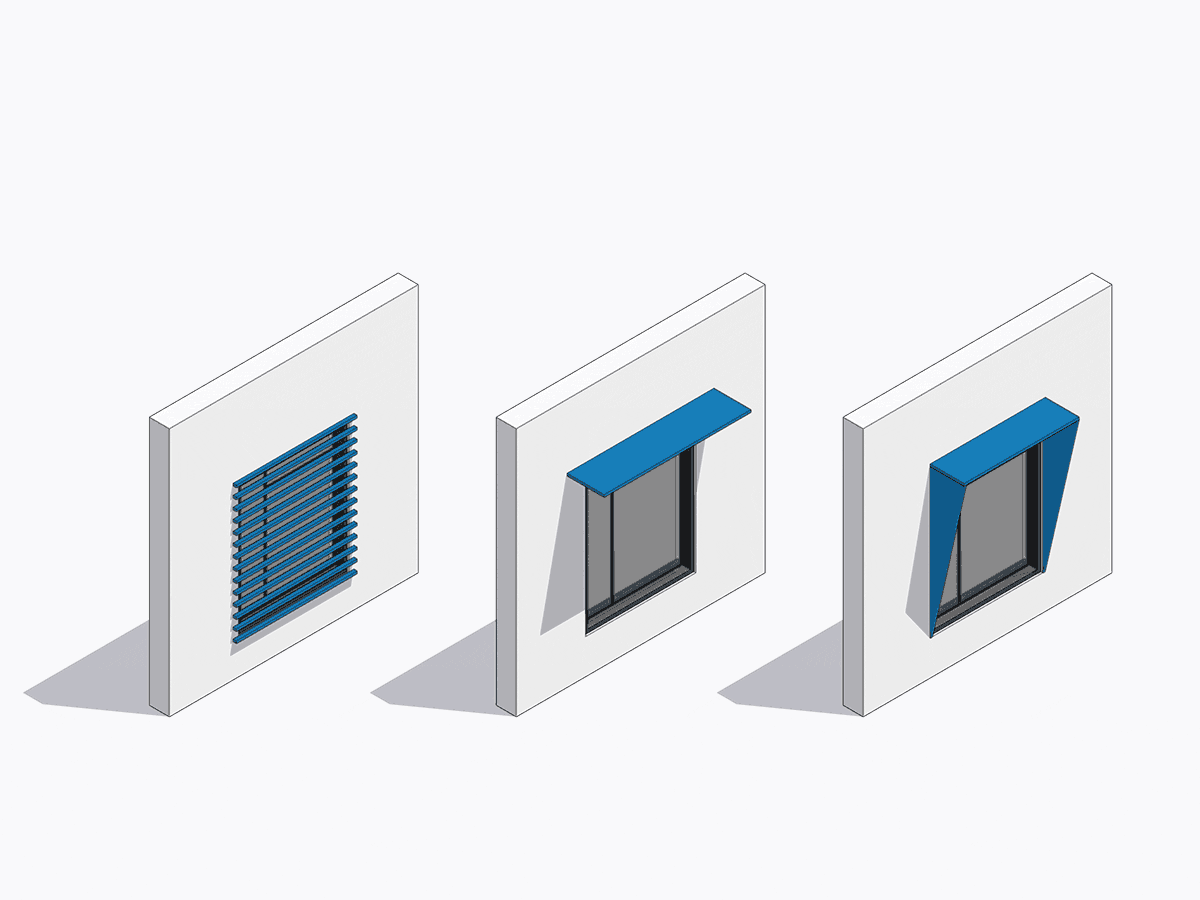 PreDesign is available as part of SketchUp Pro and Studio subscriptions
TOP RECOMMENDATIONS from top experts
Ivan Borov
Interior Designer | 3Dea Design Studio
SketchUp is my "Swiss army knife" for Design. In our studio, we use it every day. It simplifies work-flow in many ways. We use it for plot & survey, design ideas, concept sketches, mock-ups, etc. I'm using a licensed product because I really respect the work of the SketchUp team, besides – you have great customer support.
Stoyan Nachev
Landscape Architect | Viridis Landscape Architects
In our practice, we use SketchUp on daily basis. It allows us to execute our ideas with great quality and speed. Thanks to LayOut we create documentation, based directly on the 3D model. Furthermore, V-Ray for SketchUp is an amazing addition when we need photorealistic renderings.
Teodor Rachev
Interior Designer | Creative Industries Academy
Simple, efficient, powerful, and with no quality compromises. SketchUp is the ultimate creative machine. It gives you the opportunity not only to be as precise as you need to be in your architecture work but also can help you unleash your creativity. I believe there is no faster and funnier way to visualize ANYTHING.
PreDesign
Enhance your design research.
Join our community in social media
Follow us to stay ahead with industry news and exclusive content