Corona Renderer
Corona Renderer delivers high-quality, physically-based shading in production rendering.
Corona Renderer is a modern high-performance (un)biased photorealistic renderer, available for Autodesk 3ds Max, MAXON Cinema 4D.
Despite its young age, Corona Renderer has become a production-ready renderer capable of creating high–quality results. The latest versions for 3ds Max and Cinema 4D.
The development of Corona Renderer started back in 2009 as a solo student project of Ondřej Karlík at Czech Technical University in Prague. Corona has since evolved to a full-time commercial project after Ondřej established a company together with the former CG artist Adam Hotový, and Jaroslav Křivánek, associate professor and researcher at Charles University in Prague. In August 2017, the company became part of Chaos, allowing for further expansion and growth.
Ease Of Use
No–one calls themselves a "3D Technician" – everyone rightly calls themselves a 3D artist, and that means your tools should be as close to invisible as possible so they don't get in the way of your creativity.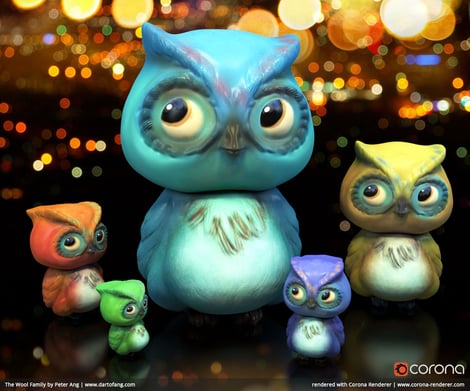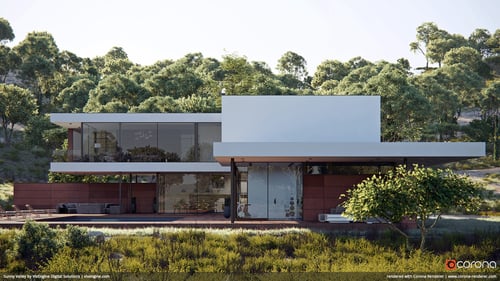 Rendering Quality
Corona Renderer delivers predictable, reliable, and physically plausible results with no compromises in quality. Realistic lighting and materials, including caustics, are yours right out of the box.
Speed & Interactivity
Speed is an important factor in any production environment, and a renderer must always deliver results as fast as possible.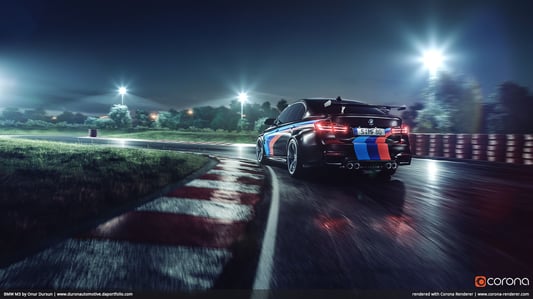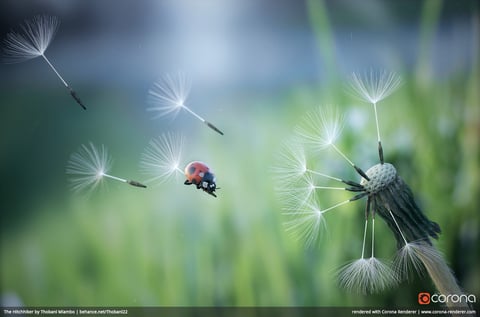 Powerful Workflow Tools
The output quality and speed are not the only things that make a great renderer. That is why Corona Renderer comes with many powerful tools to accelerate your workflow that will make you faster as well as your renders!
Flexibility
Corona Renderer is extremely flexible. While we aim for realism, we also understand how important it is to "bend" physical laws to deliver the results your clients expect. To keep your artistry free, Corona supports numerous reality hacks which allow you to get exactly the effect you desire!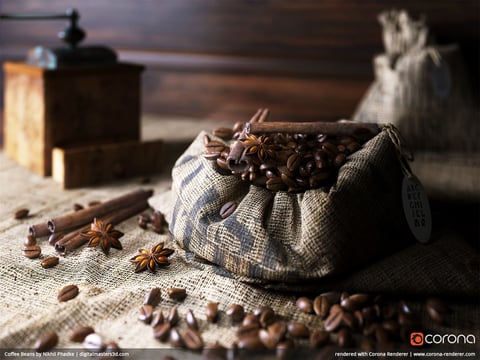 Materials - The Corona Physical Material
The design goal for the Corona Physical Material was to make it physically based and fully realistic, yet keep it intuitive, flexible, and easy to set up.
Distributed Rendering
Rendering with multiple computers is made simple by Corona Renderer. It has its own distributed rendering system, and is also compatible with 3ds Max's native Backburner, Thinkbox's Deadline render farm management systems, and Cinema 4D's native Team Render (which replaces Corona's own Distributed Rendering, as well as Backburner). With these options, through the use of licensed Render Nodes, you can easily leverage multiple computers that you own to reduce render times.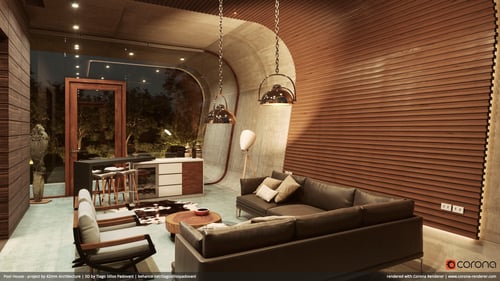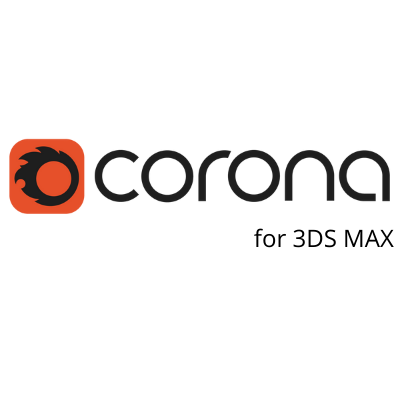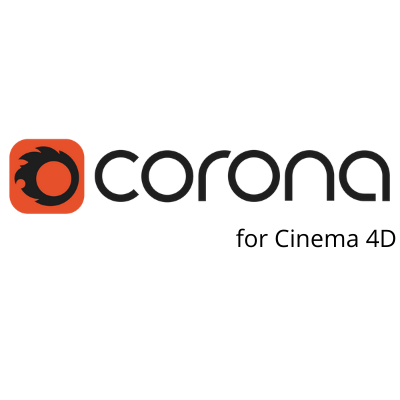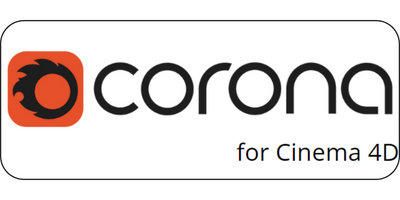 The price starts from 289 EUR w/o VAT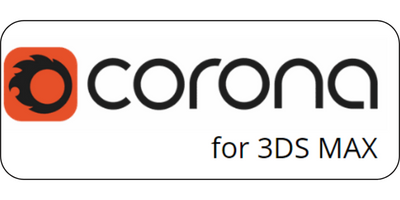 The price starts from 289 EUR w/o VAT
Join our community in social media
Follow us to stay ahead with industry news and exclusive content