Twinmotion 2022


Twinmotion is an intuitive, high-quality real-time architectural visualization tool that lets you take your BIM or CAD models to high-quality images, panoramas, standard or 360° VR videos, and complete client presentations in seconds!
EASY TO USE
Easily produce high-quality images, panoramas, and standard or 360° VR videos in seconds.
QUALITY
Real-time archviz helps hundreds of architects win clients and speed up sign-offs.
POWER
Twinmotion combines an intuitive icon-driven interface with the power of Unreal Engine.
SPEED
With Twinmotion, you can transform your BIM or CAD model into a compelling real-time experience faster and more easily than you ever thought possible.



CREATIVE CONTROL
Twinmotion features direct one-click synchronization with ARCHICAD, Revit, SketchUp Pro, RIKCAD, and Rhino.




THE INDUSTRY STANDART
For architecture, construction, urban planning, and landscaping professionals that strive to be perfect.




What's new in Twinmotion 2022?
Path Tracer
Create final-pixel imagery comparable to offline renderings, including compromise-free global illumination, physically correct refractions, super-sampled anti-aliasing, and much more, with the new Path Tracer. * The Path Tracer requires Windows DirectX 12 and a GPU that supports DXR real-time ray tracing.




Datasmith multi-sync support
Simultaneously synchronize files from multiple CAD tools into the same Twinmotion scene via Datasmith. For example, you might have a landscape in Rhino and buildings in Revit, SketchUp, BricsCAD, Archicad, or Vectorworks; now, you can continue to edit each while viewing the combined result in Twinmotion.



Twinmotion Cloud Early Access for all
Share your projects with any stakeholder anywhere in the world! With just a basic computer, tablet, or smartphone and a web browser, users can view and interact with a presentation or panorama running on a high-end GPU in the cloud. With this release, this feature is now available to all users as part of the Early Access program, including educational licensees and trialists.



LiDAR point cloud import
We've added the ability to load and display laser-scanned data from popular formats, typically acquired in the context of architectural or industrial applications with scanners such as Leica or Trimble. This enables you to view a project in the context of existing landscape and/or structures.



HDRI Skydome
Used in conjunction with the Path Tracer, the new Skydome feature enables you to create more realistic skies and lighting for convincing exterior shots. We've provided an extensive library of 285 skies to select from, or you can use your own custom HDRI texture.





3D connexion SpaceMouse support
Support for 3Dconnexion SpaceMouse devices, which offer fluid and efficient 3D navigation, easy access to frequently used commands, and seamless switching between different 3D applications.





Megascans in Twinmotion library
In the program is integrated the Quixel Megascans 3D Assets and Surface categories into the Twinmotion asset library for easy browsing and access directly within your Twinmotion projects. 3D Assets include thousands of high-quality objects you can use to populate your scene in categories like buildings, food, industrial, and nature.


Phasing in Presenter
It's now possible to include phasing in Presenter files, enabling you to remotely present different stages of your project's construction schedule sequentially. Phasing can be played from any camera position.




Presenter Cloud
Share your projects with any stakeholder anywhere in the world, with Early Access to the new Twinmotion Presenter Cloud service. With just a basic Windows or macOS desktop computer and a web browser, users can view and interact with a Presenter file running on a high-end GPU in the cloud.



Height maps
Create a better illusion of depth on large surfaces such as brick walls, with the new ability to add a height map to standard materials, in addition to a normal map. The combination of the two maps makes it possible to create a parallax mapping effect, which is a real-time approximation of displacement mapping.


Datasmith Direct Link
Direct in the program is adding support for Datasmith direct link functionality, which is being developed to support connections between multiple sources and multiple destinations simultaneously. In this release, support has been added for Revit, enabling you to aggregate multiple Revit files representing different stages or aspects of the project - with direct link updates.
Tint on vegetation
We've added the ability to change the overall tint of both the trunk and the leaves of vegetation, making it easier to maintain visual consistency with other elements of the scene.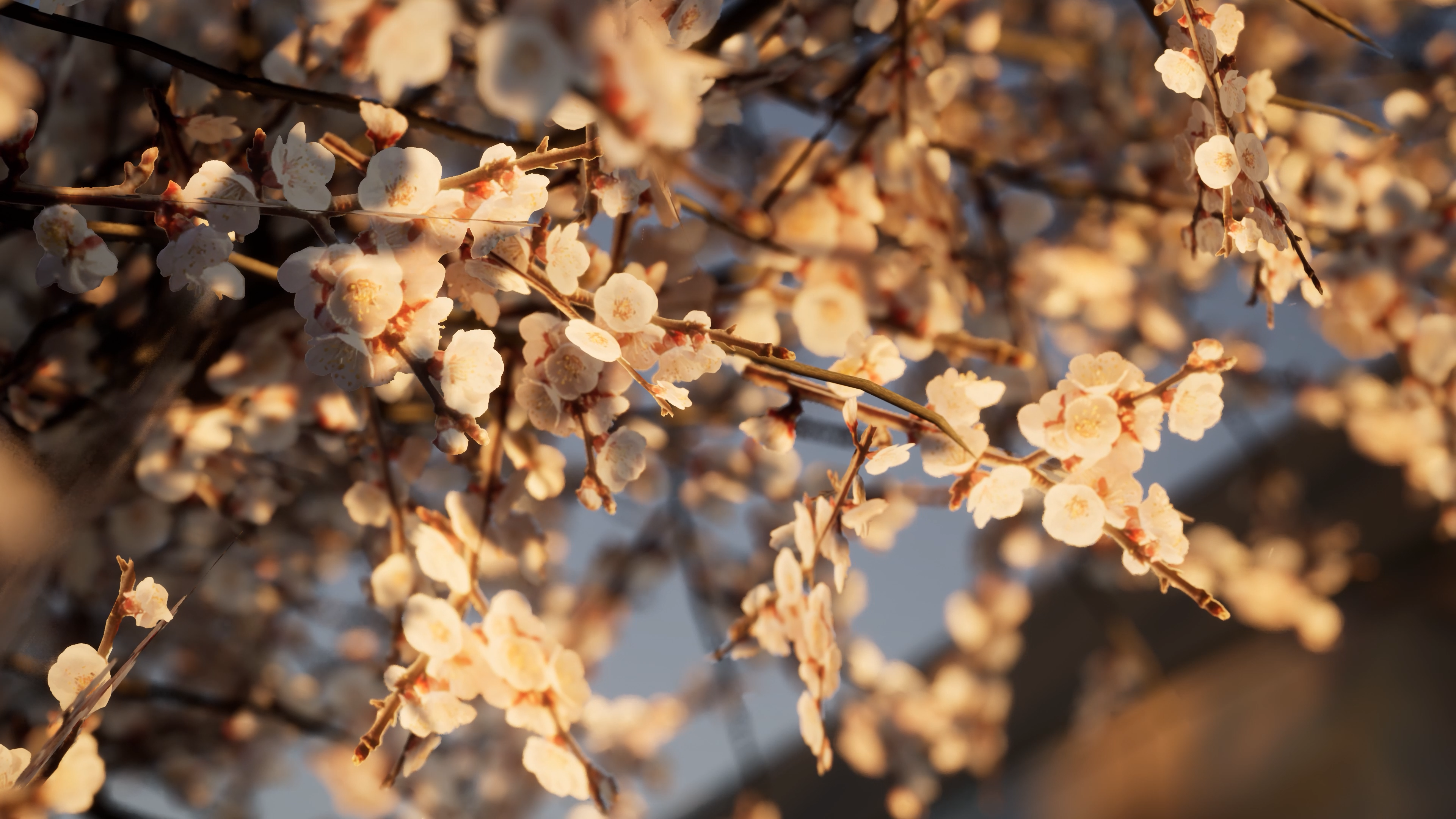 Works with your data, on your platform
Available for both Windows and macOS, Twinmotion is compatible with all BIM software and offers direct one-click synchronization with ARCHICAD, Revit, SketchUp Pro, RIKCAD, and Rhino, including Grasshopper. Import assets from almost every 3D modeling solution via support for FBX, C4D, and OBJ formats.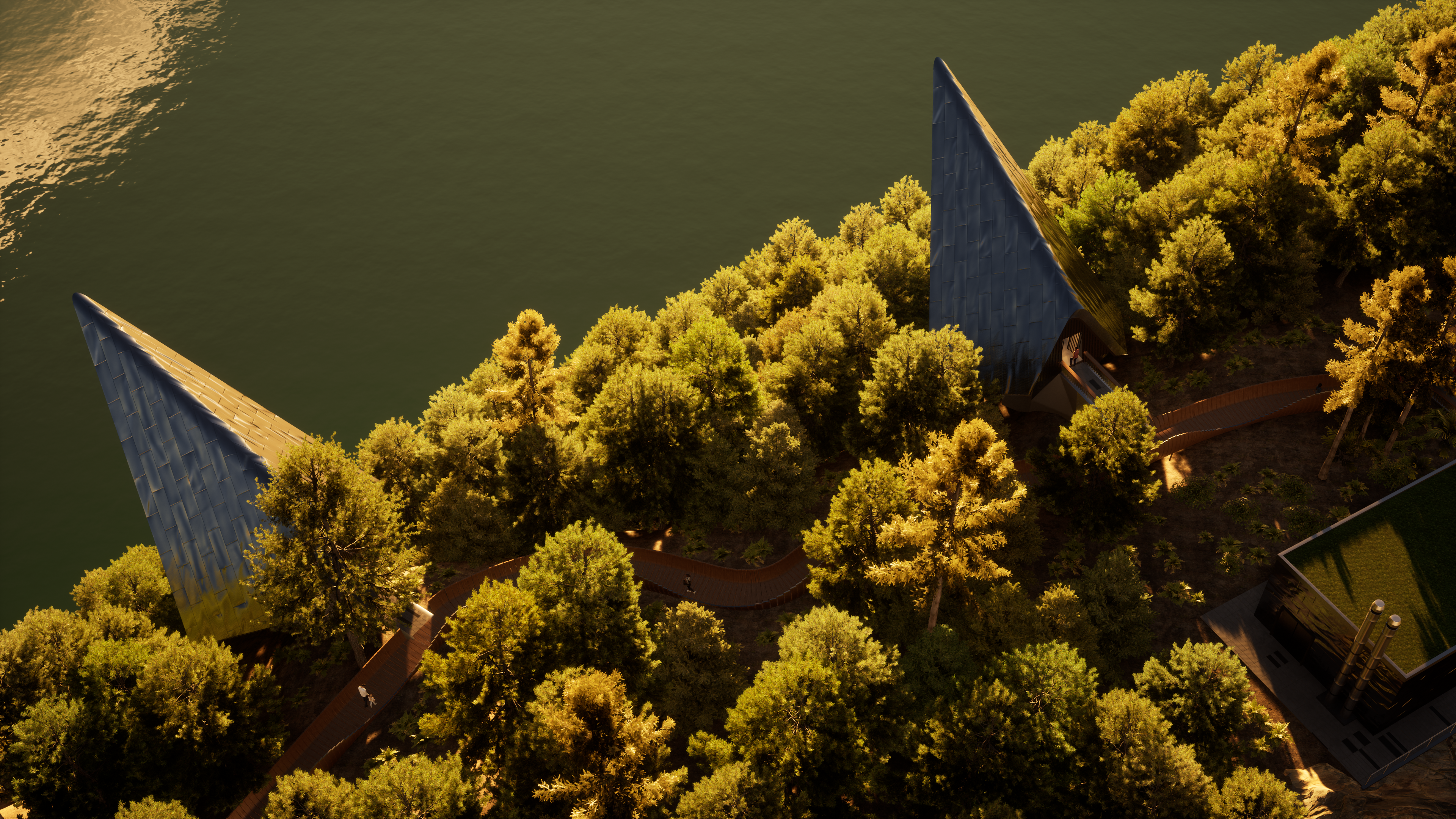 Unprecedented real-time quality
View and edit your scene in real-time at the same high quality as the final rendering. Twinmotion features realistic physically-based lighting and shadowing and includes over 600 PBR materials that react to your environment, making it easy to get the look you need.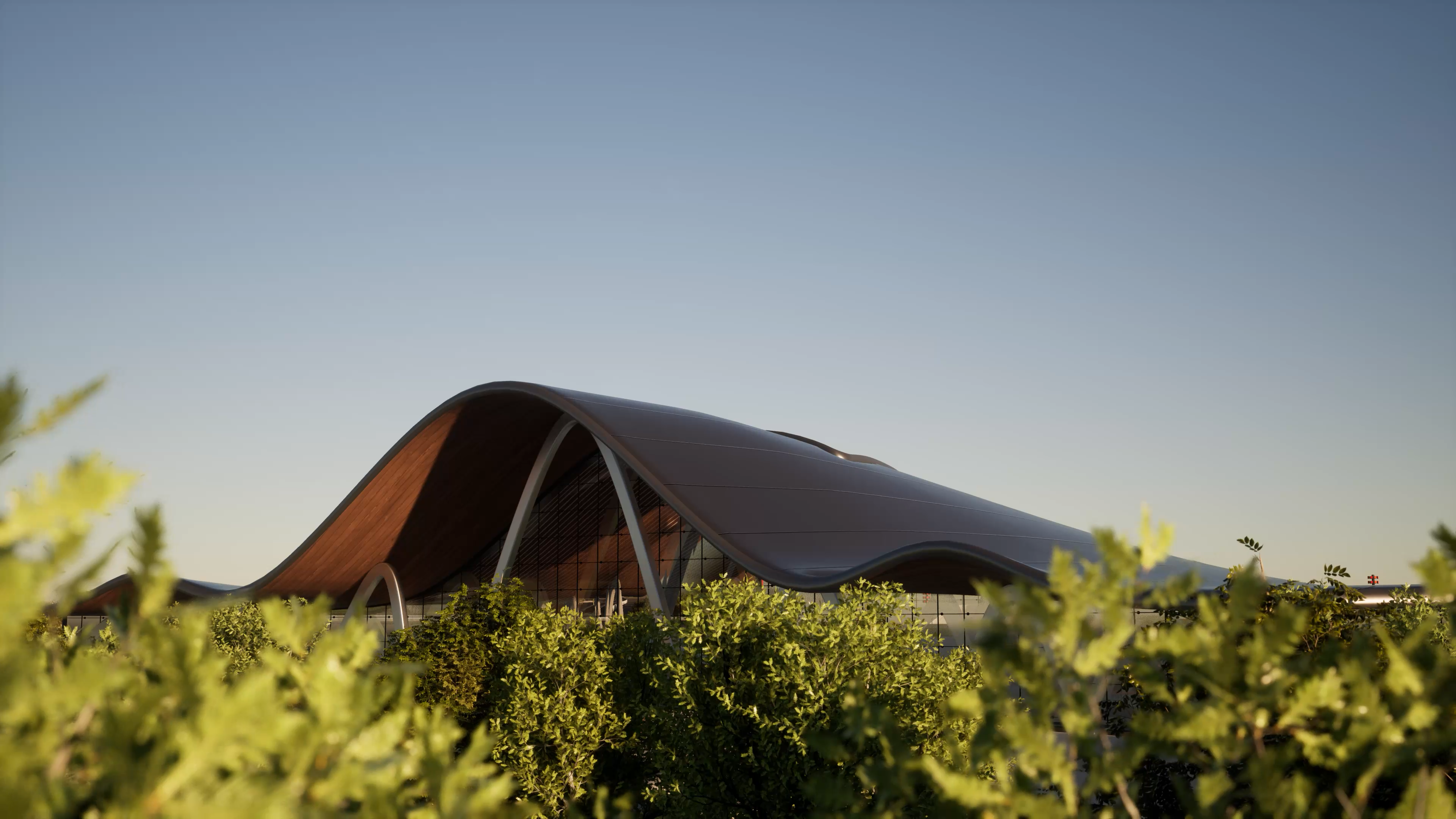 Bring your scene to life with smart assets
Twinmotion's library includes not only static props like furniture and rocks, but you can also breathe life into your scene with ambient sounds, photo-scanned human characters with motion-captured animation, animal characters, and even high-resolution plants that blow in the wind—all just by dragging and dropping!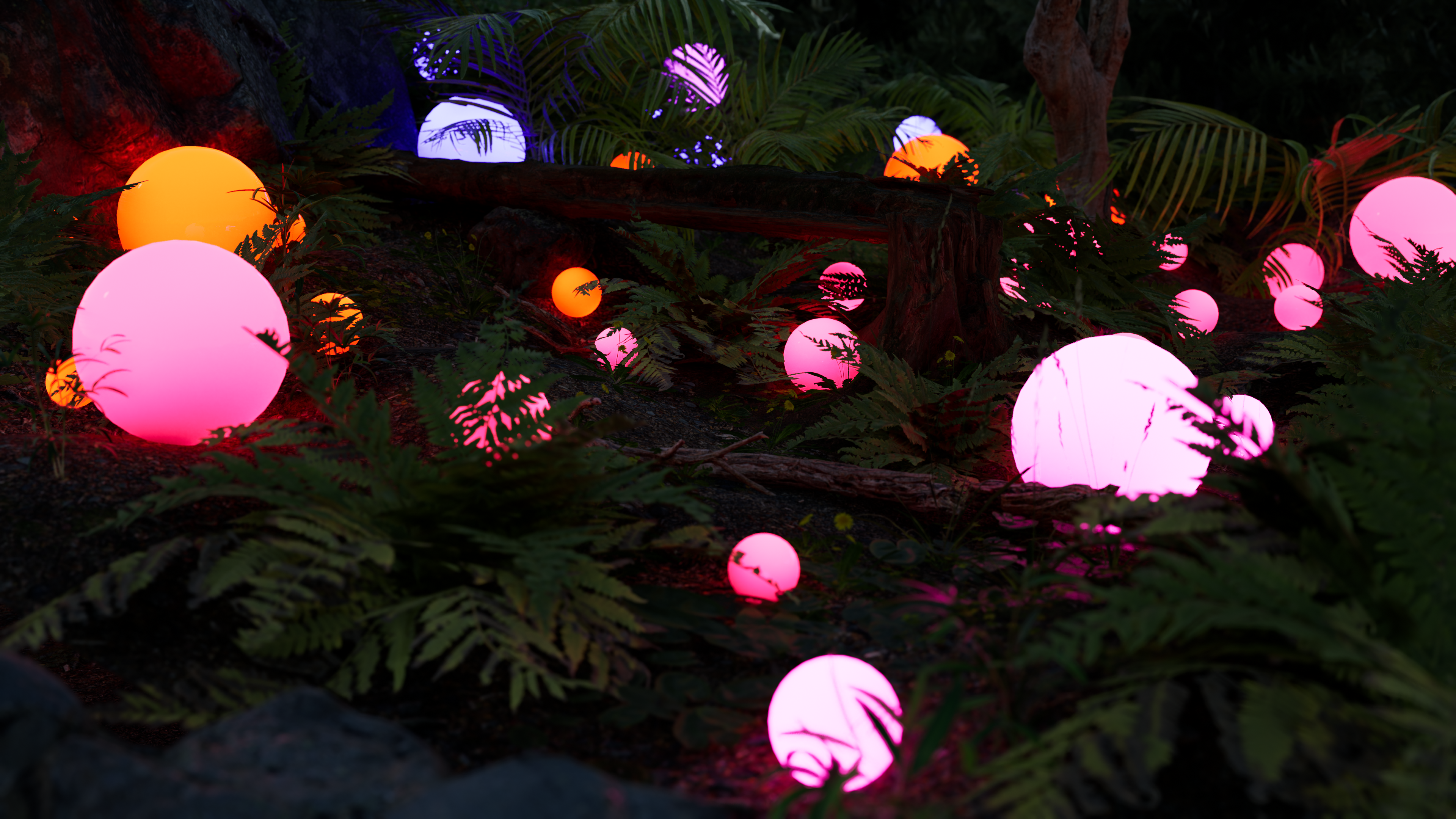 Easy to learn and use
A simple and intuitive interface makes Twinmotion extremely easy to learn and use, regardless of your project's size and complexity, or your previous CG experience. Drag and drop lights, materials, and props; change the season, the weather, or even the growth of trees by simply dragging a slider.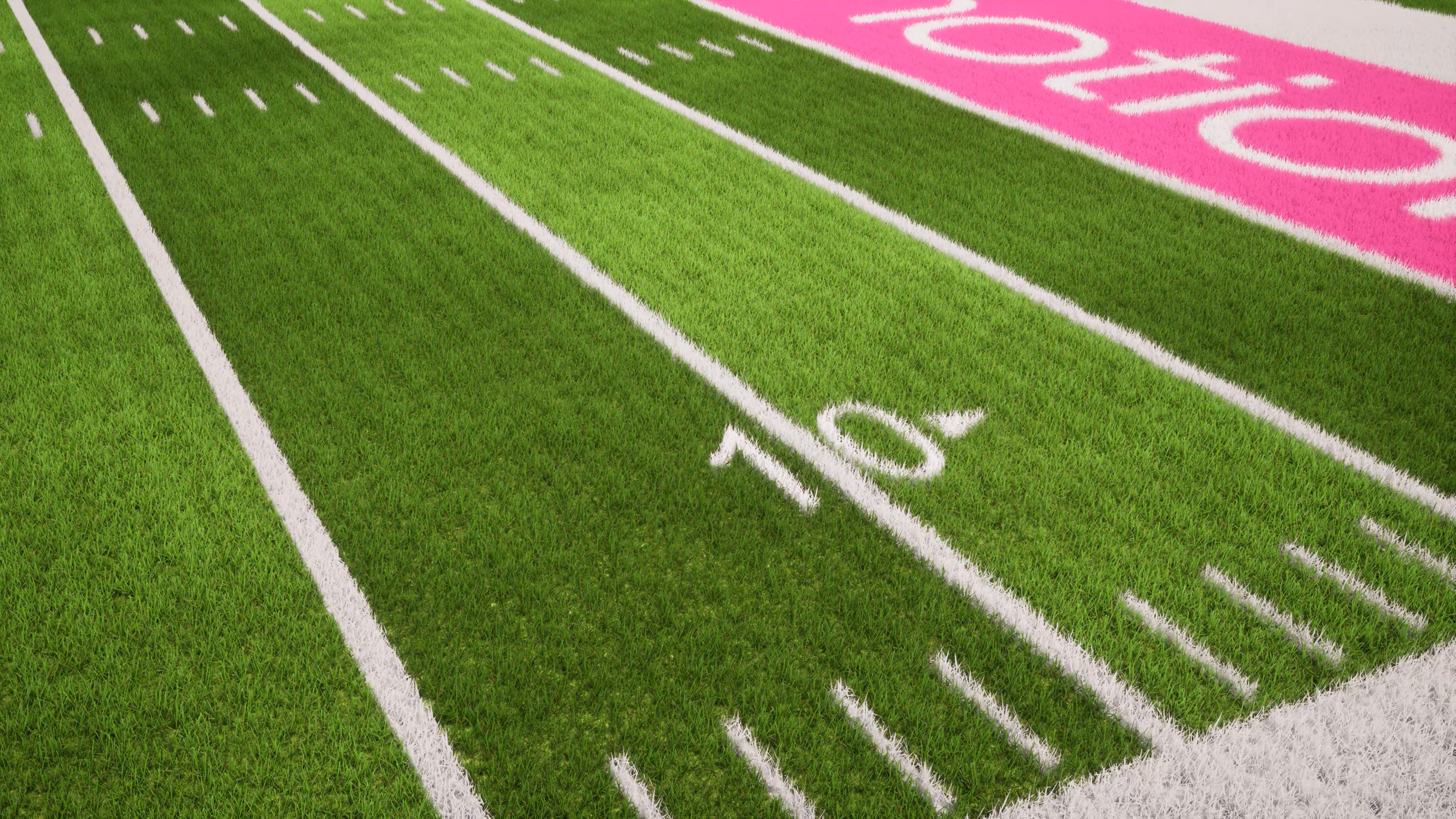 And more…
Set your project's geographic location, and download a real context from OpenStreetMap. Block out your project in the "white-box" mode. Visualize your project's construction phases. Create a path in as little as two clicks, and fill it with moving vehicles or pedestrians.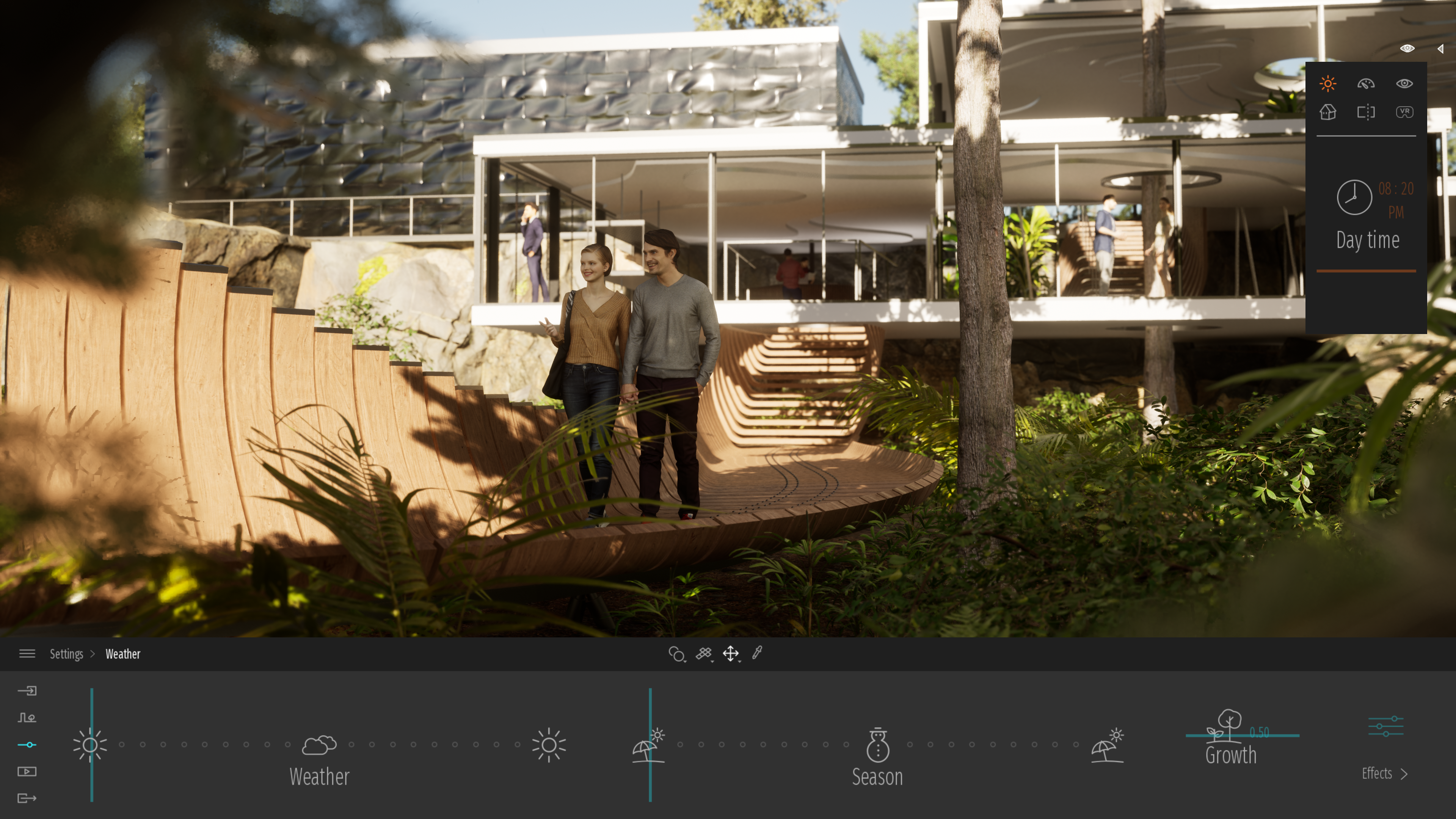 One setup, all your media
Create simple images, panoramas, standard and immersive 360° videos, and shareable lightweight interactive presentations in seconds—all from the same Twinmotion scene. And with support for all of the most popular VR headsets, Twinmotion can take you from BIM to VR in seconds.



""It has a system that improves the planning of a project to later be effectively executed, its tools that we use to carry out a digital design are multiple, offering the smallest details to have a fundamental vision for each job, it is worth noting that you have acquired a library that is not only used for furniture or essential things that inhabit each building, either individually or entrepreneur, you can also bring your scenes to life in projects such as ambient sounds, human characters, animals, among other recreational themed roles.""
""I like the real-time rendering features and its quality after rendering. such a realistic photograph. It has also an easy feature for weather setting and sunlight according to time. Twinmotion rendering speed is also fast. You can work on medium configuration PC also.""
""The software is relatively affordable compared to the competition, it uses the unreal engine and is currently being offered for free use until November 2019. Has great features such as adding certain skylines as the backdrop to urban settings. A great area of improvement would be adding all major cities, from Beijing and Dubai to New York and Chicago to the background scenes interface. Areas, where major large scale developments happen, would see high demand for a software like this. Additional perks like the immersive walkthrough and AR/VR capabilities are great at understanding the impacts of design proposals to clients and can be very informative/engaging.""
""It is really easy to use, and it's easy to import documents from other software, pretty straight forward. The real-time rendering function is great!""

Company Detail
""The quality of the rendered scenes and ability to walk around, hearing effects like rain, sirens, lights, or vehicle engines. The software provides excellent visual quality and goes beyond the rendering to immerse the user in VR to walk around landscapes, cities, and buildings.""

Company Detail
""You can generate great-looking renders incredibly quickly.""

Company Detail
Join our community in social media
Follow us to stay ahead with industry news and exclusive content