The world's most complete 3D rendering software for high-end visualization and production.
V-Ray® for 3ds Max is a production-proven rendering software. Known for its versatility and ability to handle any type of project — from massive, dynamic scenes having thousands of lights to a sublime still life — it is the go-to solution for artists and designers across 3D industries.
Post-process your renders without the need for a separate tool.
V-Ray equips you with a complete set of lighting, shading, and rendering tools—all integrated with 3ds Max. The redesigned V-Ray Frame buffer with light mixing and layered compositing means you only need to use one tool for more than just rendering — no need to go back and forth between different apps.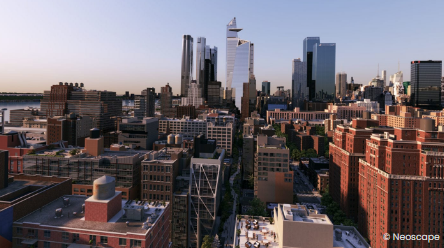 Create interactive experiences in real-time — in a 100% raytraced environment.
Present your ideas in 100% ray-traced quality without the need of extra optimizations and conversions. Make project changes directly in 3ds Max and validate your designs on the spot.
Work seamlessly with other software.
V-Ray is compatible with all the most popular 3ds Max plugins — Substance, Forest Pack, Railclone, Ornatrix, Tyflow, Phoenix, and more. V-Ray is also the perfect fit for any pipeline with support for open standards such as Alembic, OSL, OpenColorIO, and now ACEScg.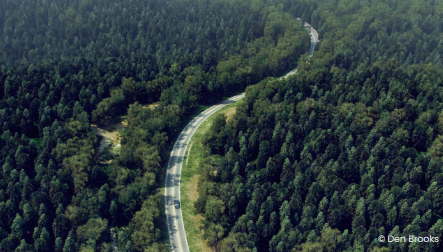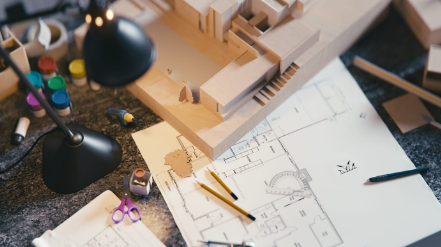 Improve your V-Ray workflow with Chaos Cosmos
In V-Ray for 3ds Max is included Chaos Cosmos - a universe of smart content - hundreds of high-quality models, materials, and HDRI skies.
Be More Creative And Save Time With The New Update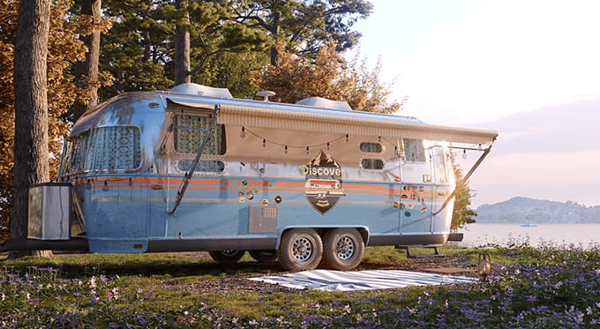 Project V-Ray Decals onto surfaces at any angle without extra UVW work or disturbing any underlying materials for quickly making anything from IndyCars and container labels to cracks, stains and scratches.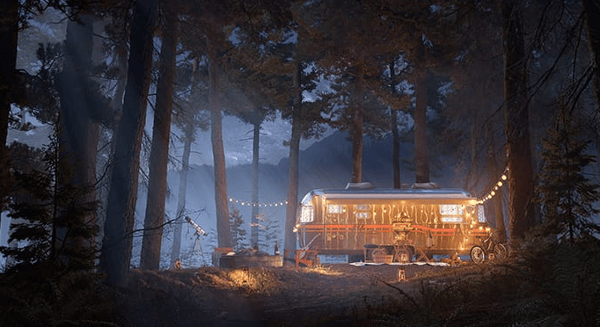 Sharpen/Blur layer in Frame Buffer
V-Ray 5's extensive post-processing capabilities are bolstered with batch image processing and a new Sharpen/Blur layer for even more artistic control without leaving 3ds Max.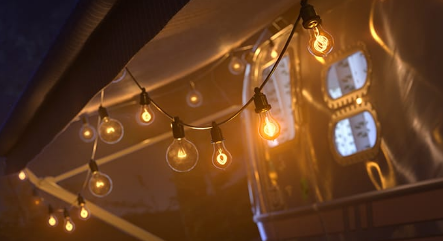 Atmospheric light contribution
Improved control to speed up your lighting setup. Easily tweak how much an individual light illuminates the environment fog around it.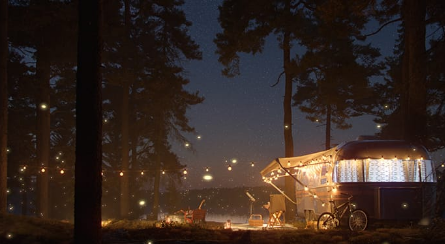 More versatile ways of distributing lights in the scene. Instance your lights based on any kind of particle system.
EASY TO USE
Easy to learn, easy to use. V-Ray for SketchUp is designed to get you up and running in no time.


QUALITY
V-Ray lets you create the highest quality renders possible – directly in SketchUp.


POWER
V-Ray gives you the power to render anything and everything – from quick design models to your most detailed 3D scenes.
SPEED
Render fast, design faster. V-Ray for SketchUp lets you spend more time being creative and less time waiting.
CREATIVE CONTROL
Focus on design, with a full suite of creative tools for lighting, shading, and rendering.
THE INDUSTRY STANDART
95 of the top 100 architecture firms in the world render with V-Ray every day.
Go Beyond Rendering.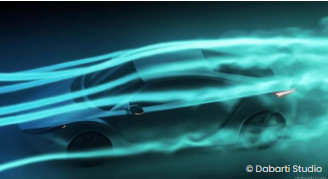 CPU, GPU & HYBRID RENDERING
Powerful CPU and GPU rendering built for the demands of high-end production. V-Ray® GPU CUDA renders on CPUs as well as GPUs to take full advantage of all hardware.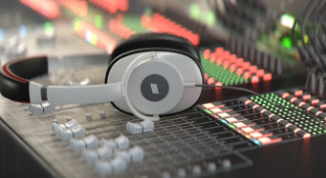 DENOISER
Automatically remove noise and reduce render times with V-Ray or NVIDIA AI denoiser.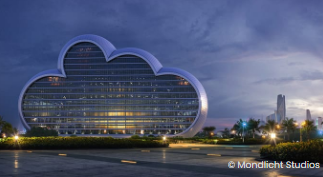 Chaos Cloud
Render scenes directly to the cloud with a push of a button.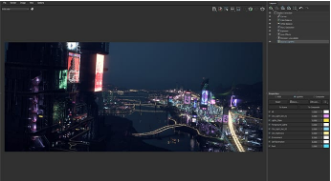 V-RAY SWARM
Create dozens of lighting scenarios from a single render. Interactively edit the color and intensity of lights, and see the results without rendering again.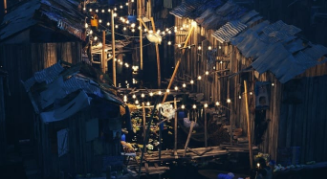 Adaptive Lights
Faster, cleaner, and more accurate rendering in scenes containing many lights and image-based environment lighting.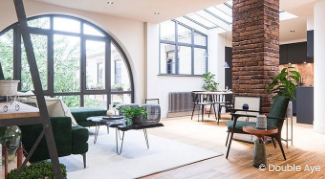 Accurate Lights
Simulate any type of natural, artificial, or image-based lighting with a wide range of light types.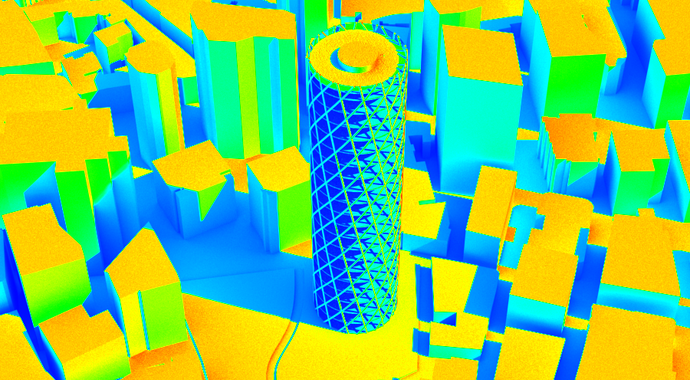 LIGHTING ANALYSIS TOOL
Accurately measure the light levels in your scene using the lighting analysis tools.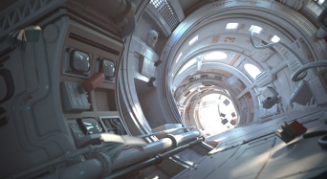 Global Illumination
Choose from several global illumination options – exact, approximate, or a hybrid of both.



Optical Effects Key Features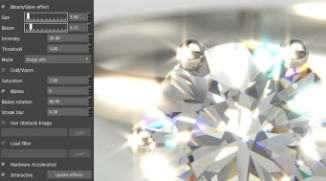 Lens Effect
Fast and accurate simulation of real-world camera lens effects like bloom and glare with dust and scratches. Fine-tune lens effects interactively while you render.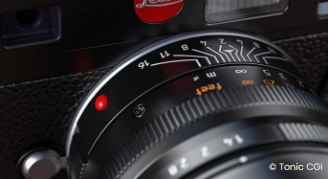 Point & Shoot Camera
Perfect renders are as easy as taking a snapshot with the Automatic Exposure and White Balance settings.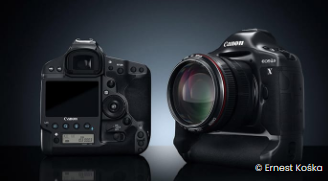 Photorealistic Cameras
Real-world camera controls let you work like a photographer. Render images with detailed depth of field and cinematic motion blur.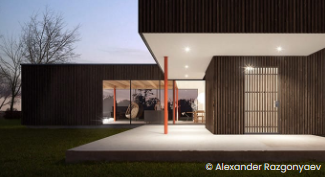 Virtual Reality
Experience your project in virtual reality. Create content for popular VR headsets with 6x1 cubic and spherical stereo camera types.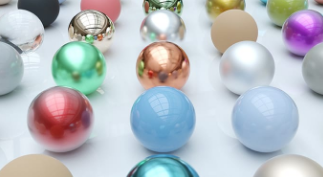 Auto-translation of Physical Materials
Autodesk's Physical Materials are auto-translated to V-Ray materials without additional conversions.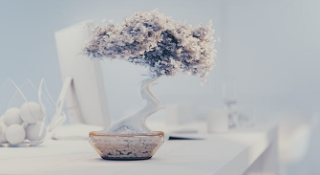 Advanced Material Override
The new material override option preserves a scene's original opacity, bump, refraction and self-illumination, giving you even more creative control.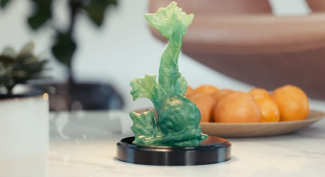 New V-Ray Material Translucency
Create true translucent materials with the updated V-Ray Material. Now with built-in volumetric subsurface scattering, it's easier than ever to render realistic skin, plastic, wax, and more.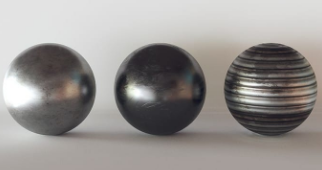 Metalness
The V-Ray Material adds support for PBR shaders with the Metalness reflection controls.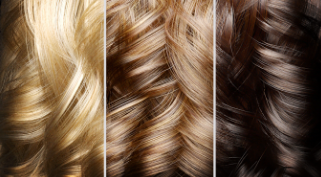 Physical Hair Material
Render more realistic-looking hair with accurate highlights. Use melanin color as a base and Glint and Glitter controls for additional highlights.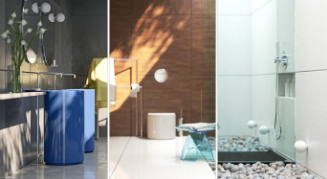 Physically Based Material
From multilayered car paint to accurate subsurface scattering and in the surface shader, you can create any material imaginably.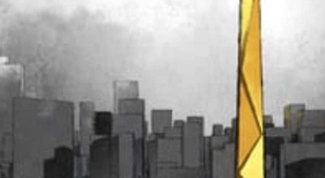 V-Ray Toon Shader
Quickly add cartoon and cel-shading effects to your 3D projects.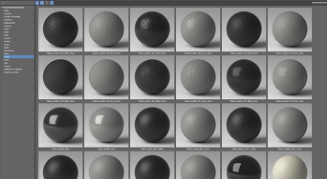 Material Manager
Efficiently browse from a library of over 500 render-ready materials including metals, glass, wood and more.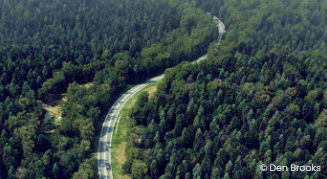 Proxy Geometry
Render massive scenes with proxy objects. V-Ray proxies also support layered alembic files and efficiently replace complex scene geometry and load only at render time.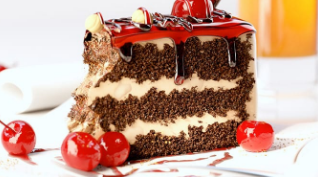 Clipper with Render - Time Booleans
Create complex cutaways and sections using any mesh object.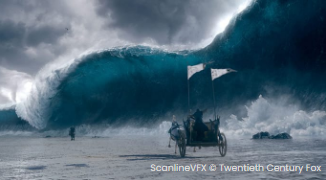 Specialty Geometry
Create unique geometry like infinite planes, metaballs and isosurfaces, particles, and object cutaways with render-time booleans.


Post - Processing Key Features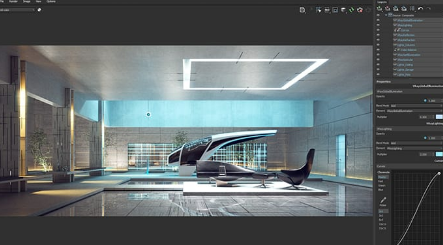 Layer Compositor
Fine-tune and finish your renders in the new Layer Compositor. Combine render elements, set blending modes, and adjust colors without a separate post-processing app.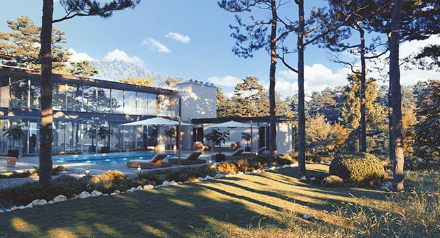 Pixel - Perfect Masks In The V-Ray Frame Buffer
Make pixel-perfect adjustments to your image without re-rendering. You can now use any of V-Ray's masking render elements—Cryptomatte, MultiMatte, and Object/ Render/ Material IDs—to select and fine-tune parts of your render.
BEST PRACTICES | See How V-Ray For 3ds Max Is Used Daily
Join our community in social media
Follow us to stay ahead with industry news and exclusive content