SketchUp 2023 is out!
The Revit Importer in SketchUp Studio 2023 will create powerful AEC Workflows.
---
SketchUp 2023 is out and our team at AECO Space is excited to see the new Revit Importer for Studio and elevated modeling tools in SketchUp for Desktop.
Take a look at a quick breakdown of the new features
Brand new Flip tool



With SketchUp 2023, users no longer have to guess if the Flip Along command will reverse an object in the desired direction. They can perform flip and mirroring actions confident that the results are as they intended, saving modeling time and reducing frequent undo's and back-and-forth clicks.
Improvements in LayOut


Improvements in LayOut allow users to manage inserted .dwg files in LayOut as references. Referencing a file in a LayOut document is a way for users to display information created in other applications. This includes information such as images, text files, or AutoCAD drawings (which are saved in the .dwg file format).
New Revit Importer in SketchUp Studio

The Revit Importer will enable SketchUp users to collaborate more efficiently with project stakeholders who use Revit to create deliverables. The Revit Importer preserves model structures between both tools. By moving a Revit model back into the SketchUp 3D environment, designers can quickly iterate and develop details with tools for creativity.
Watch our overview of the new features in SketchUp 2023
New in SketchUp Studio 2023: The Revit Importer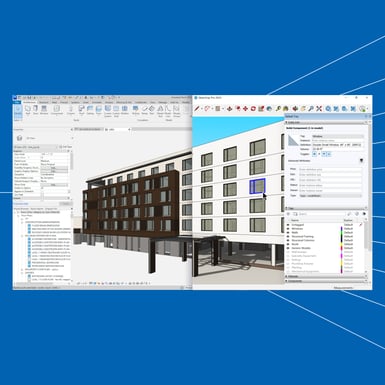 What we are most excited about this year is the new Revit Importer feature which is included in the SketchUp Studio package.
The new import feature within a Studio subscription allows you to accurately and efficiently convert your Revit models into SketchUp geometry for deeper collaboration across project phases, teams, and stakeholders. Various workarounds exist to export Revit models to SketchUp, but this new importer saves the most time, is more accurate in geometry conversion, and leads to much lighter models.
By preserving model structures between Revit and SketchUp – Revit families and layers neatly translate to groups, components, and tags in SketchUp – you can save hours or even days of model cleanup and progress your project with accuracy. A smoother transition between design phases allows you to focus on what's essential: fine-tuning your vision.
"The Revit Importer sped up my importing and cleans up workflows from a couple of days to a few hours, even with complex models."
-Carl Goodiel, VDC Manager
Why use it?
Improve collaboration with project stakeholders who create Revit deliverables.
Preserve model structures between software for less cleanup.
Move Revit models into SketchUp to iterate new ideas quickly.
Build efficiencies; the imported Revit file is automatically optimized for easier geometry manipulation in SketchUp and significantly reduces file size.
Create compelling visuals; Revit material colors and transparencies are respected during import to speed up visualization workflows.
Translate Revit levels to SketchUp section planes.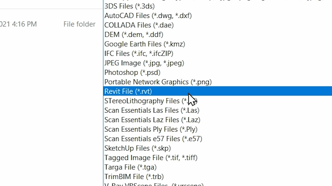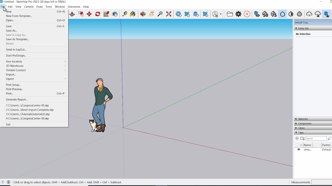 "We love the Revit Importer. It has saved us lots of time, and to my amazement, the converted file sizes are much smaller than other methods. This importer has become essential to our workflows. "
-Shyam Singh, GLMV Architecture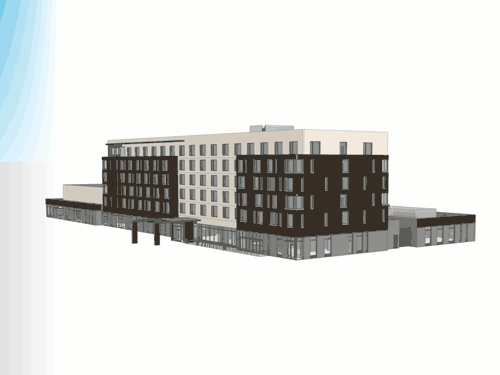 Trimble has made the Revit Importer a native functionality in SketchUp's desktop application. Customers with Studio subscriptions can access this feature as soon as they update to the 2023 version. Customers with Pro subscriptions can install the Revit Importer in SketchUp 2023 and then initiate a trial to evaluate this new workflow. No Revit license is required.
Discoverable and connected workflows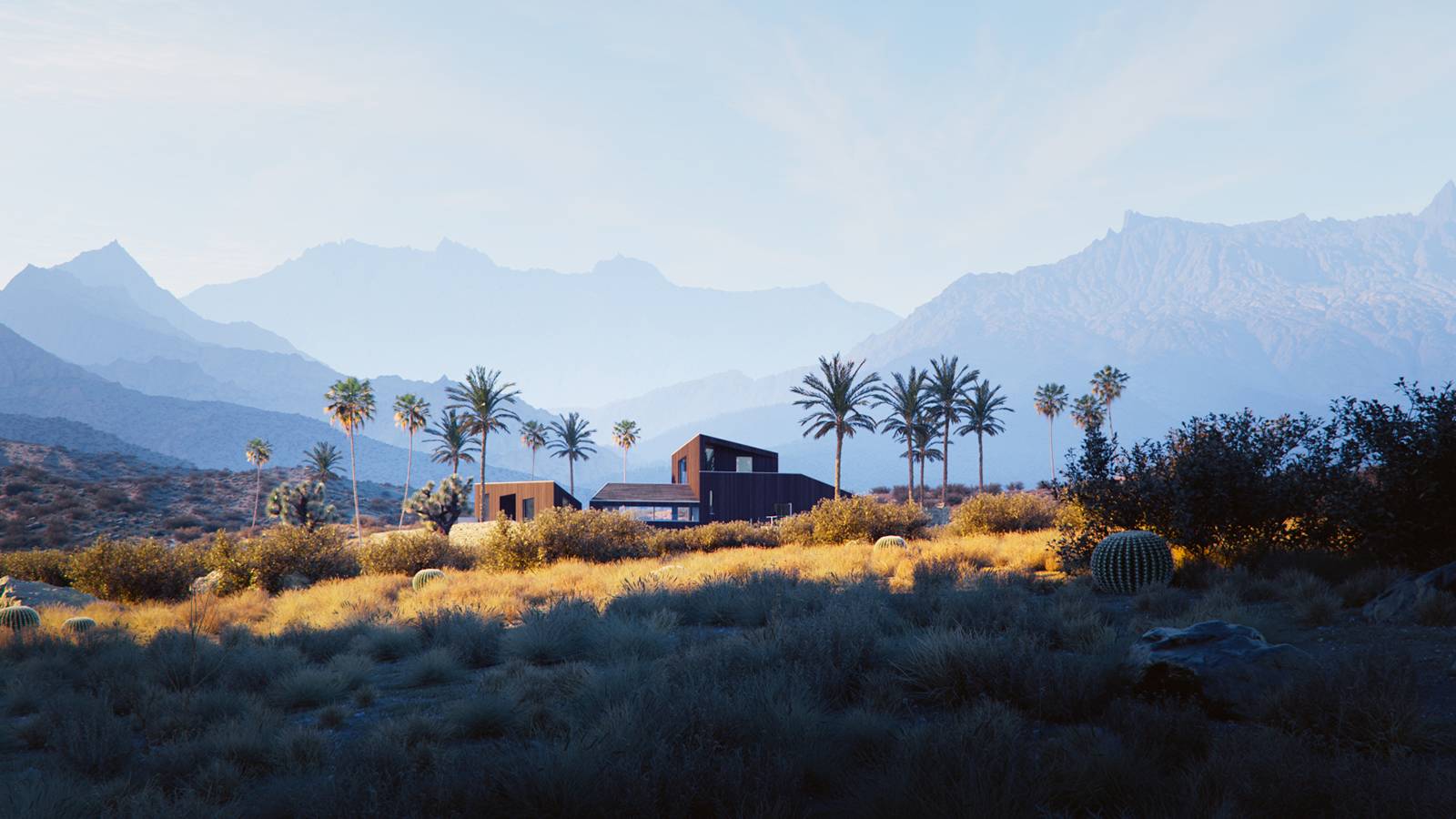 Using Studio's new common installer, you can discover, download, and install all the tools you need for advanced workflows and complex projects. The subscription also includes V-Ray 6 for creating cutting-edge visuals and Scan Essentials for importing point cloud data – both were enriched with new functionality in late 2022. Please note that Studio is a Windows-only subscription. Scan Essentials is English-only, and V-Ray offers English and Chinese versions.
How AECO Space supports and promotes SketchUp artists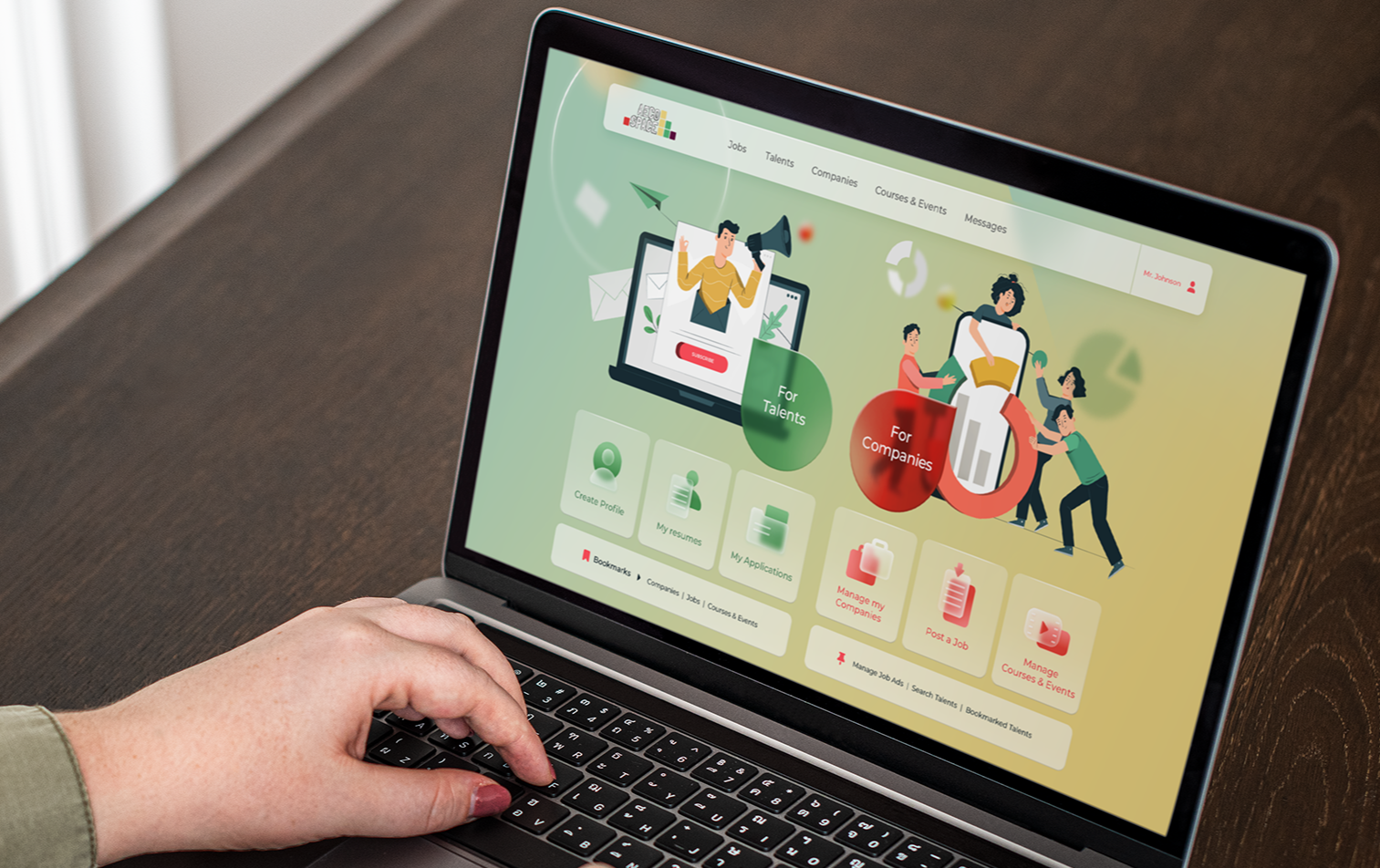 Software is a great tool for AEC professionals to enhance their skills and to optimize their workflows. Tools, however, are just one part of the equation of being a successful professional. To help talented people in the AEC domain succeed, we created a platform to help them find learning opportunities, create profiles and portfolios and apply for projects and jobs. If you are a SketchUp artist looking for such opportunities, make sure to check the AECO Space Platform out.