Enscape
Using Real-Time Visualization in Exhibition & Events with Henoto
Henoto is a company based in Italy that specializes in technologies for exhibitions, temporary structures, contracts, retail, and sports.
---
The simplicity and versatility of the SketchUp and Enscape workflow
Enscape was introduced to the company in 2019 by Filippo Scarso, the Chief of Henoto's Product Data Management division, who is also the Design Coordinator and firm's trainer. His continuous research for better tools and a keen interest in the 3D software market led him to discover Enscape. His team welcomed the real-time visualization tool due to its rendering speed and quality of the images.
"I needed something simple to understand and versatile enough to use with clients. When I found Enscape, I knew it'd be a great match for our SketchUp workflow," he explained. "I can explain how to use Enscape in less than half the time it takes to teach my basic SketchUp course."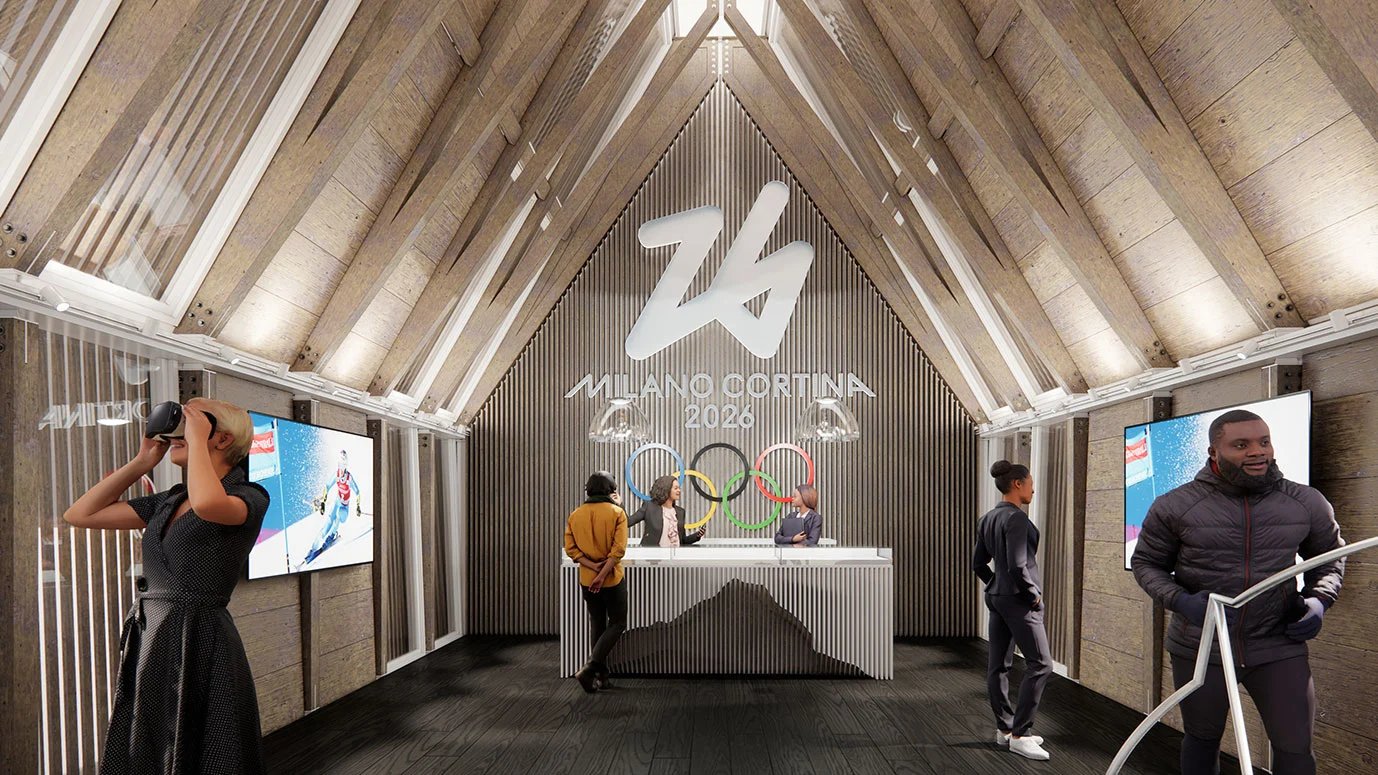 The benefits of real-time visualization in exhibition design
Trade show projects are often extensive and detail-oriented, so Filippo and his team needed software that could handle a lot of information.
"Fast rendering times are important when working in trade shows. We always have many clients at one time, and we have to make them all happy. For them, the quality of the image isn't the priority; it's having the image itself. The great thing about Enscape is how quickly we can create images. It's such a contrast to rendering engines that I've used in the past, which would take days."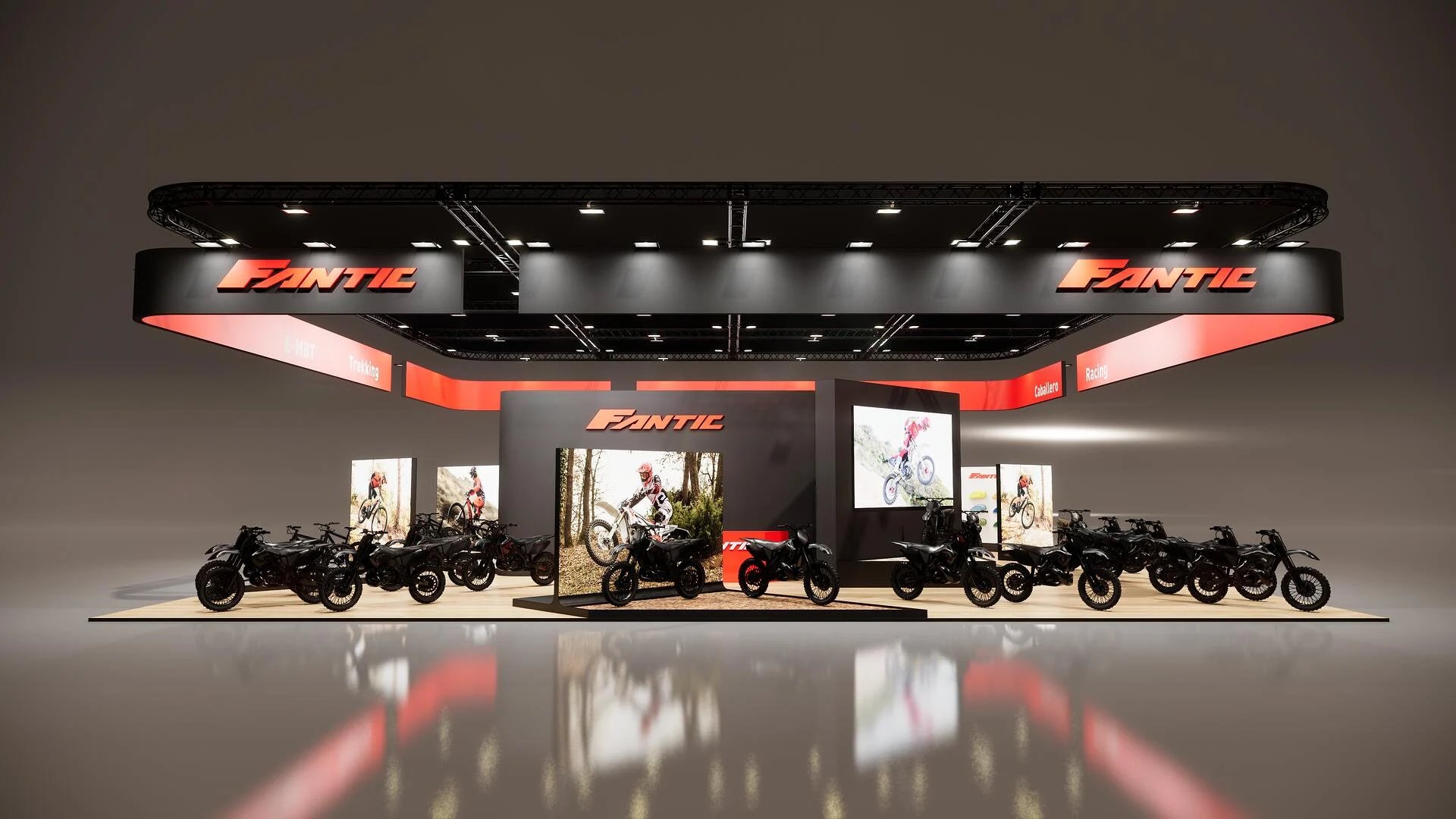 A better understanding of spaces
Enscape has made it easier to communicate ideas. The designers can use the various export functions to share and collaborate with clients.
"Our designers can make short videos and allow their clients to walk through them, which gives them a better impression than a still image. The ability to experience their design this way always excites them. The 3D panoramas also help to give clients a better understanding of spaces."
But it's not just the clients that benefit.
"I've worked in architecture for 11 years, and I always want to understand spaces better, which is why I'm constantly researching different 3D tools. Enscape provides an easy way to reproduce and transfer ideas."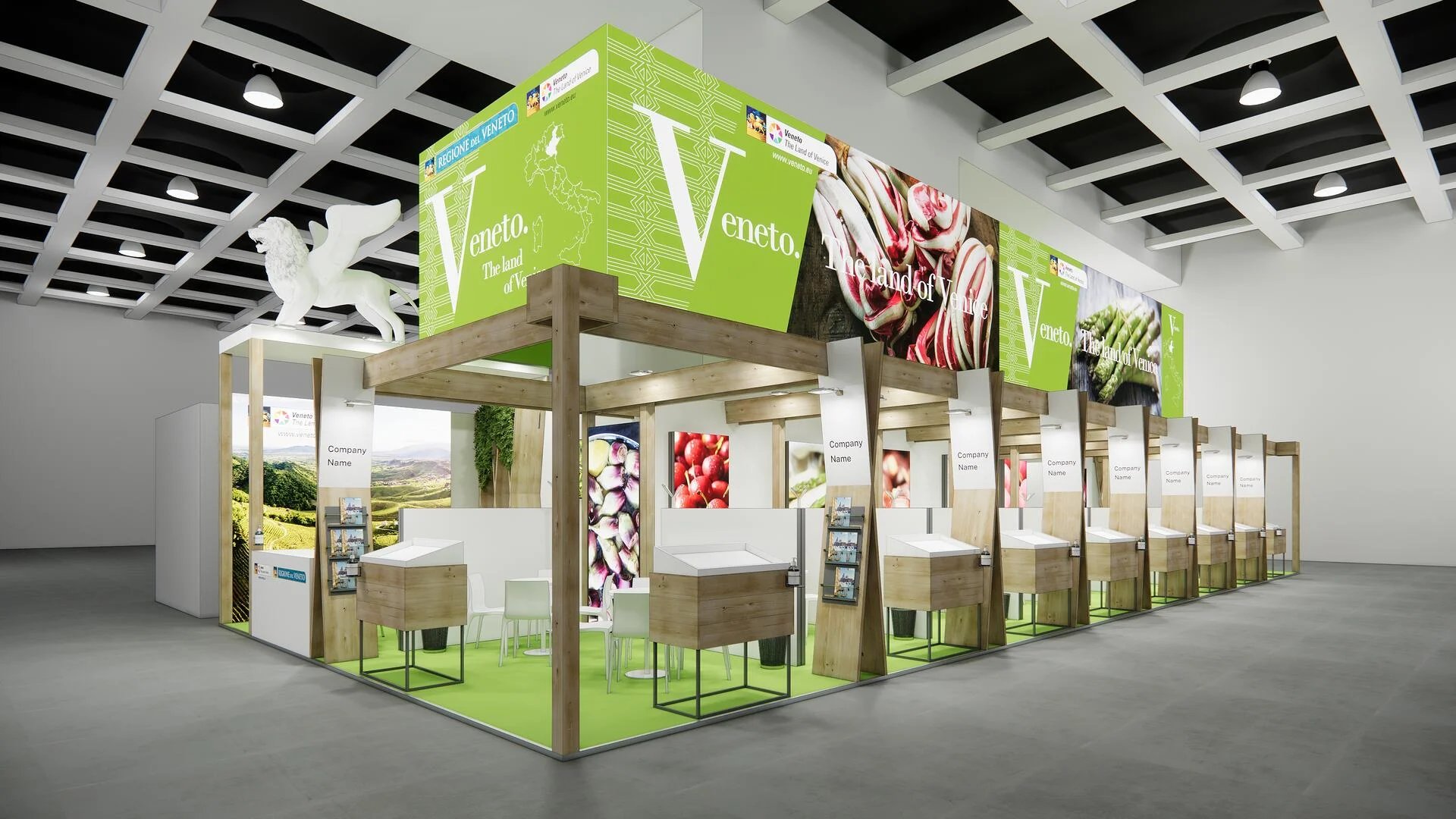 Filippo advised the design team also uses Enscape to fine-tune their skills.
"They use it to practice achieving real-life shadows or to evaluate the value of a space. The real-time synchronization between SketchUp and Enscape is beneficial. We're amazed at the simplicity of being able to create realistic images."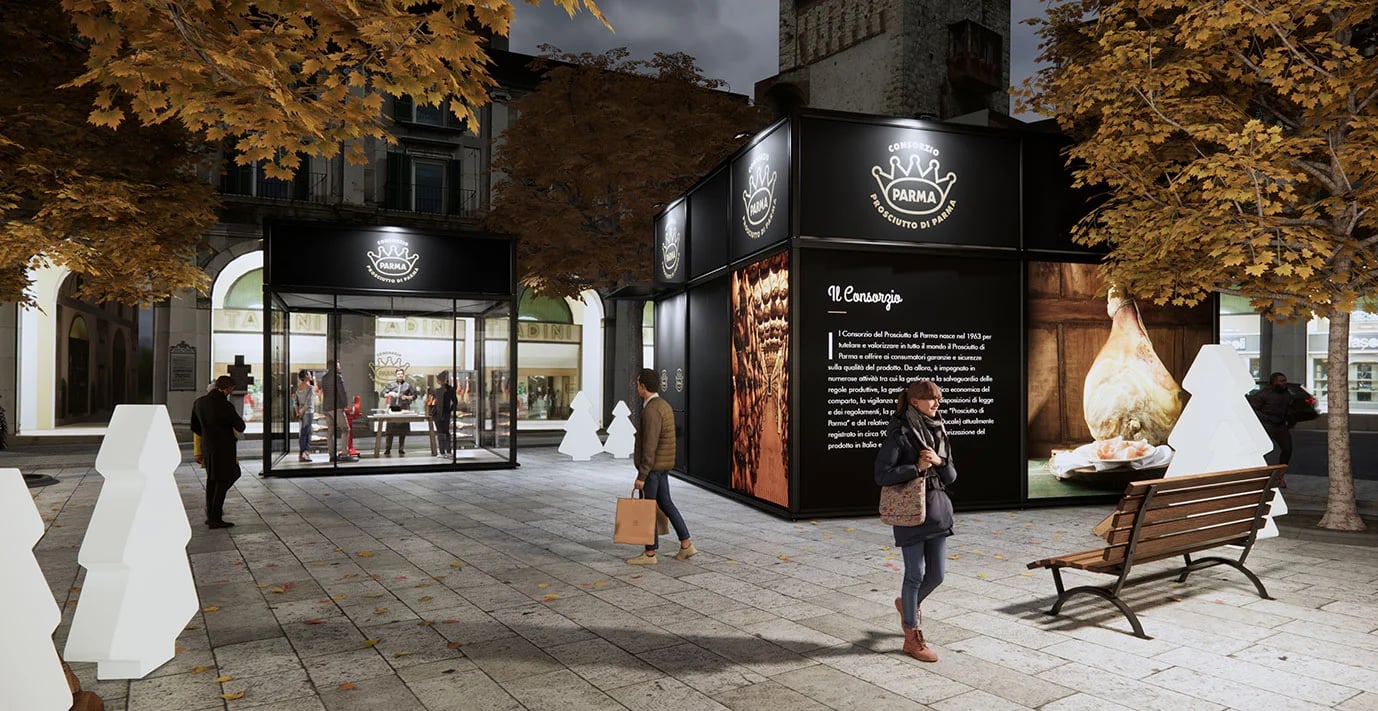 Bringing together two departments with real-time visualization
Before using Enscape at the firm, there was a noticeable difference in how the two main operative departments of the firm worked. The department that oversaw the creative proposals used programs such as Rhino and KeyShot. The other department that developed the final project based on the images approved by the client was using AutoCAD.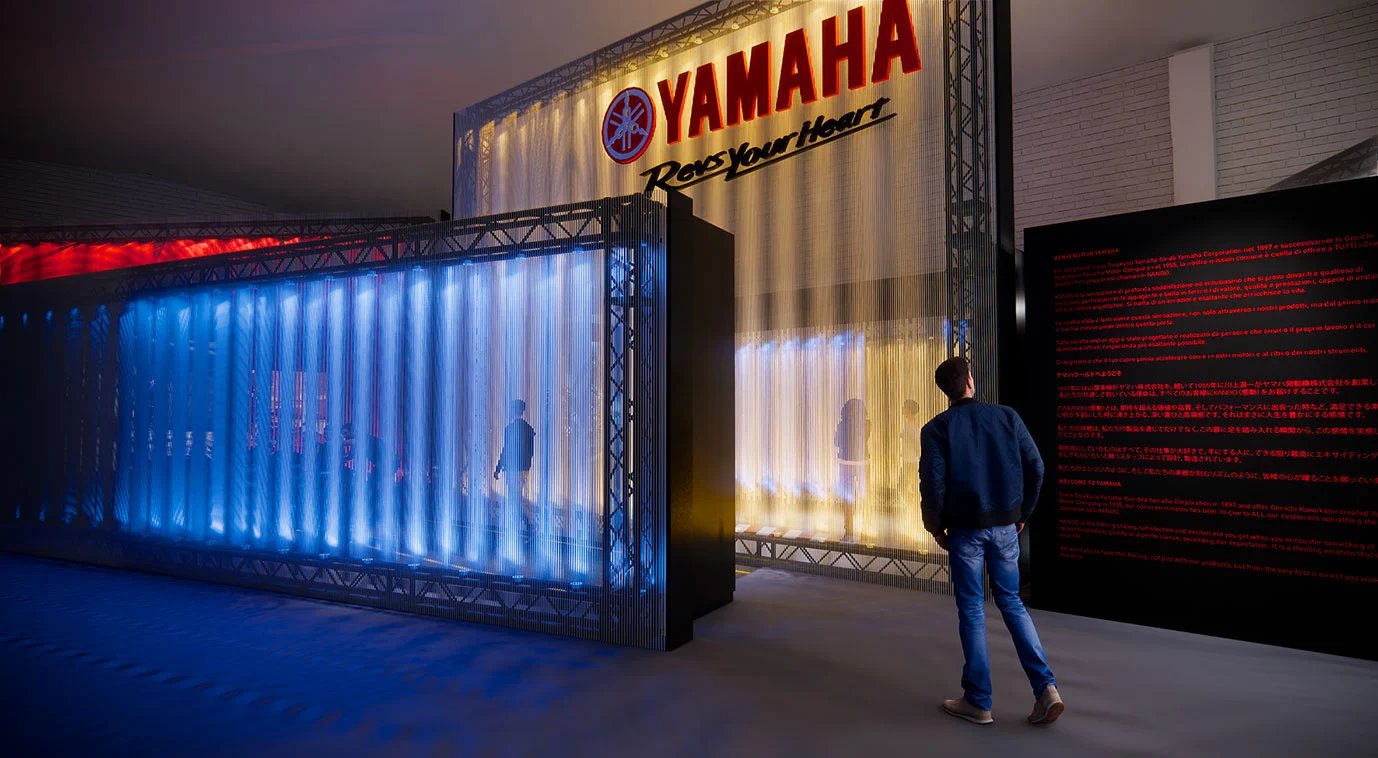 Since the introduction of the SketchUp and Enscape workflow, which both departments have adopted, the two departments are now basically one.
"We still have individuals who are more inclined to the creative part and others to the execution; however, we consider ourselves as one," shared Filippo. "This way of working has enhanced the quality of the projects and the procedure's efficiency. In a way, the ability to integrate Enscape with SketchUp was a turning point for the firm itself to produce an overall better product."