About Us
No matter if you an architect, engineer, landscape specialist, 3D modeling enthusiast, or just a curious visionary – we have the tool to help you create every-day wonders.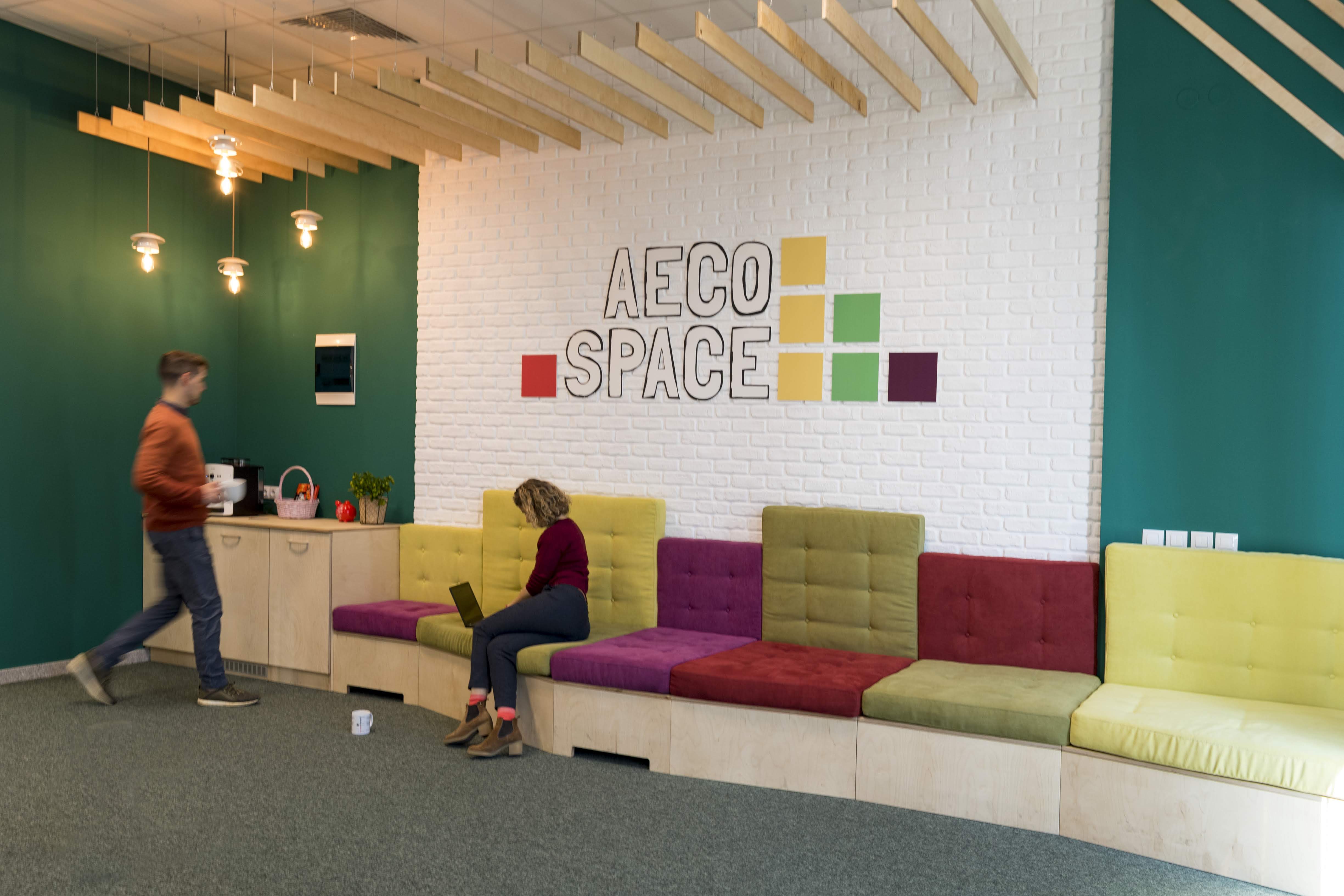 All the Products that you Need to Design your Universe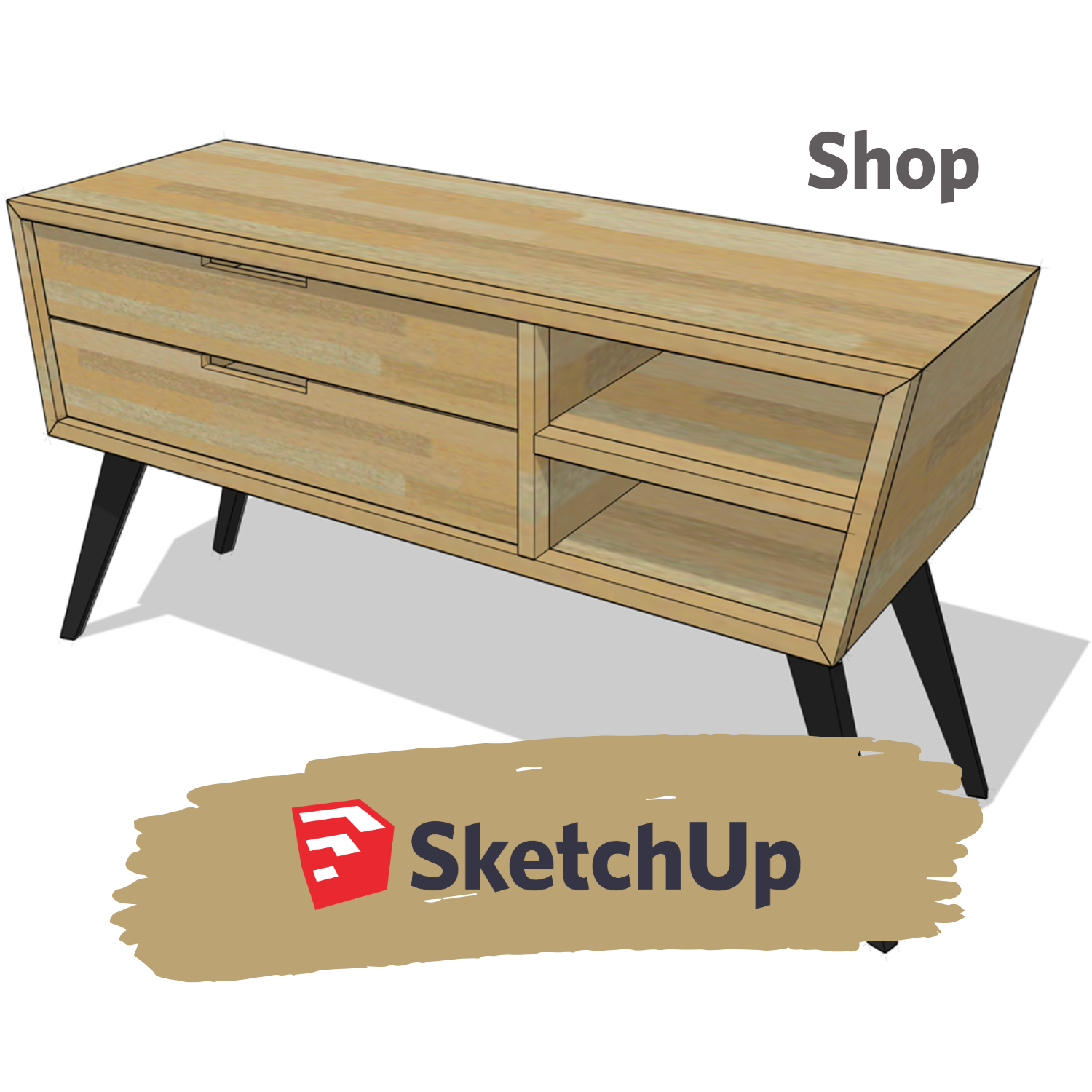 MADE ESPECIALLY FOR MAKERS
SketchUp Shop is the DIY 3D modeling software that makes designing as fun as building. A Maker's dream: The tool every woodworking, 3D printing, and DIY project needs.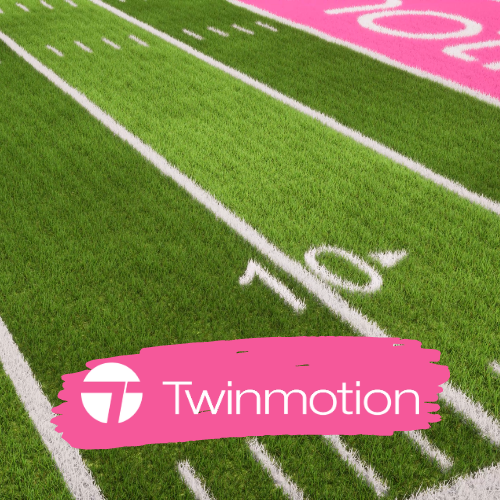 REAL-TIME IMMERSIVE 3D ARCHITECTURAL VISUALIZATION
Easily produce high-quality images, panoramas, and standard or 360° VR videos in seconds! For architecture, construction, urban planning, and landscaping professionals.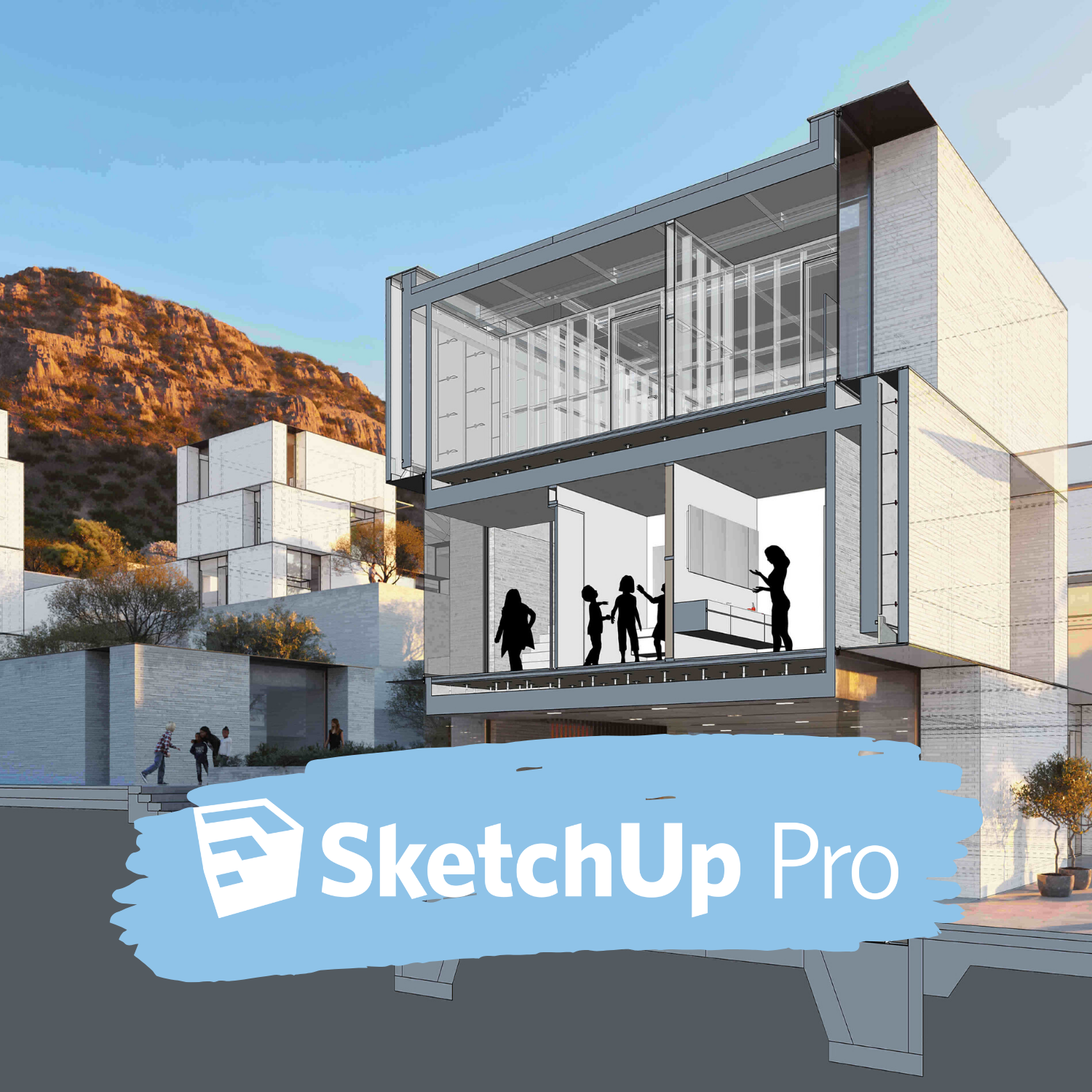 3D MODELING FOR PROFESSIONALS
A great mix of our classic desktop software, our shiny new SketchUp for Web modeler, and all sorts of things you've been asking for over the years.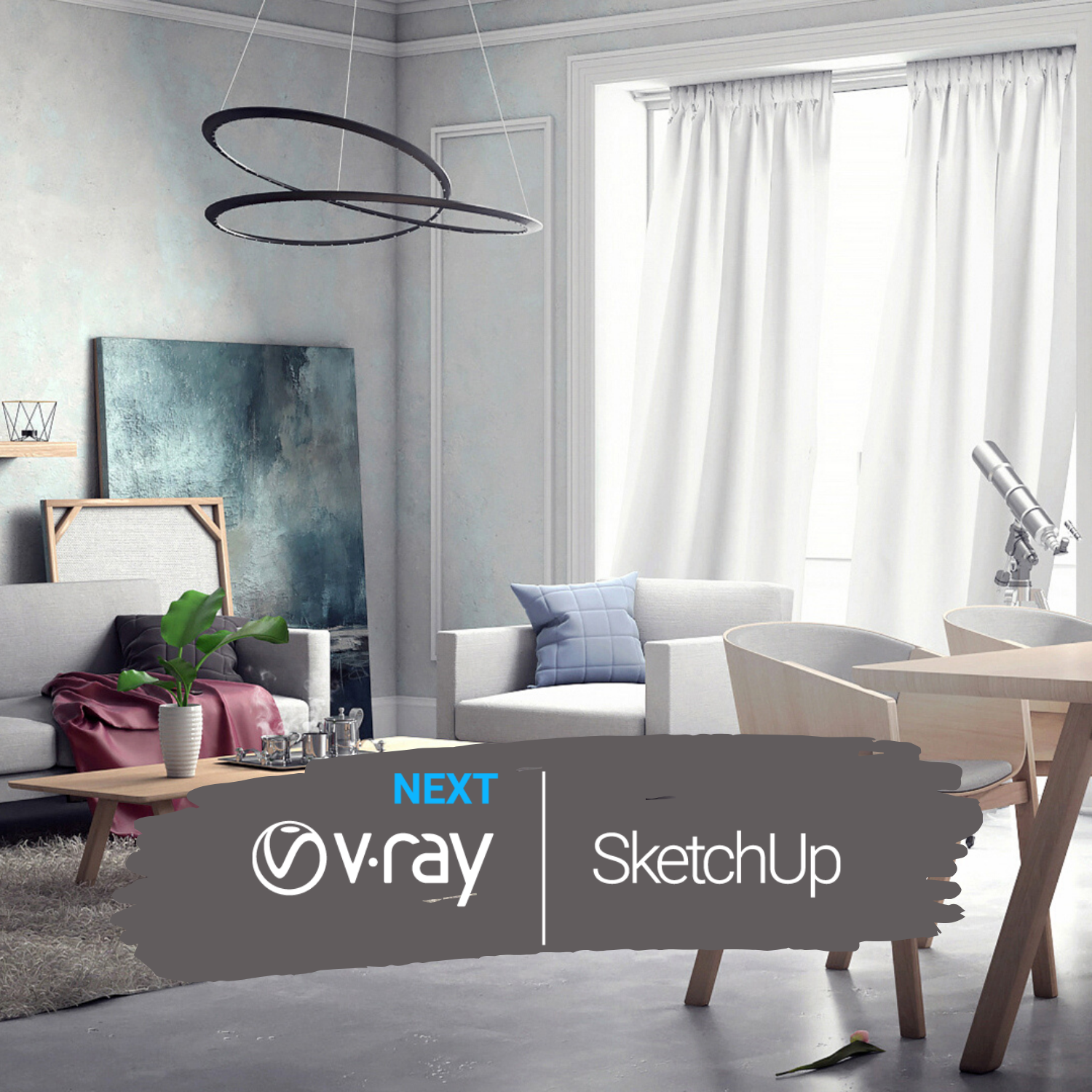 RENDER LIKE NO OTHER
With significant workflow optimizations & faster rendering, V-Ray Next is smarter, faster and more powerful than ever. Plus, it runs smoothly in SketchUp 2020.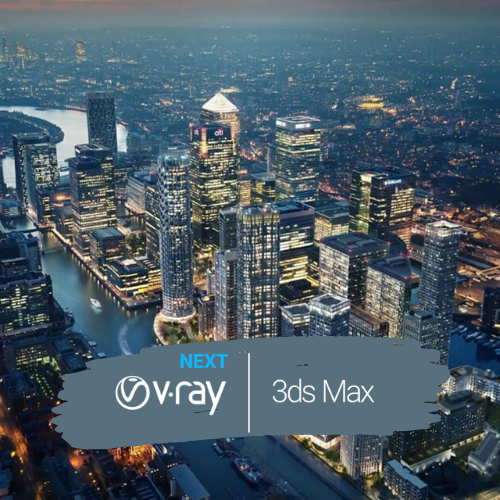 3D RENDERING SOFTWARE FOR HIGH-END VISUALIZATION AND PRODUCTION
V-Ray for 3ds Max is a production-proven rendering software. Known for its versatility and ability to handle any type of project — it is the go-to solution for artists and designers across 3D industries.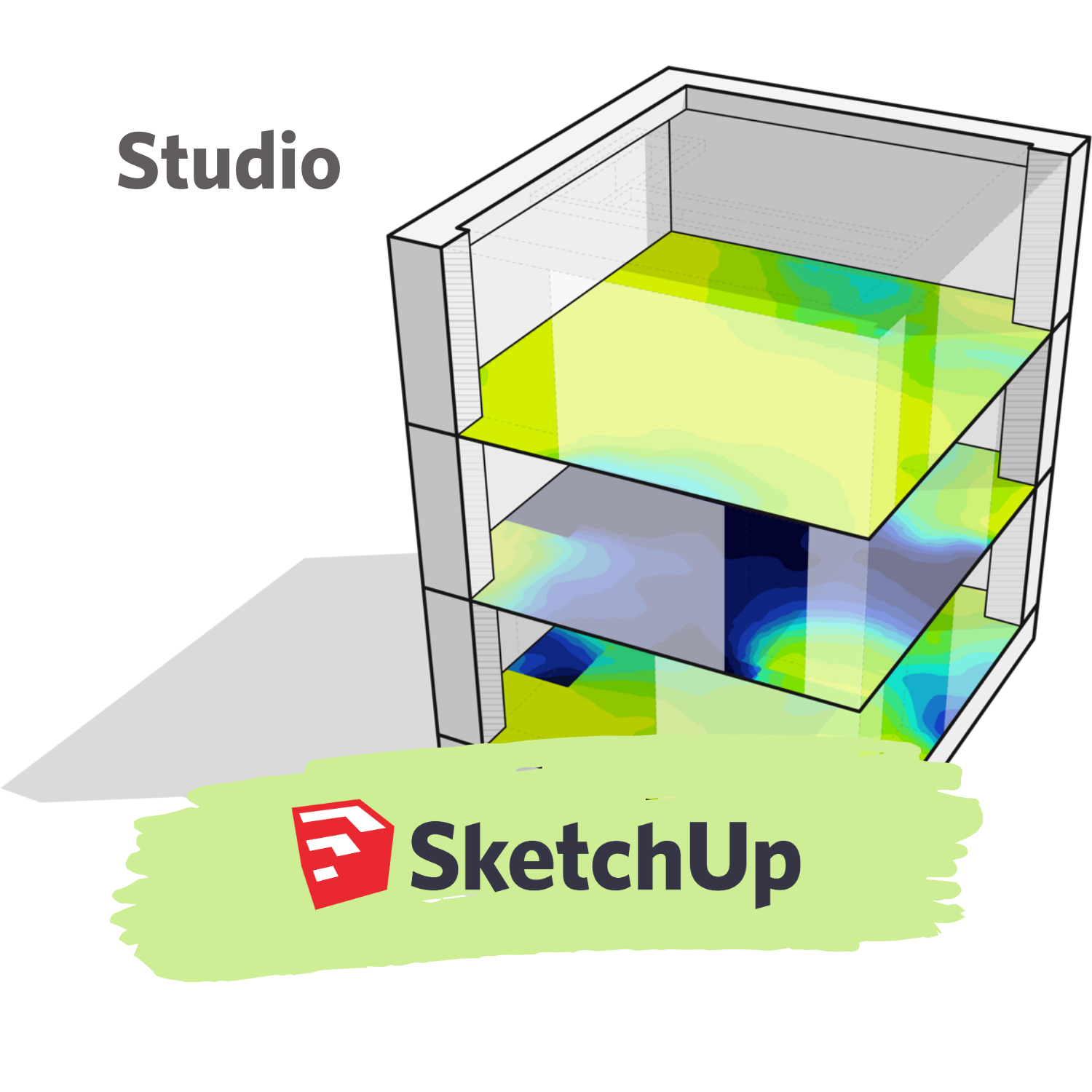 THE EASIEST WAY TO DESIGN
SketchUp Studio is the simplest way to steer your projects ahead with confidence. Model your project with the SketchUp tools you know and love. And there is even more.
Ivo Stanev
Recom Blacksmith
Every project is different, and therefore you need to live, think and work outside of the box. We are on a constant hunt for new software and add-ons that can save us time and improve the quality. We use Autodesk vRed for calculating cars, V-Ray for architectural visualization, Autodesk Maya – for modeling and simulation…
Teodor Rachev
Creative Industries Academy
Simple, efficient, powerful, and with no quality compromises. SketchUp is the ultimate creative machine. It gives you the opportunity not only to be as precise as you need to be in your architecture work but also can help you unleash your creativity. I believe there is no faster and funnier way to visualize ANYTHING.
Stoyan Nachev
Viridis Landscape Architects
In our practice, we use SketchUp on daily basis. It allows us to execute our ideas with great quality and speed. Thanks to LayOut we create documentation, based directly on the 3D model. Furthermore, V-Ray for SketchUp is an amazing addition when we need photorealistic renderings.
Ivan Borov
3Dea Design Studio
SketchUp is my "Swiss army knife" for Design. In our studio, we use it every day. It simplifies work-flow in many ways. We use it for plot & survey, design ideas, concept sketches, mock-ups, etc. I'm using a licensed product because I really respect the work of the SketchUp team, besides – you have great customer support.
We Help Professionals Like you to Boost Performance
SMART. FAST. INTUITIVE. Software solutions for every-day wonders whatever your industry is
Learn Even More from our Blog
Join Our Community in Social Media
Ready to stay ahead with industry news and exclusive content?
Our Partners
Our activities are supported by European Regional Development Fund; Fund of Funds and Operational Program Innovation and Competitiveness