Design
Why architects create design
Is there any difference between design and architecture and what is it?
---
Is there any difference between design and architecture and what is it? There are numerous interdependencies between them and therefore no distinct line can be drawn between them. However, the main, essential difference between design and architecture is that design encompasses products manufactured industrially and because of that they feature anonymity need in view of their universal implementation. Architecture, on its part, organizes the living space at all its levels with the key requirement to create always unique individual solutions. Therefore, the activity associated with building a specific object-space environment is not industrial design, but a traditional architectural activity. When doing that, it is almost mandatory to use objects that are industrially manufactured.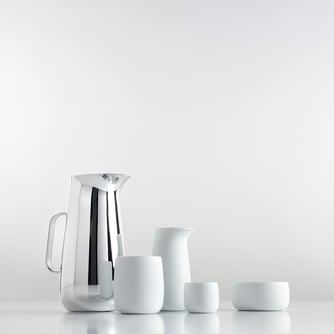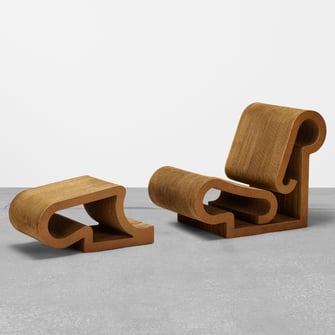 A lot of world-famous architects have successfully stepped into the territory of product design, thus blurring the boundaries between architecture, interior and design. The list is long and is not exhaustive: Walter Gropius, Gerrit Rietveld, Mies van der Rohe, Le Corbusier, Max Bill, Charles Eames, Eero Saarinen, Arne Jacobsen, Alvar Aalto, Ettore Sottsass, Carlo Scarpa, Frank Lloyd Wright, Rudolph Schindler, Philip Johnson, Richard Meier, Frank Gehry, Zaha Hadid, Norman Foster, Rem Koolhaas, Shigeru Ban, Kengo Kuma, Ron Arad, Thomas Heatherwick, Oki Sato and many others. The reasons provoking this creative transformation among architects are many and we will briefly touch upon the most important ones.
Product design gives architects the opportunity to synthesize their techniques, the way they express, innovations and style in perfectly new environment and scale. Industrial production in product design is more flexible than the inert construction sector and provides opportunities for braver, conceptual, momentary experiments with innovative materials and technologies. The objects of furniture production are an easy for architects to study new technology before putting it onto architectural scale. Through the tactile sensitivity of design consumers can have a closer connection with architects than through their buildings. This is a way for architects to demonstrate their designer qualities for a larger audience. Some architects become more famous with their furniture that with their buildings – Charles Eames is an example. This act could be perceived as an intimate creative rite. This could be interpreted as a way of letting off steam and an escapade from the routine, which bring satisfaction from the challenge of the experiment and freedom. Design offers more possibilities for playing with the elements of the smaller scale, with risks leading to smaller potential losses. Last but not least, this process features recognized sustainable commercial. When a will-known company collaborates in synergy with a star architect on a product design project, significant financial benefits are being generated for both parties.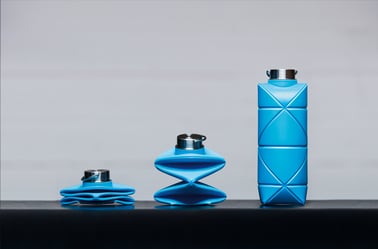 The realization of Bulgarian architects in the area of design bears specific characteristics. There are distinct differences in our country concerning demand, the scale of the market, the contemporary problems. Globally, popular designers are remembered because of their different approach, message and a cause they believe in. Times change but not the willingness of the artist to express themselves through creation. The means are different, the motivation to some extent, but the path is always a personal experience. Retraining is one of the ways of artistic searches and can be defined as enrichment of the creative potential in new directions. One result of this process is finding personal architectural vocation by focusing on "the small" – the product of design. Bulgarian architects who have found their path in design and defining it as an aim for professional growth and satisfaction, are not a few. We will mention the names of Peter Zaharinov who transferred his passion for logic and principle in design, Martin Angelov and Mihail Klenov, the creators of the innovative design product – Halfbike. Elia Nedkov, who has worked for companies like Paola Lenti, Rapsel, Neutra, Culti; Viktor Vasilev who achieved success in Milan – "the right place for design" with products designed for Boffi, Falper, MDF, Antrax; Ivan Arnaudov, the man who chose to pay attention to education in architecture, construction and design; Bistra Popova, Anastas Marchev and Stefan Popov with their toys that form a sense of aesthetics and respect for natural materials.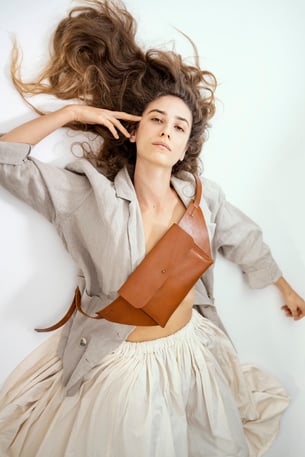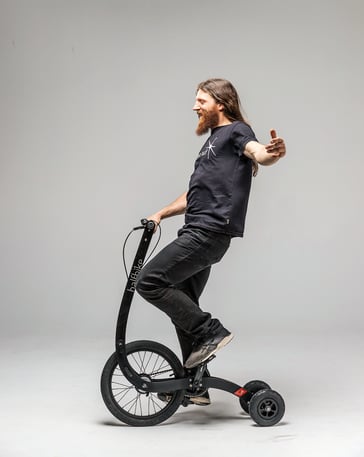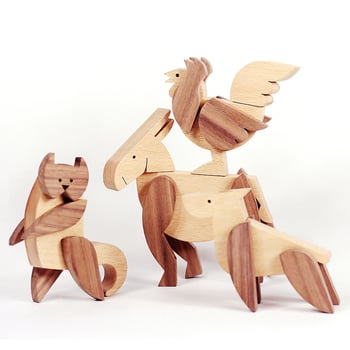 Let's admit it – while looking for an explanation why something is successful or important, we are often likely to underestimate and even devalue the things that are happening in our country or the things that are created y Bulgarians. This is the environment in which design has to exist in Bulgaria. This is the assumption which predermines demand. We do not know what exactly will inspire the next design generations. However, one thing is certain – creation is of paramount importance, especially when done purposefully, the creation of a process or product, the creation of a cause, the solution of a problem. And if we once again ask ourselves why world and local examples of contemporary design differ, we can give a number of answers. History, the dominance of artists of authority, popularity and the approach. To what extent does nationality determine development? The environment, the opportunities, the reality. Modern times predetermine the creation of products here and their sharing with the world. Export of production, export of professionals. It is true, in Bulgaria we still have a lot of problems to solve before the design created in the country, become a standard, a decisive factor and an appreciated result of an idea and effort. There are a lot of unknown facts and even more "against" arguments. This is why we congratulate the brave who have taken up the task to prove that it is possible, that it is reasonable and plausible. Yes, in Bulgaria, in particular.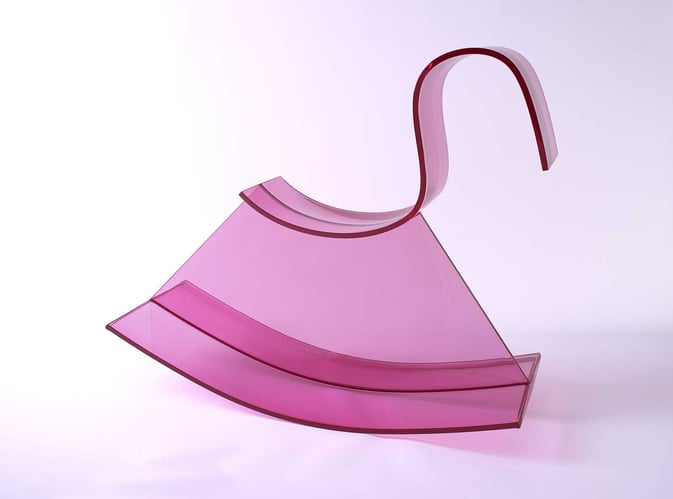 Prof. Dr. Arch. Orlin Davchev, Arch. Tsvetomira Girginova