Design
Architectural Visualisation
The competitive advantage for designers, architects and investors.
---
In today's high-tech hectic age it is getting more and more important for architects and designers to be able to present to their clients true-to-life projects before their actual realization. Not every client has spatial thinking to decipher the neat drawings. What comes to their rescue are beautiful pictures in the form of computer graphics, video animation or virtual strolls. The good news is that there are specialized companies in Bulgaria which can quickly and accurately recreate your most daring ideas with the precision of a photographer.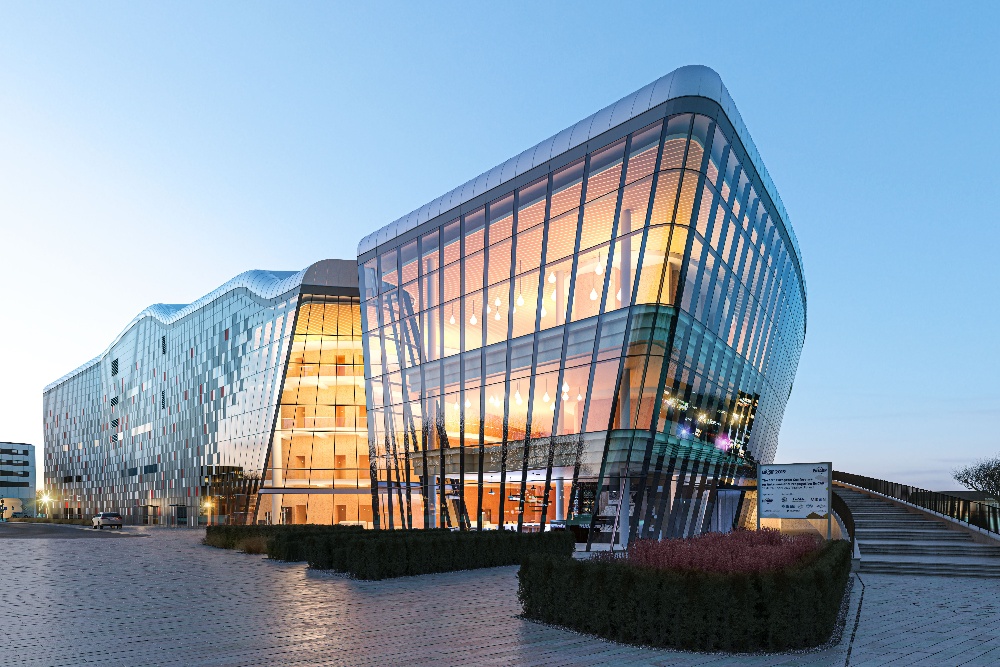 Established in 2008, REDVERTEX is a creative studio which specializes in architectural visualizations, animation and virtual reality. Since its creation it has worked on hundreds of international projects and has won prestigious awards for architectural visualizations and films.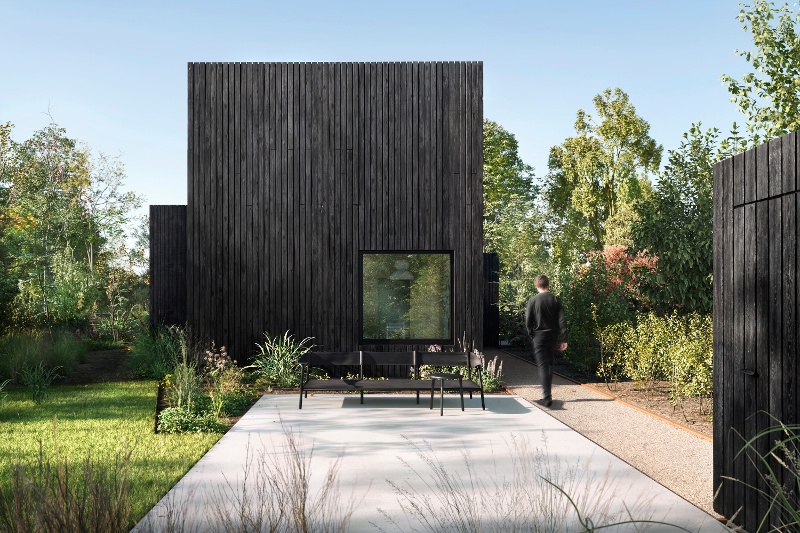 REDVERTEX puts together the specific characteristics of architectural expertise with cutting edge digital technology and the passion of the creative spirit to achieve the best results. The members of their team are out-of-the-box thinkers, dedicated to their work, highly qualified and experienced specialists whose goal is to provide first-class professional service to their clients. Their offices in Dubai, Miami and Sofia are part of a truly global concept. This is how the innovative company with 160 architects, designers and illustrators in its team try to stay closer to their clients.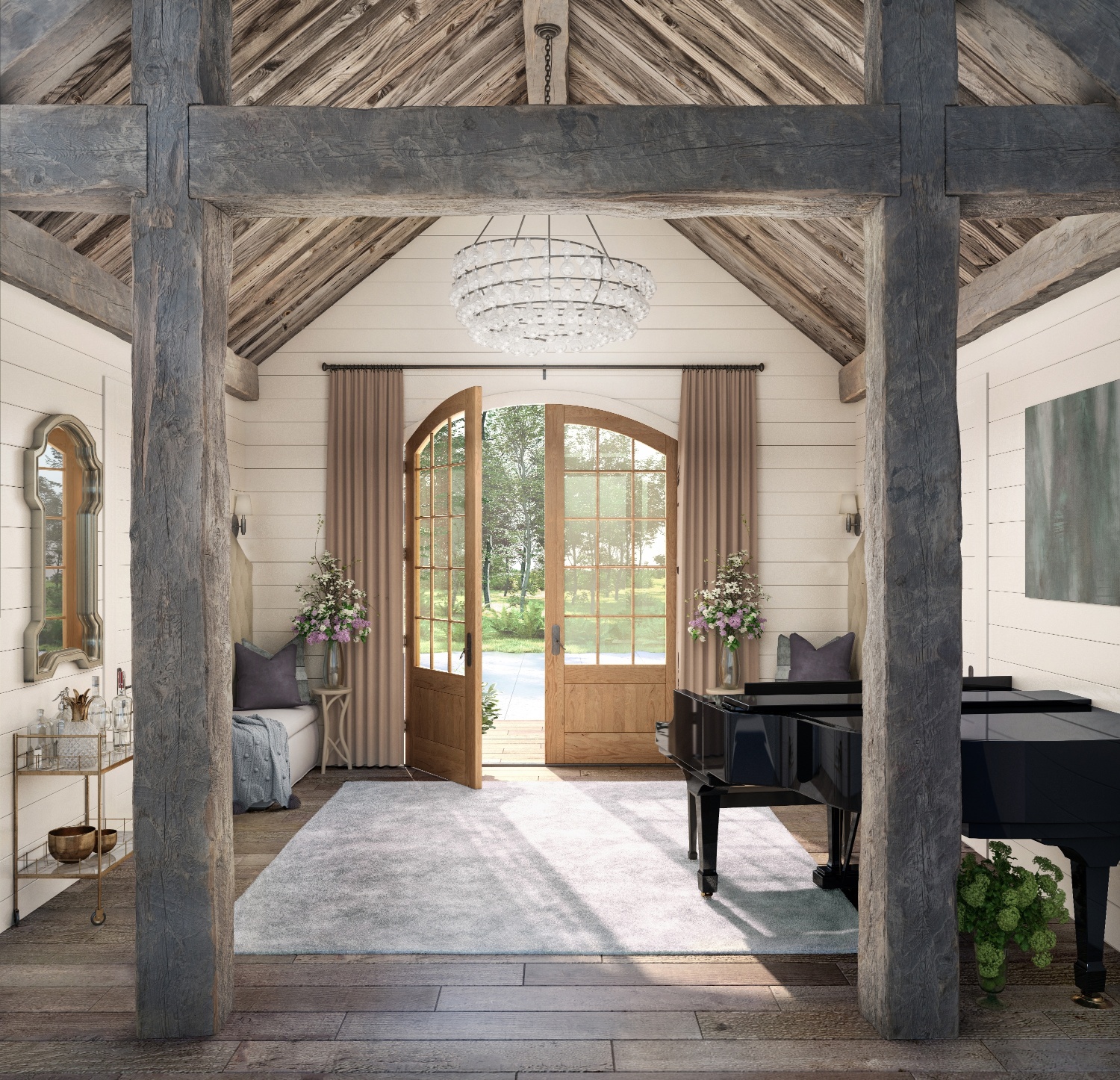 REDVERTEX are open to new partnerships. If visualization is your passion, the company's team is expecting you!
Contacts:
+359 2 4081888
www.redvertex.com